Well, I've taken some pictures from today's install on 2002 WRX sedan (axle + replacement knuckle).
Tools you need:
I did not have to use ball joint separator; instead used arm puller, which pretty much does the same thing.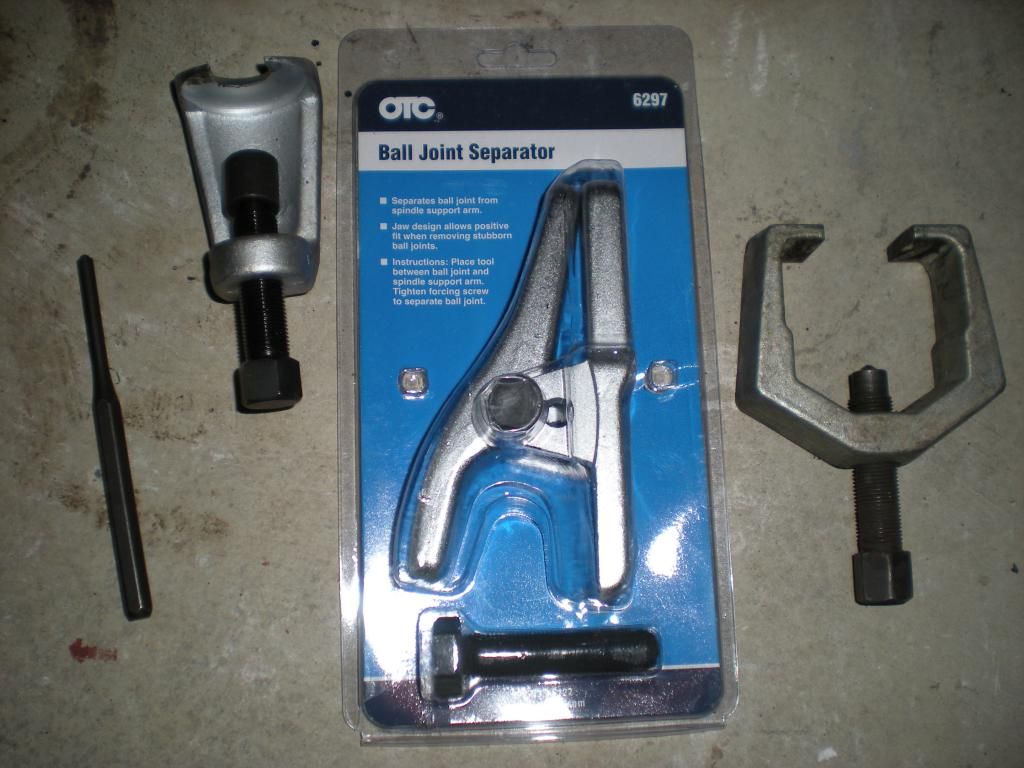 You absolutely must have a roll punch set. Not needed on certain model year.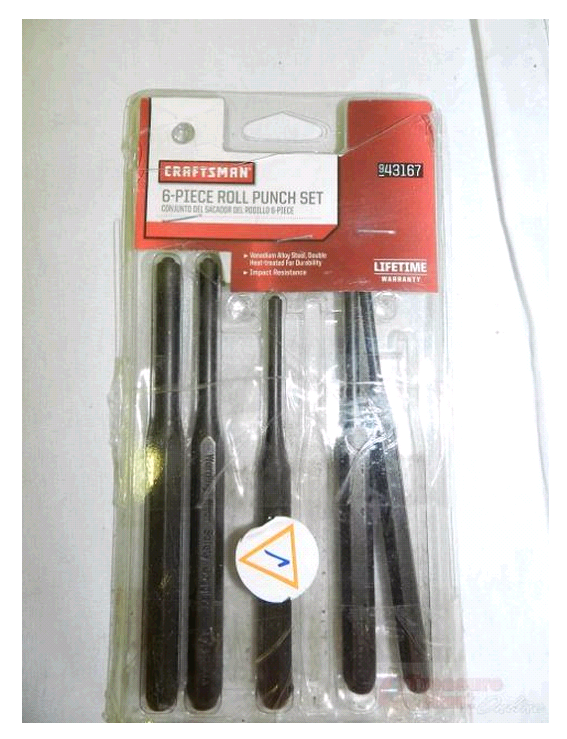 1. Use 32mm socket to remove axle nut with wheel on the ground. Once removed, go ahead and remove wheel, caliper, etc....
2. Use a roll punch kit to remove the pin (pin comes out of flat side / not chamfered side). One useful tip is to have both front ends off ground, which will allow you to turn axles freely.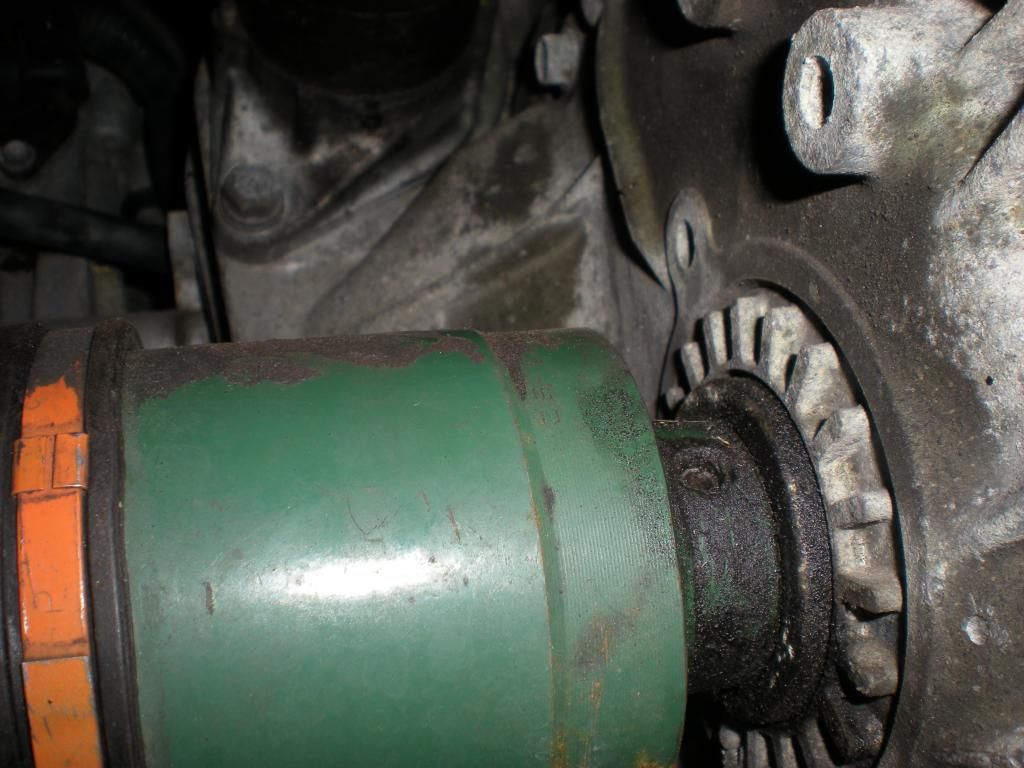 3. Remove 19mm bolt and use tie rod end separator to separate it from the knuckle. Never use ball joint fork kit which will 100% damage the boot (
this step not necessary if you're not going to remove the knuckle
).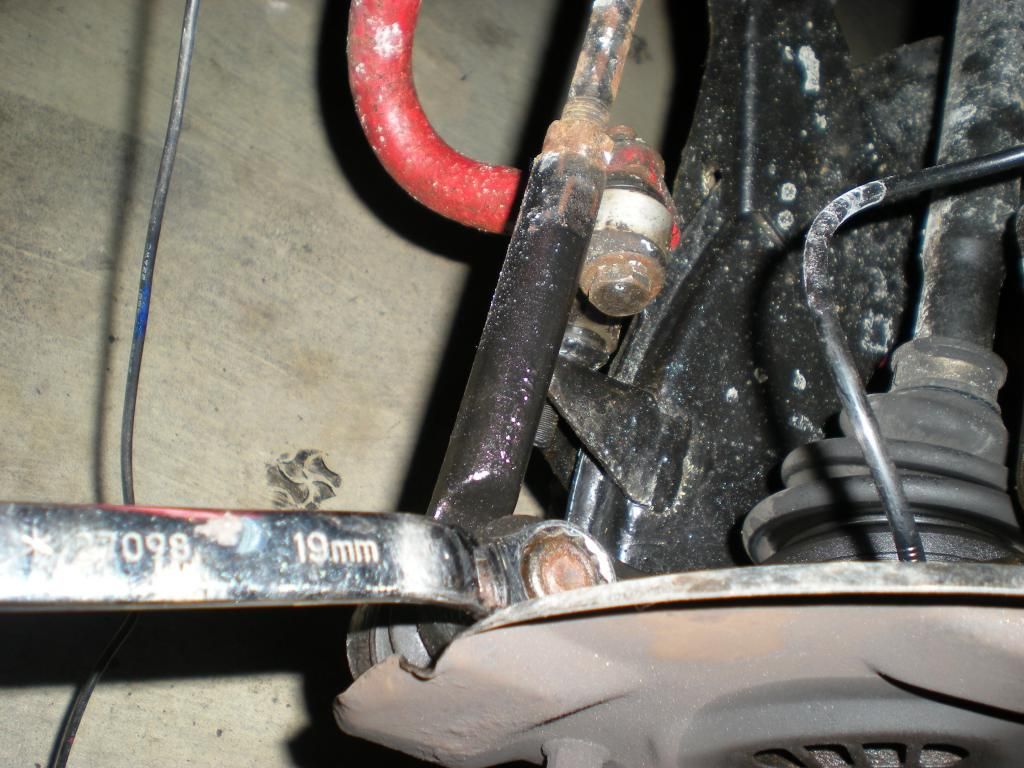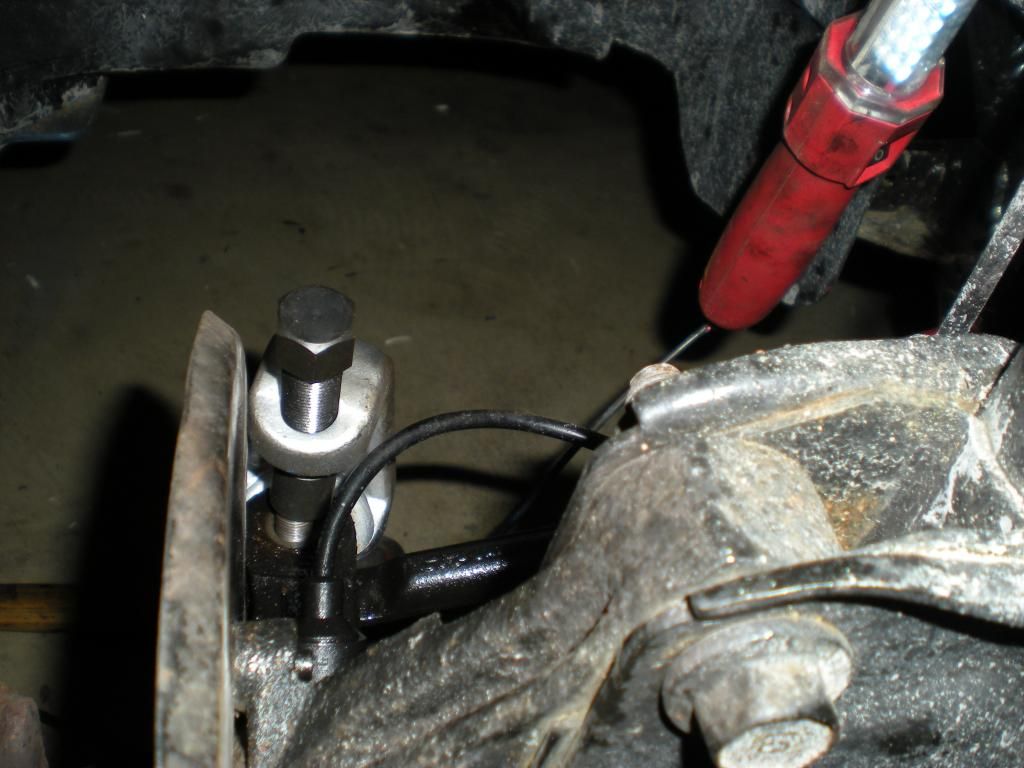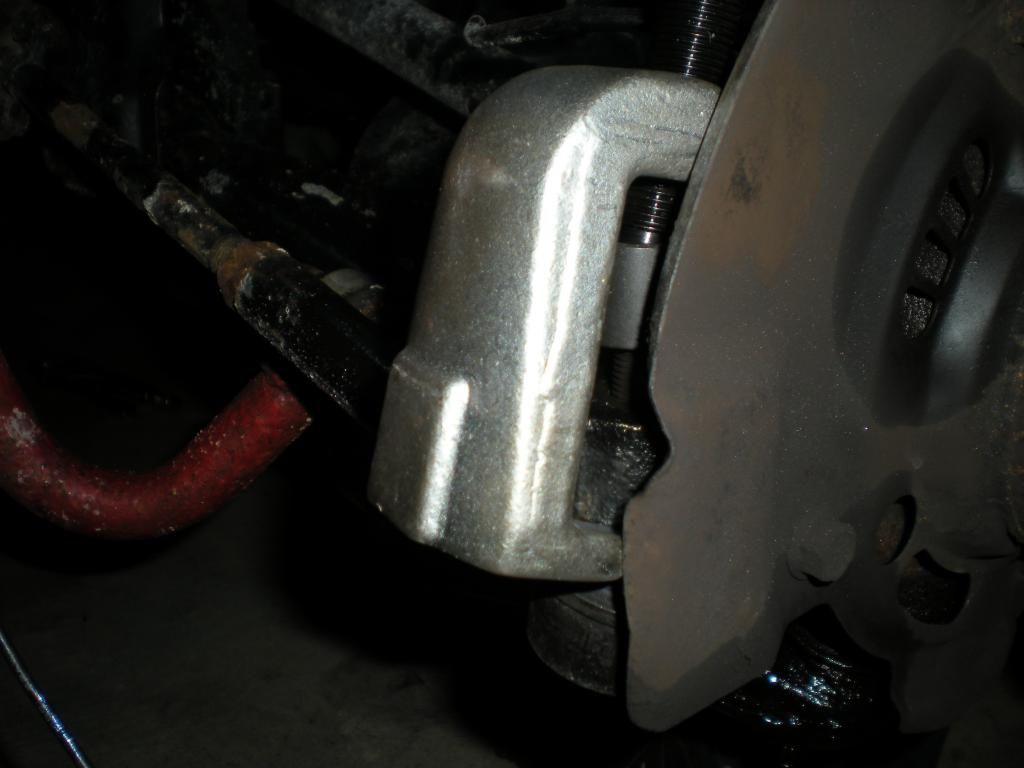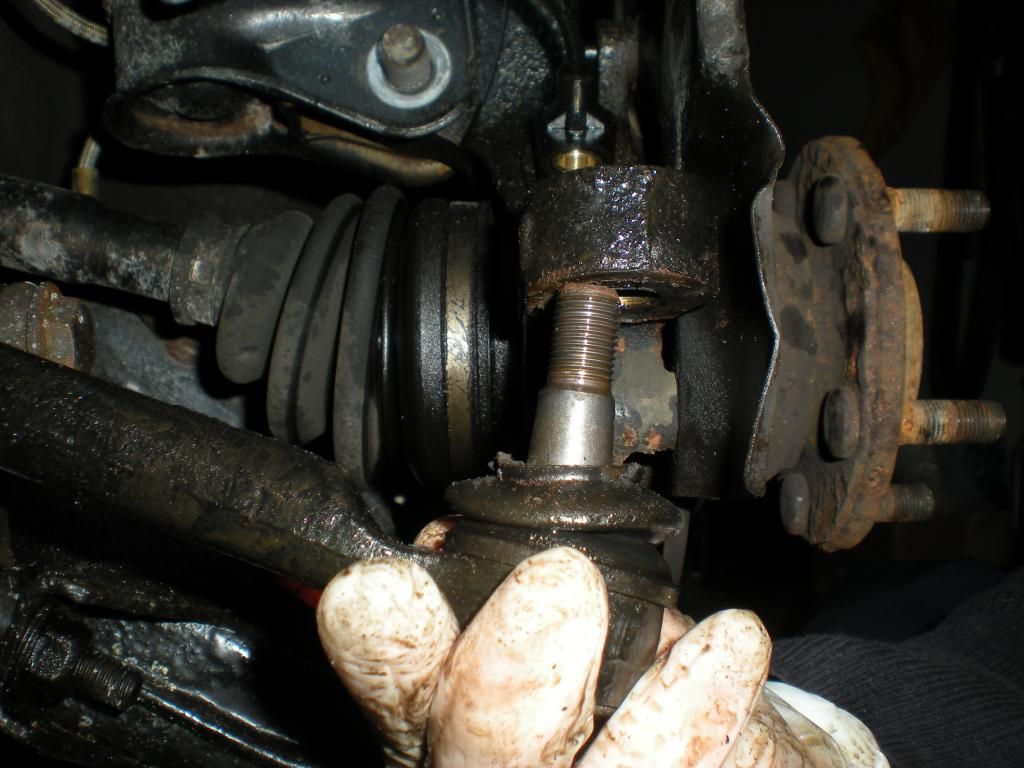 4. Remove pin from the ball joint nut. You can find replacement pin from autozone for cheap.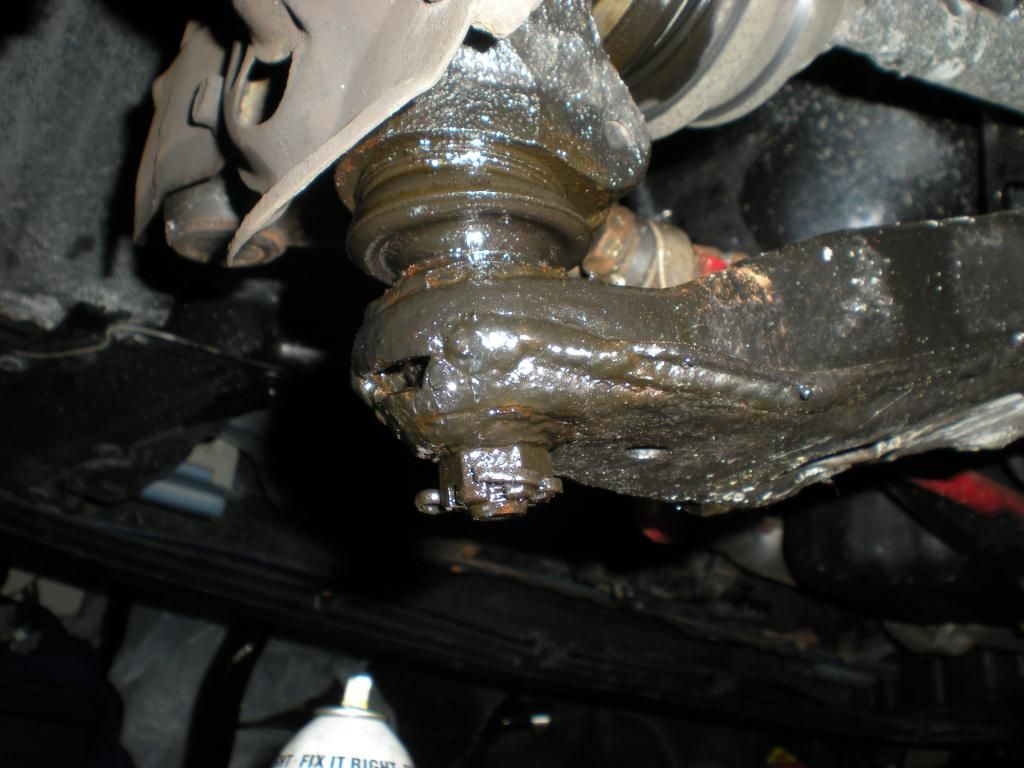 5. Use arm puller to separate ball joint from the control arm. You will hear a loud pop when it separates!