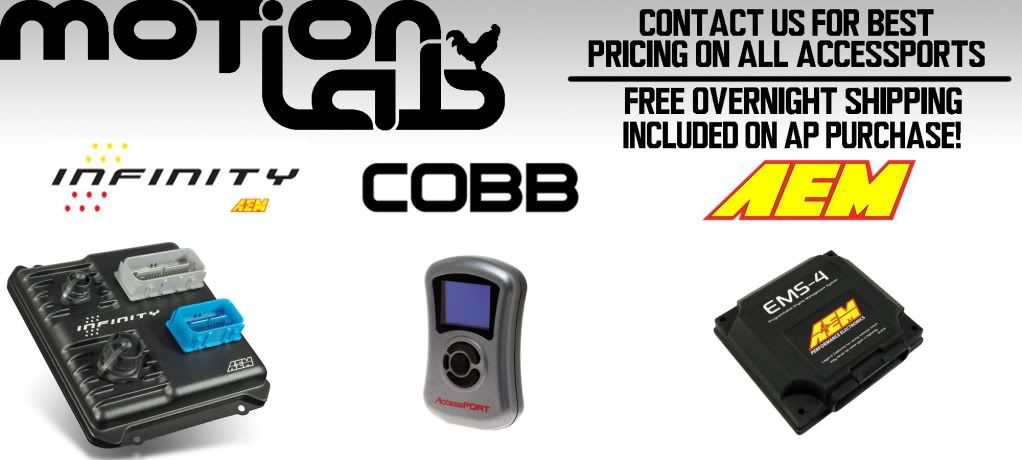 Here at Motion Lab we are knowledgeable in the use various engine management systems and pride ourselves in being able to provide the proper system to meet your goals. Remote tuning is available as well! We always offer free overnight shipping on COBB Accessports! We also offer the lowest pricing on the net for AEM electronics!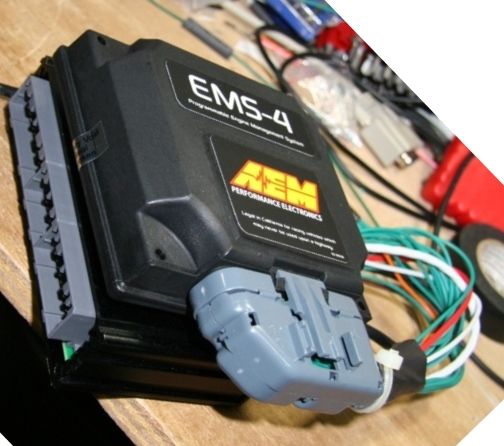 We are working closely with AEM for the EMS-4 to be plug-n-play on the GC chassis! Contact me for more info regarding this great new universal engine management system. We can have custom plug-n-play harnesses made! Check out the AEM EMS-4
HERE
Features of the EMS-4:
Compact (4.8" x 4.55" x 1.44") weather/shock proof enclosure
Uses EMS v2 technology
Control up to a 4 cylinder engine
Mag and Hall crank inputs with the ability to run smart coils or an external ignitor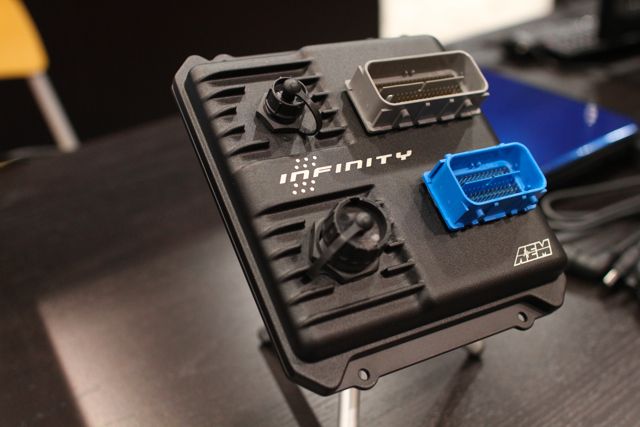 Some features of the AEM Infinity-10 Stand Alone ECU are:
Easy compatibility with most factory and performance aftermarket sensors.
10 Peak and Hold Injector Drivers
Oxygen Sensor Lean-Out Protection
Individual Cylinder Fuel and Ignition Trim (RPM Based)
Fuel Control resolution to 1/10th of a millisecond
Multi Fuel Capabilities
ECU Setup wizard
TOO MANY FEATURES TO LIST!
We offer the lowest pricing on the net for AEM electronics! Check out all other AEM Electronics HERE We are sponsored by AEM and have pricing better than the distributors! Let me know what you need from AEM and I have a great low price for you Evoxforum members. AEM gauges available in Digital or Analog. Great low pricing on their Meth injection system as well!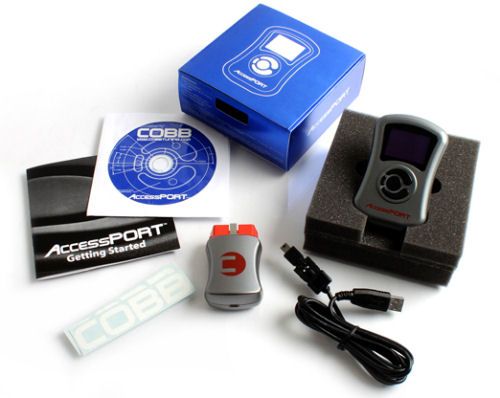 COBB accessport is a great convenient way to flash and log your car! Comes with free overnight shipping! Motion Lab Tuning is now an official Cobb ProTuner. Contact us for anything you need from Cobb including Accessports with pre-loaded MLT performance maps and remote pro-tuning.
Features of the Cobb AccessPort:
Simple plug and play installation using the OBD-II port
Store up to 100 maps with the ability to select them at anytime
Digital gauge feature to monitor readings from the ECU in real time
Launch control option
Log up to 10 hours of data from multiple signals simultaneously
Make changes to your map in real time while the engine is running
Flat foot shifting
CEL code reading along with the ability to clear them when needed
Speed Density tuning (on certain applications)
Thanks,
Andrew Johnson
AndrewJ@motionlabtuning.com