Hey everyone I am trying to find out a way to upgrade and fix the fuel lines in my Subaru RX turbo. Currently it is leaking from the main four lines below.
Another close up view.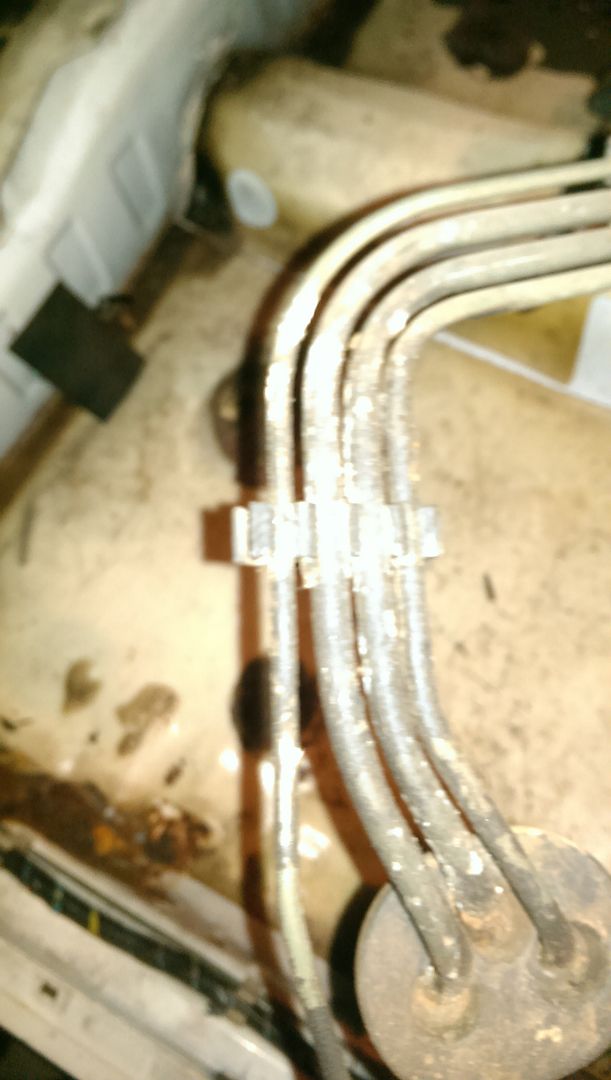 All the lines in the rear of this car are terrible. I need advice on what I should buy to fix these. I know I cant use compression fittings but with a car this rare I do not know where to look for these lines.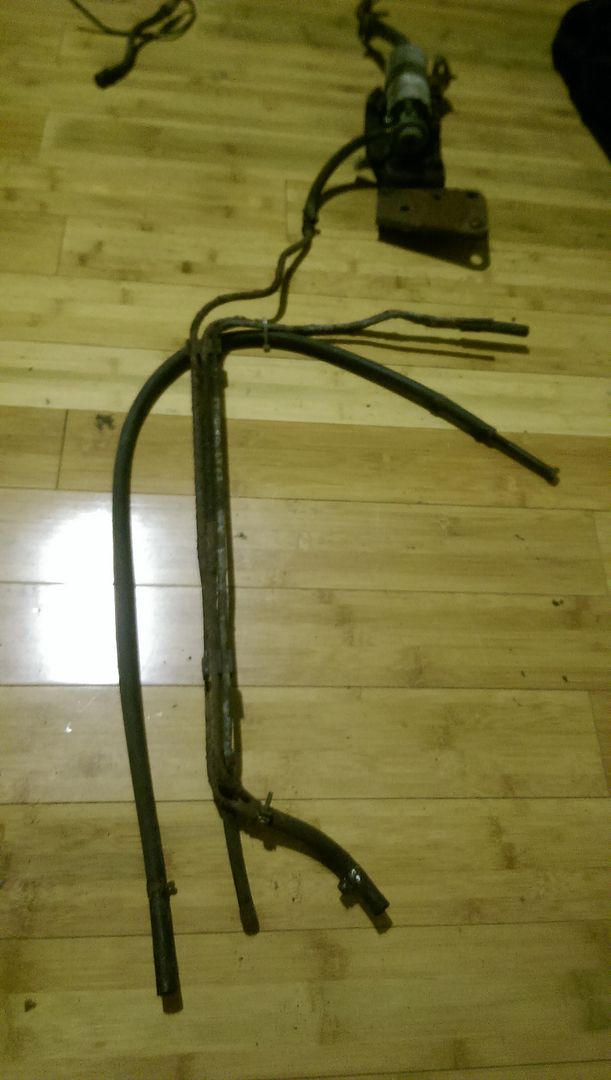 Also I would like to find a better replacement for the external fuel pump pictured below.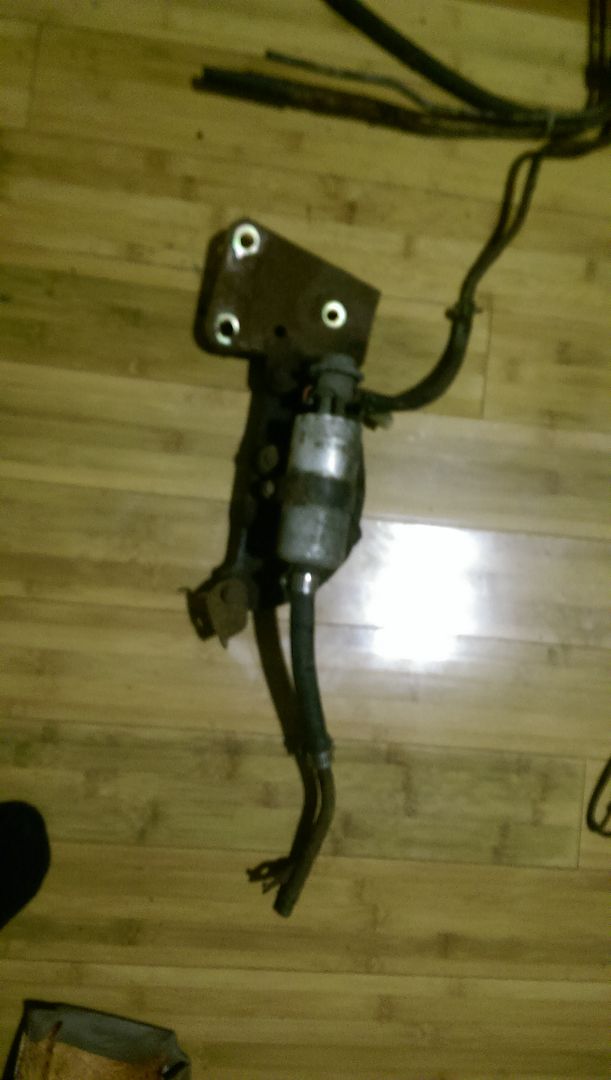 I am going to swap the EA82 for this car out for an NA EJ25 so the fuel system has to be fixed and serviced properly.
Any advice would be appreicated very much.