I am selling a 2004 Nissan Sentra SE-R Spec. V that is in great condition. The car has 58K miles and has been well taken care of. The car has had 1 owner, All oil changes have been Full Synthetic and were done by Nissan.
The car comes with a 6 Speed Transmission, Alarm/Keyless Entry, Stillen Headers, Stillen Header Back exhaust system (except for the muffler, right now it has some knock off due to the Stillen muffler being stolen) and Cold Air Induction system.
Mecanicly the car is sound, there are no problems what so ever (NO LEAKS OR BURNING FLUIDS). There is a check engine light but this is just because of the Stillen Mid Pipe. The brakes were recently done (New Pads and Re-surface).
Externaly the car is great. The paint doesnt show any fading or rust. The rims do have a few scrapes but nothign major. The car comes with Facotry Spoiler and Fog Lights.
Inside the car is good. The seats have a few small stains (nothing that wont come out with a cleaning). There are no cracks or breaks. No blown speakers or electrical problems.
I am looking to get 10,500$ OBO. Please e-mail me or PM me if you have any questions or are intrested.
cpages@tampabay.rr.com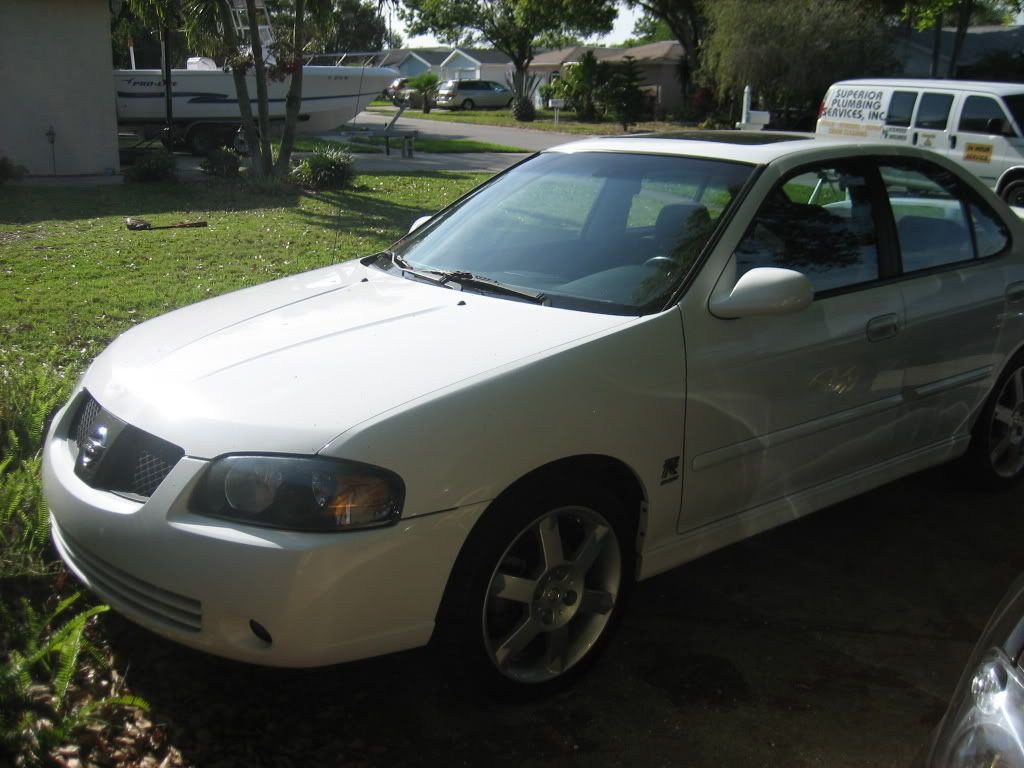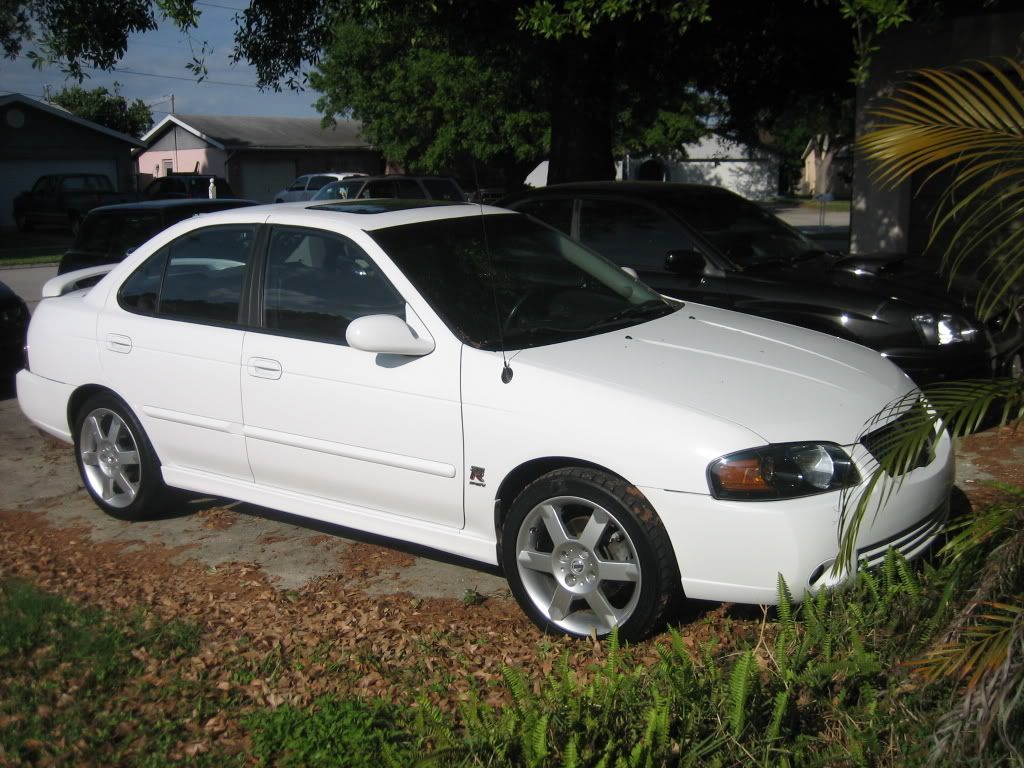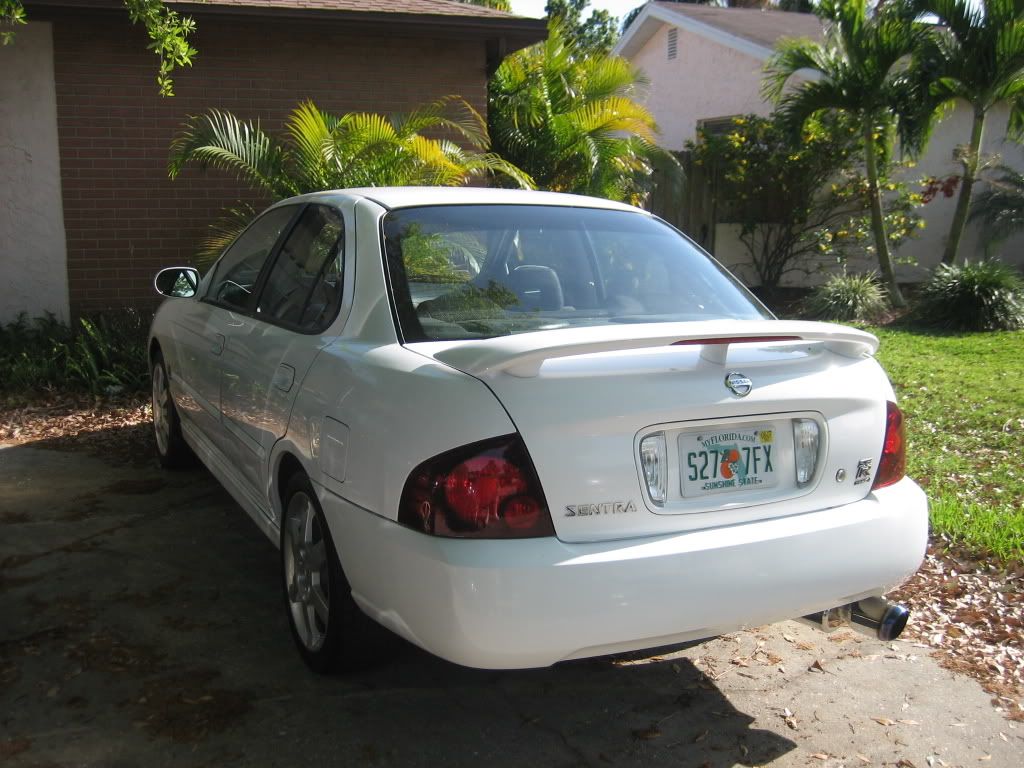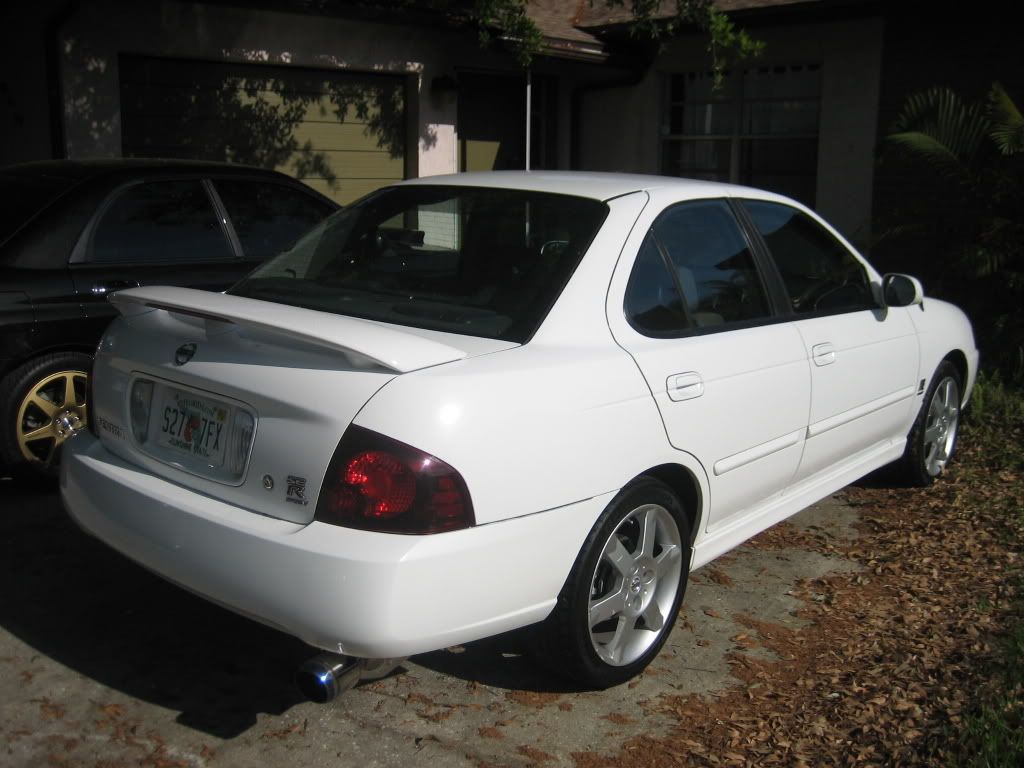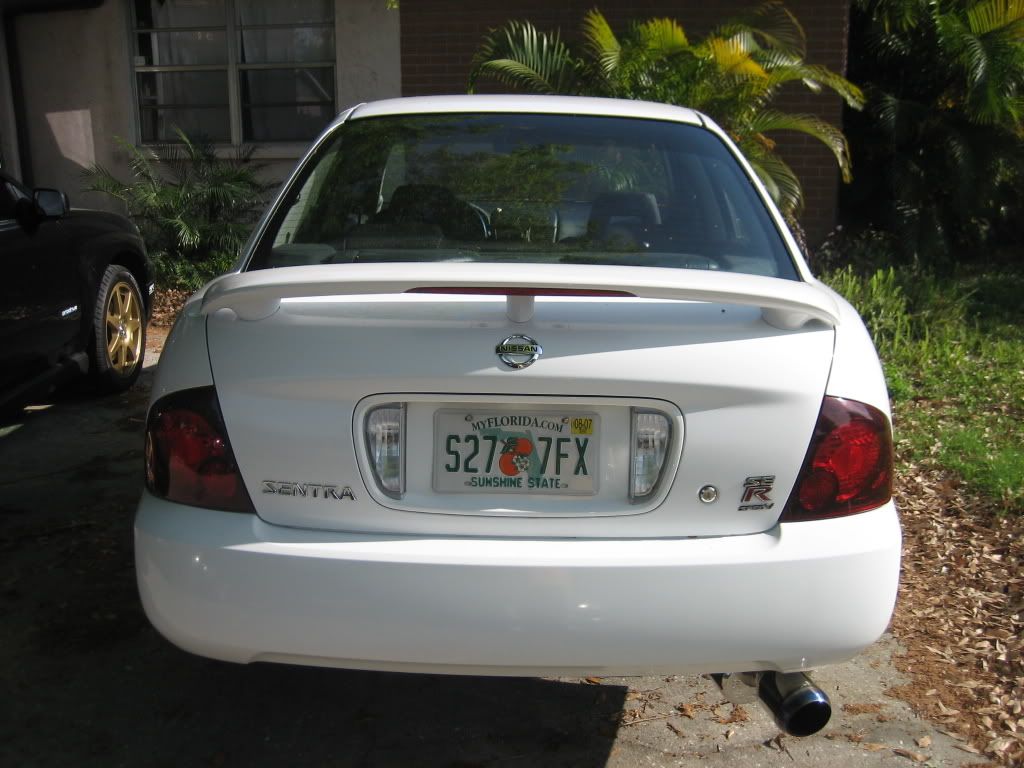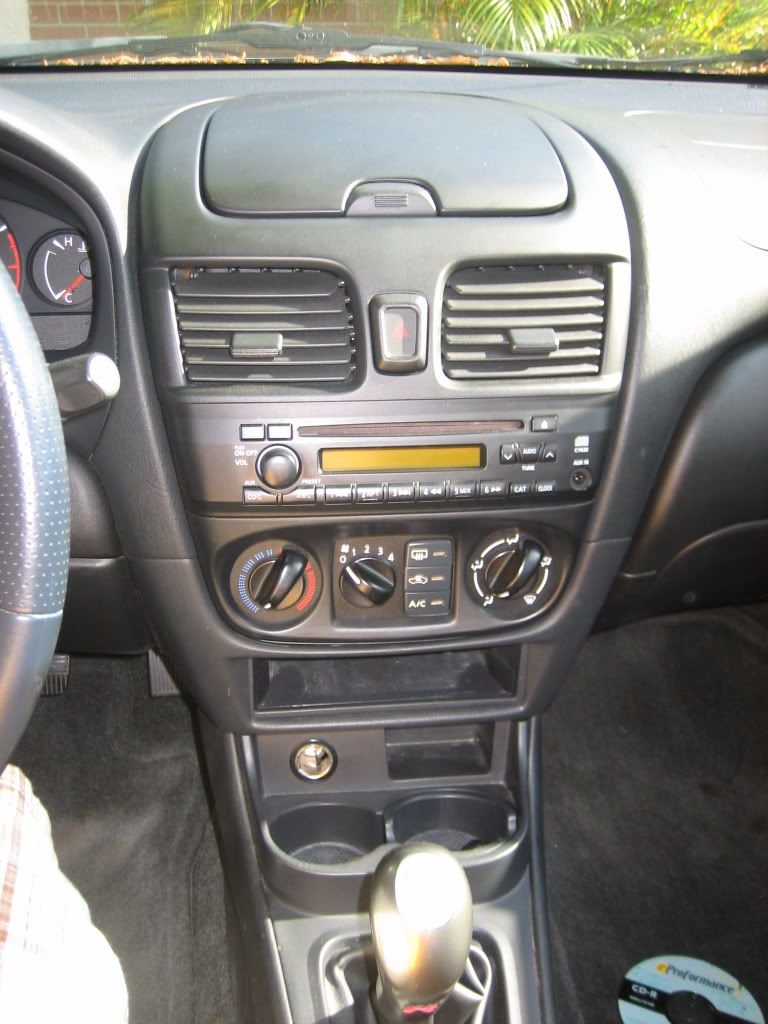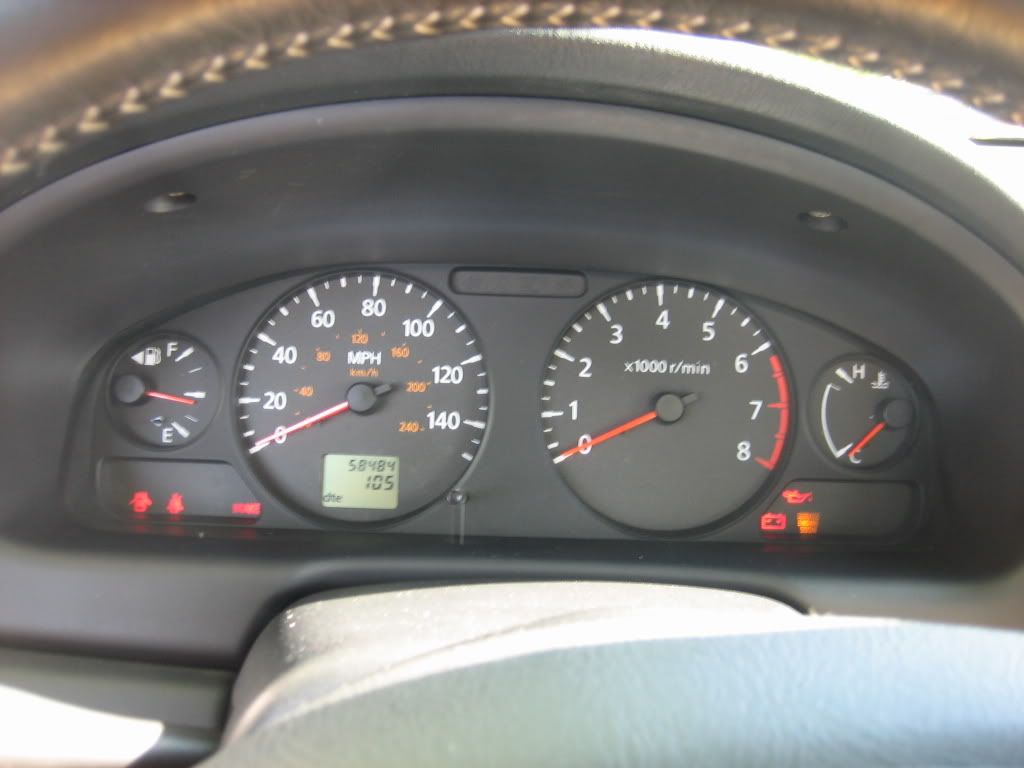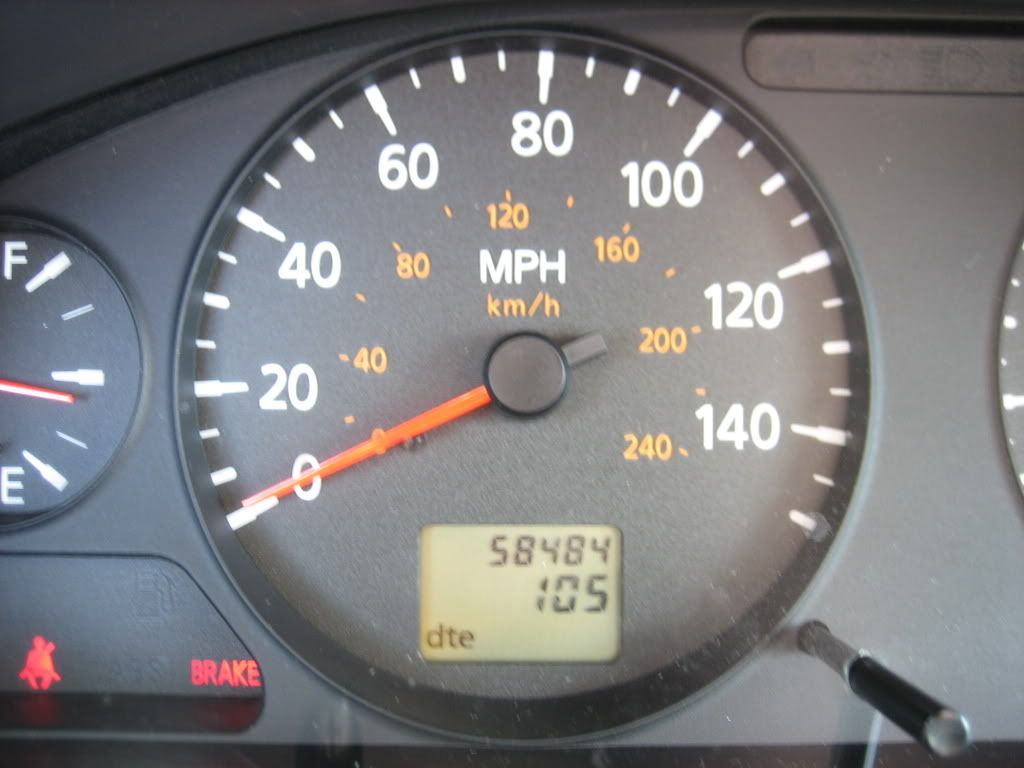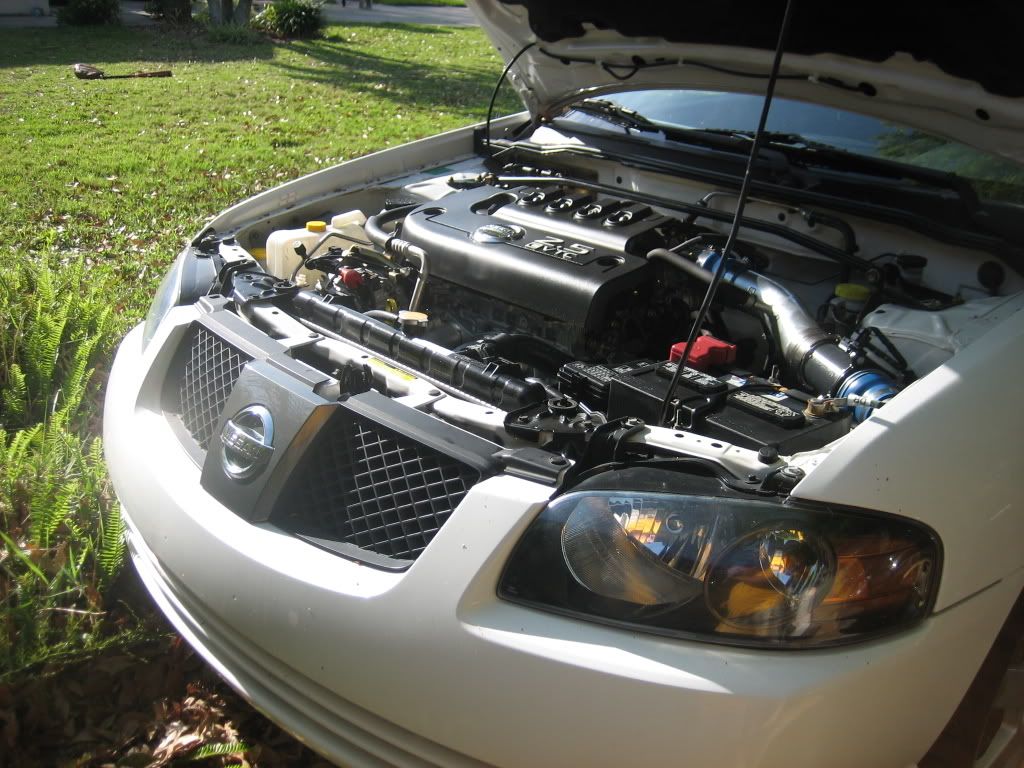 Thanks,
Mike