Hello everyone,
I've been into Subaru's for a very long time now and my user name should show that
. Roughly five years ago is what started it all, I had a 2007 Subaru 2.5i that I had air lift suspension on and man I loved that car, but as time went on and my career path took a better choice I decided to upgrade to a better Subaru
. So thanks to my brother I put my big boy pants on at the age of 20 and bought myself a brand new 2013 Wrx hatch icy silver and boy was I in love with this thing. But, I never thought it would have gone this far.
let's fast forward to the first day of owner ship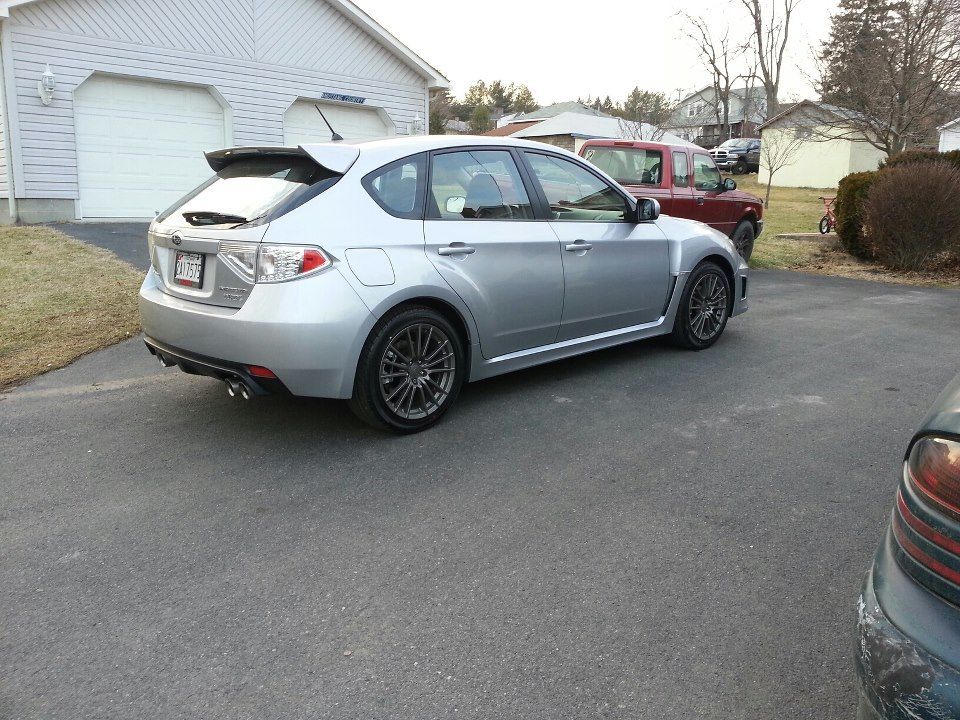 and we will jump a little forward again to my plastic dip phase (boy I hate that stuff) and mud flaps and perrin wing riser.
okay so I drove the car around like this still not in the winter though I know all of you die hard Subaru lovers are ashamed of me
then I decided I wanted to try a set of coilovers and I went with ISC and I am so happy with them and while I was at it I figured a set of Miro 563 18x9.5 with a meaty tire would fit me well (or so I thought). which I will include pictures shortly
so I enjoyed this look but I wasn't sold on it. So this brings us up to date now and my current look that I am super pleased with.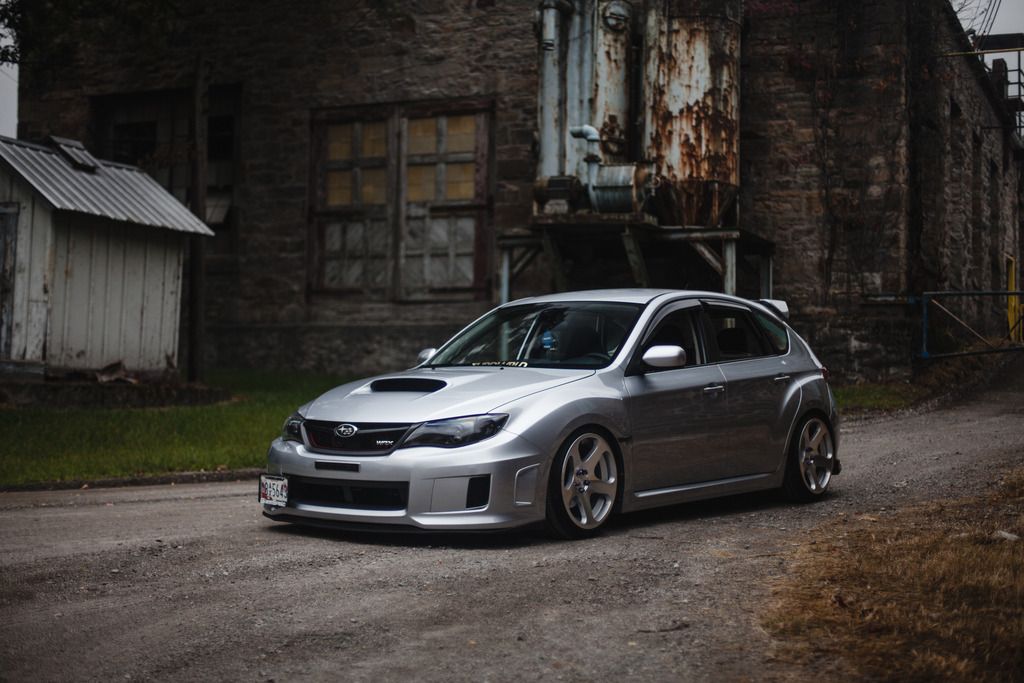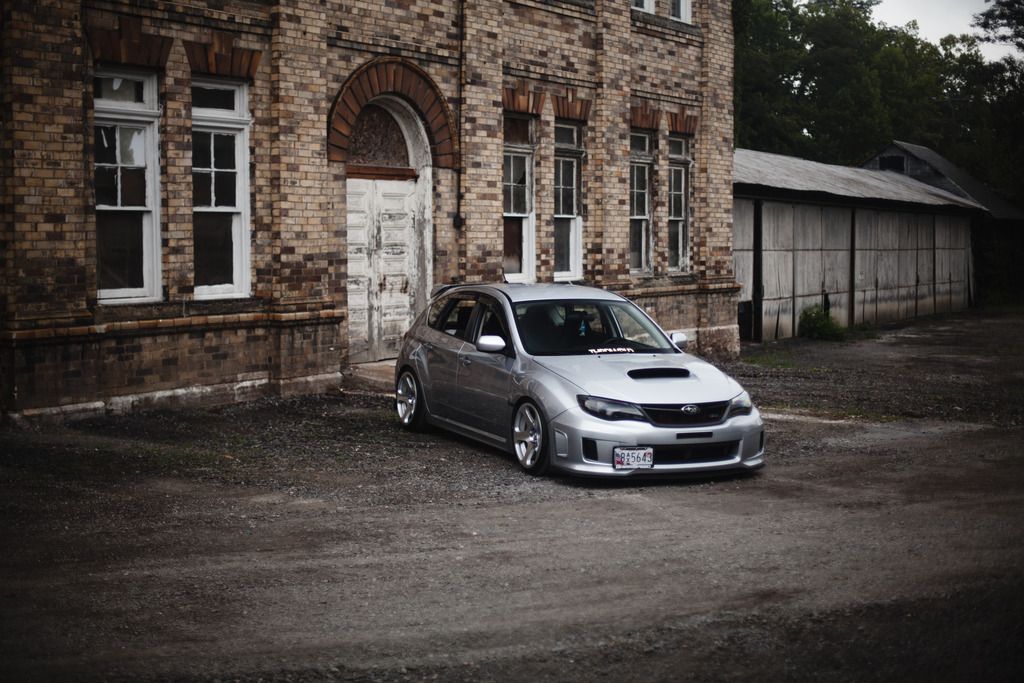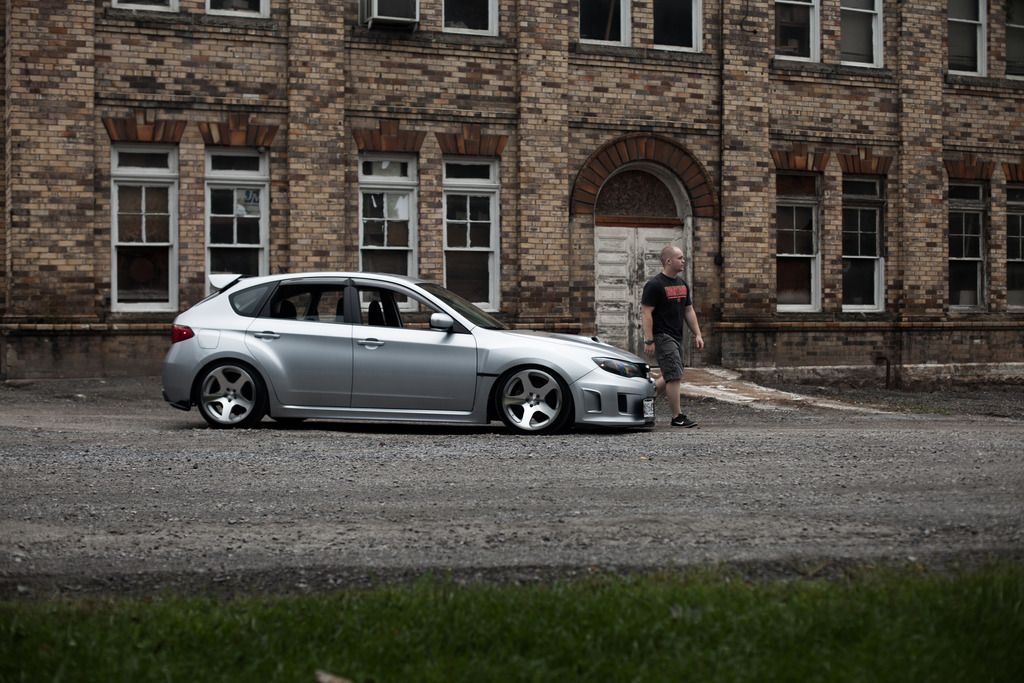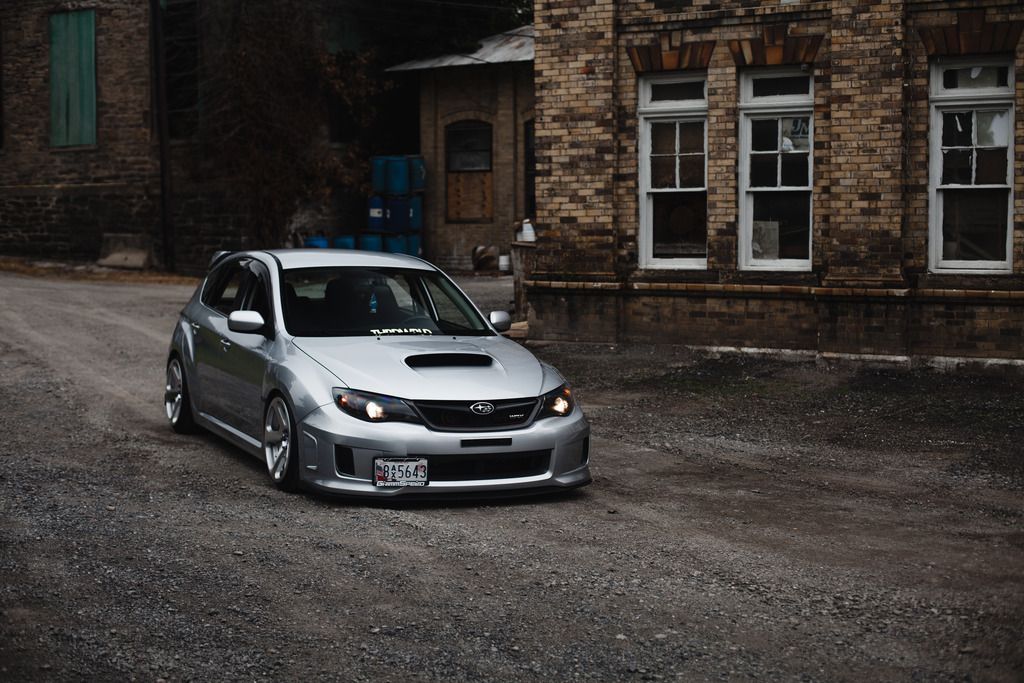 If you guys are interested in following on social media. Instagram: sure_wouldnt836