110k miles, automatic and very clean!
The Exterior: Paint is good, spoiler is faded and there is minor damage on teh left side ( you will see the picture right now ).
Interior: Very clean, no rips/tears or stains!
Rides and drives good. Tires will need to be replaced probably within 3-5k miles ( before winter ).
$1800
ops:
KKB:
Condition Value
Excellent
$2,810
Good
$2,450
Fair
$2,030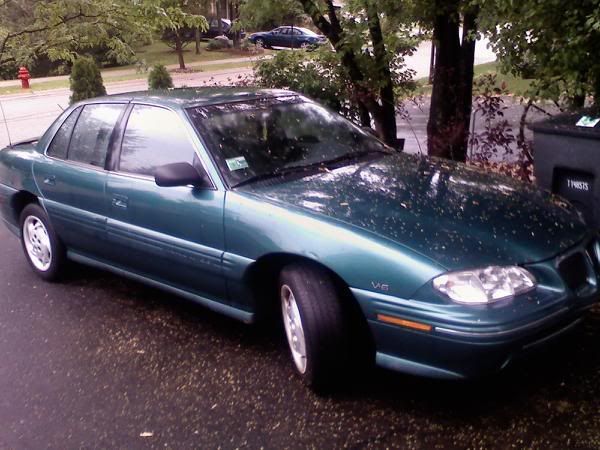 ( the damage )