Yup, that's right! If you want to make your Forester a true Forester STi, then this one is for you (also a great Impreza upgrade). It has the same inlet/outlet positioning as the stock turbo or a WRX STi turbo so it will be a direct bolt on replacement like a vf39.
I am not entirely sure about the mileage of this turbo, but it's pretty clean all around. There is no shaft play and the wheel spins free.
And now, time for some pictures! :biggrin: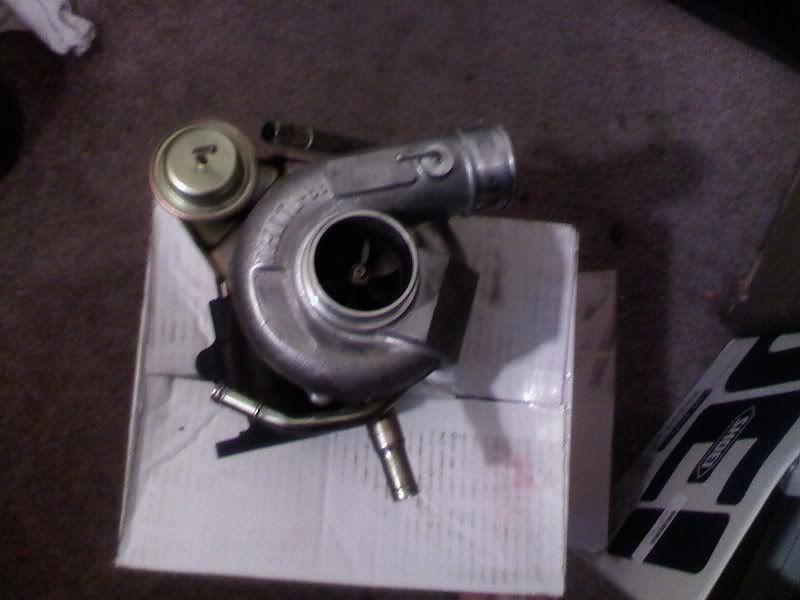 Since these are so uncommon a turbo to find, I'm looking for $450 right now. There will be no "dibs" either, first one to get me money gets it.
It's available for pickup in Huntington Beach, CA or if you want to pay for shipping/paypal fees I don't mind shipping it.
Thanks for looking!
-Kevin