I have for sale is my BMW track project. It is a 1992 325 in the process of getting a 1995 S50 M3 swap
1992 325 Chassis (rebuilt title) the front end is disassembled for the installation of the S50. The front subframe was reinforced with turner motorsports reinforcement kit. Comes with UUC Race motor and trans mounts
Has Bilstein suspension, 3.15 LSD rear, has the S50 engine wiring harness installed. Interior is gutted in preparation for cage install.
S50 motor with 69,xxx on the clock, Oil pump nut has been welded for saftey. Has new oil pan gasket, new intake manifold gaskets, comes with 21# injectors off an S52, new knock sensors, will come with 506 ecu and red top 413 ecu, a Bonneville Motorworks Chip for the M3, and tubular S52 headers converted for OBD1 use.
1999 M3 ZF 5spd transmission, comes with UUC DSSR aswell
I am looking to see if there is any intrest in this project as a whole. This is a plug and play swap and all that it needs is a M3 4bolt driveshaft and M3 clutch/flywheel ( or can use the getrag setup) to be running. I have the front contoll arms off as I was looking for an M3 set, and was looking for the Z3 steering rack as it has a quicker ratio.
Looking for
$4000
for the whole project together. I can deliver to somewhere local for a small fee that can be discussed with the buyer.
I also have a 1992 getrag 5sp trans for sale seperately.
Chassis before disassembly
Front end apart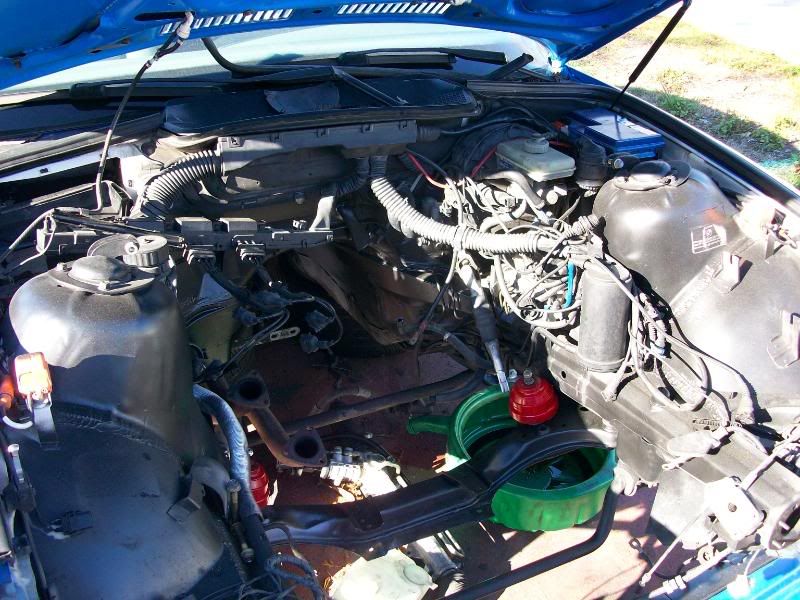 S50 motor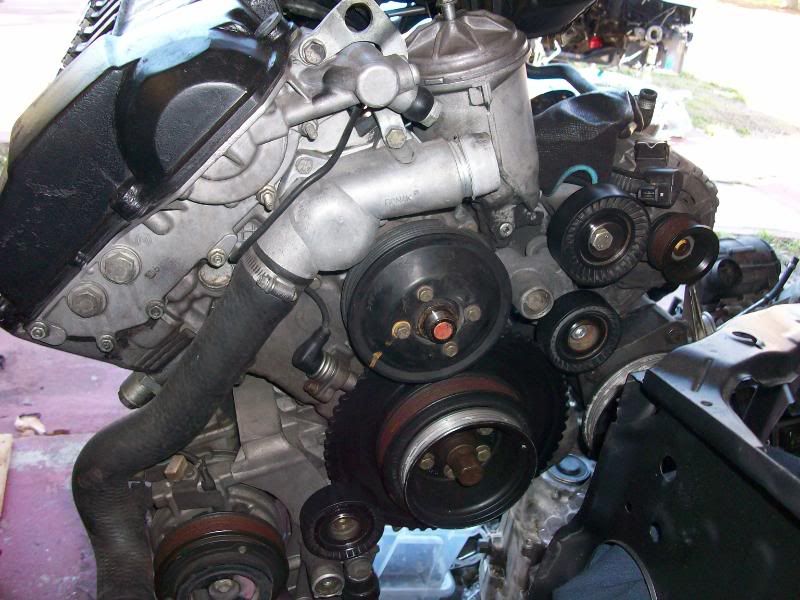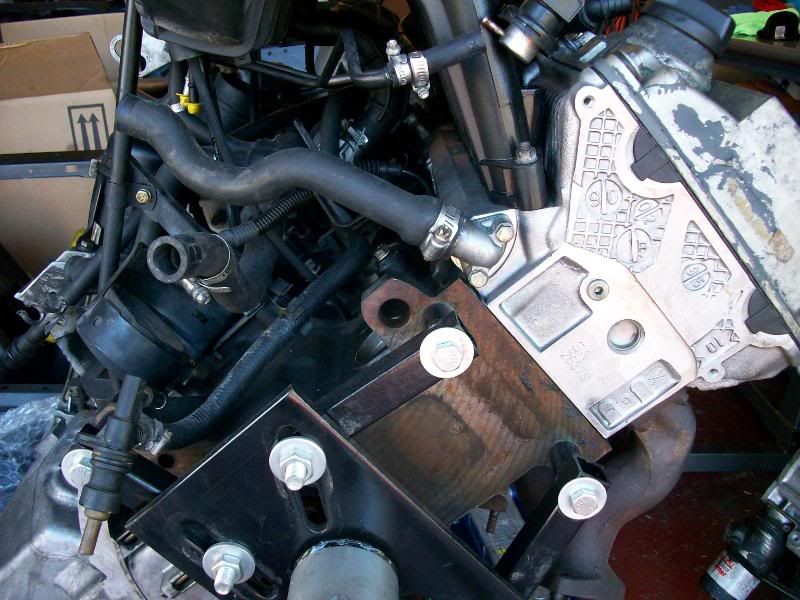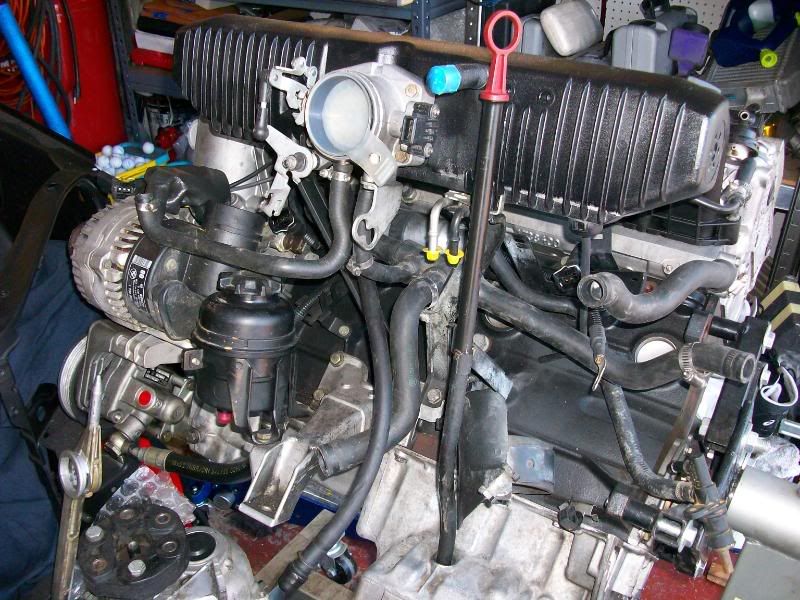 1999 M3 ZF trans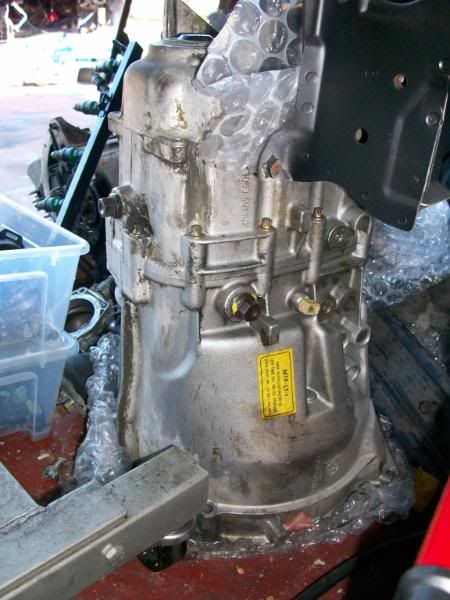 Paypal add 3%
Thanks Located in New Port Richey Florida
Josh