I have a few things for sale. First off,
5x100
Hyper Silver
XXR 521 18x10 +25
3/4 Curbed BUT NOT BAD
Tires are 225/40/18 goodyears with around 7k miles on them
Would like $1,000 OBO for these. NOT willing to separate the wheels and tires, sorry. I think this is a reasonable price, i just bought these tires around 3 months ago for $800 and they are in awesome shape.
WILL BE MOVING FRIDAY AND DO NOT WANT TO TAKE THESE WHEELS WITH ME IF I DONT HAVE TO. SOMEONE PICK THESE UP. $800. AT THIS RATE YOURE ONLY PAYING FOR WHAT I PAID FOR THE TIRES, MOUNT & BALANCE
02-07 BC RACING COILOVERS 5k MILES- $800 OBO
Also, i have an unknown brand front strut bar. Was on the car when i bought it a couple years back. Its definitely not the best quality so I'm just throwing out a random number. $50 OBO.
OBP WRX SIDE SKIRTS. $250 OBO (can see the skirts on the car)
i know these aren't the best pics but if you're serious shoot me a text. I have MANY photos and can easily get more of any of these items. Ready to sell ASAP
Not really looking for any trades unless its a Cobb AP v3 for 16 wrx.
LOCATED IN RALEIGH, NC. WILLING TO MEET.
NOT WILLING TO SHIP ANYTHING, SORRY.
252 725 7318. Call, text, or pm, preferably text because i can not always answer my phone. thanks!
[IMG]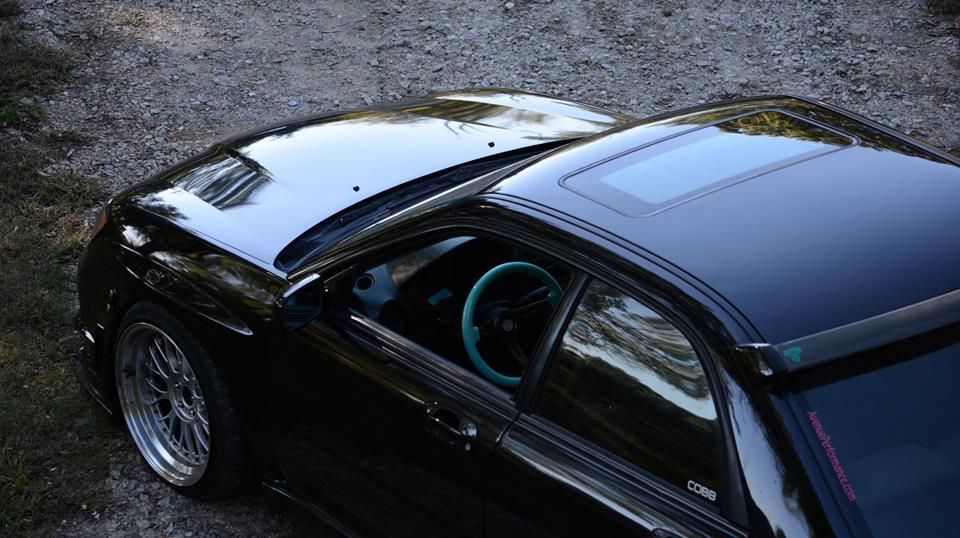 [/IMG]
[IMG]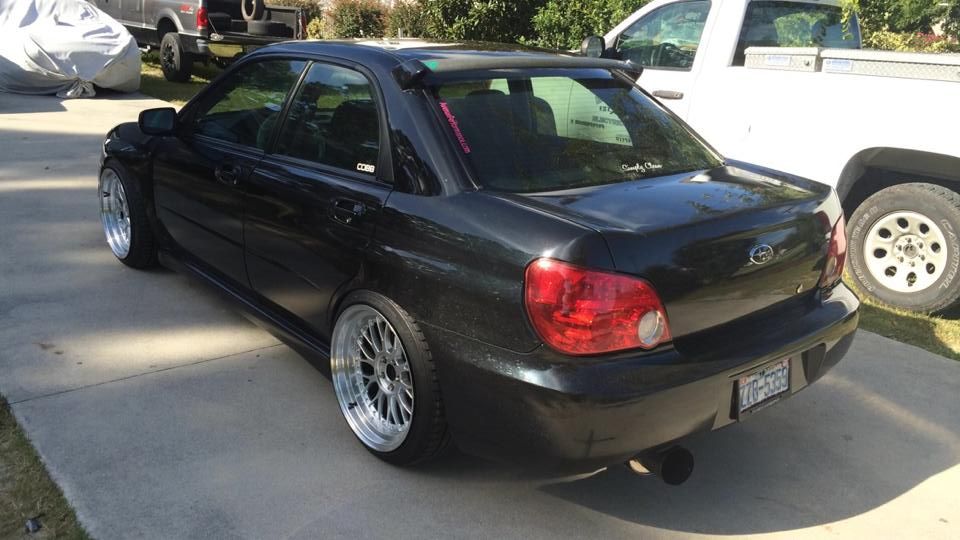 [/IMG]