I was hoping to shed some light on this situation I've come across since recently installing my stock location GT3076R (CHRA stamp 700177-5007).
I've read that some of the new BB GT series turbos come with their own oil restrictor built right into the port of the CHRA. It seems as if that is not the case with mine (see pic).
So that leaves me with 2 options from what I gather:
1. Purchase this
Banjo Bolt with restrictor - Garrett GT & GTX Ball Bearing Turbo
(0.035" or 0.85mm)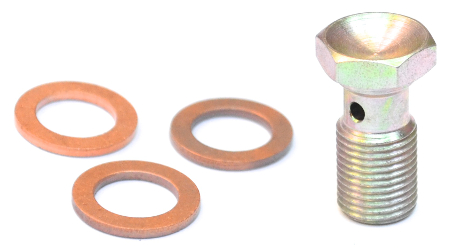 OR
2. Purchase this
http://www.atpturbo.com/mm5/merchant.mvc?Screen=PROD&Store_Code=TP&Product_Cod e=ATP-OIL-021&Category_Code=
with a -4AN female 90* banjo adapter to mate to a SS braided oil line.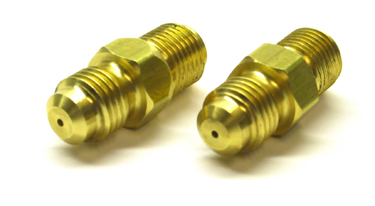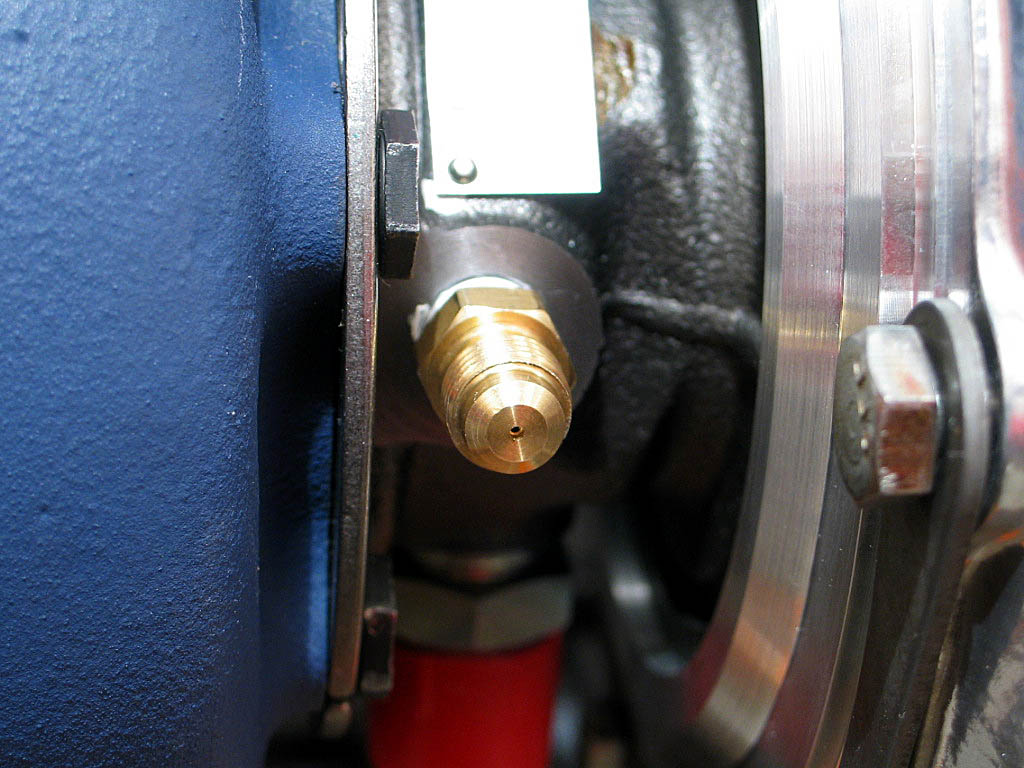 Any input is appreciated, thanks!