First off, I searched and read everyone else's threads.
The thing I love about forums, is most people say they're gonna try, do, or diagnose something, and then they never come back and report the result. (I know some do, forgive me for generalizing.)
So my question is, has anyone actually repaired their steering wheel successfully? I've read about using leather repair kits, KWIK shoe polish, and a few other random products. My issue is at 12 oclock, and where it's normally smooth, the polish has gone away, and now it's rough leather. (Pics provided). I want to make it smooth again.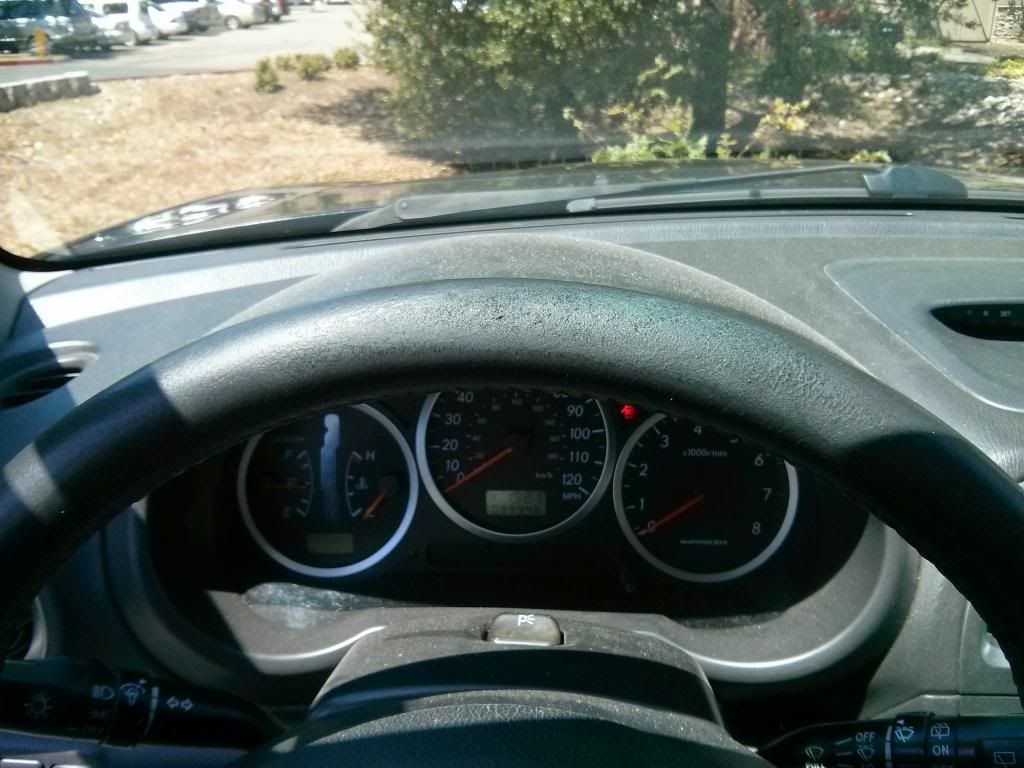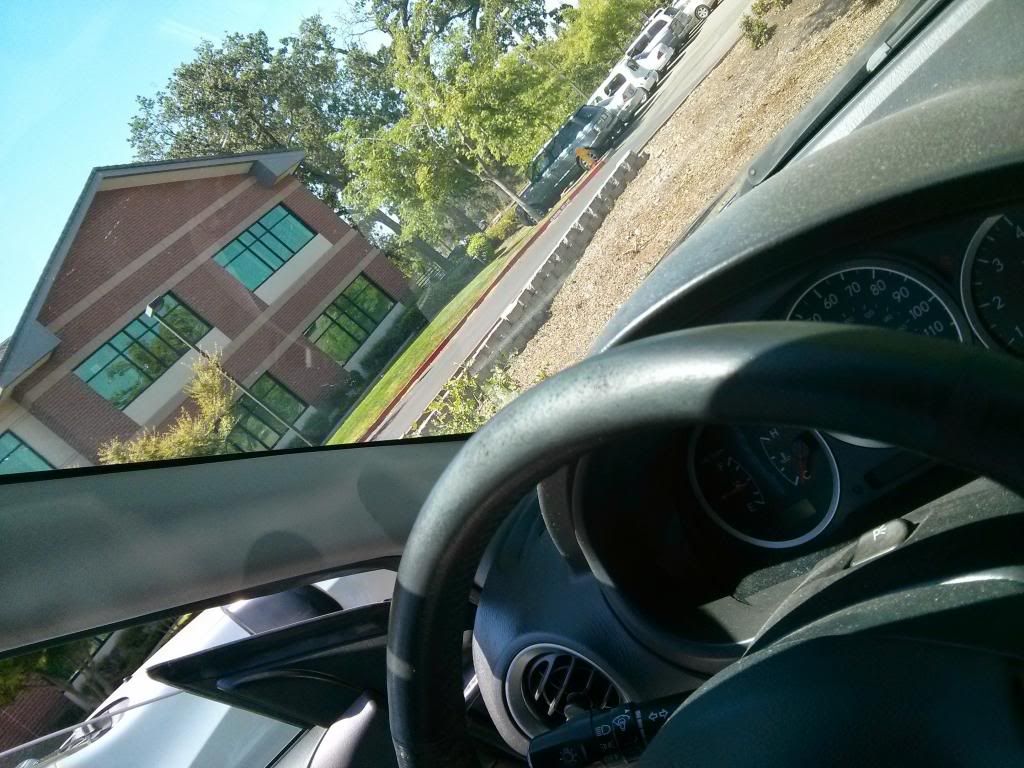 Sorry, just realized this may be in the wrong sub forum.