After many years on the website scouring the forums and posting -here and there I have finally obtained a WRX.
It is a 2010 WRX, base in WRB. I purchased it used with just a little over 60k.
Here are some photos.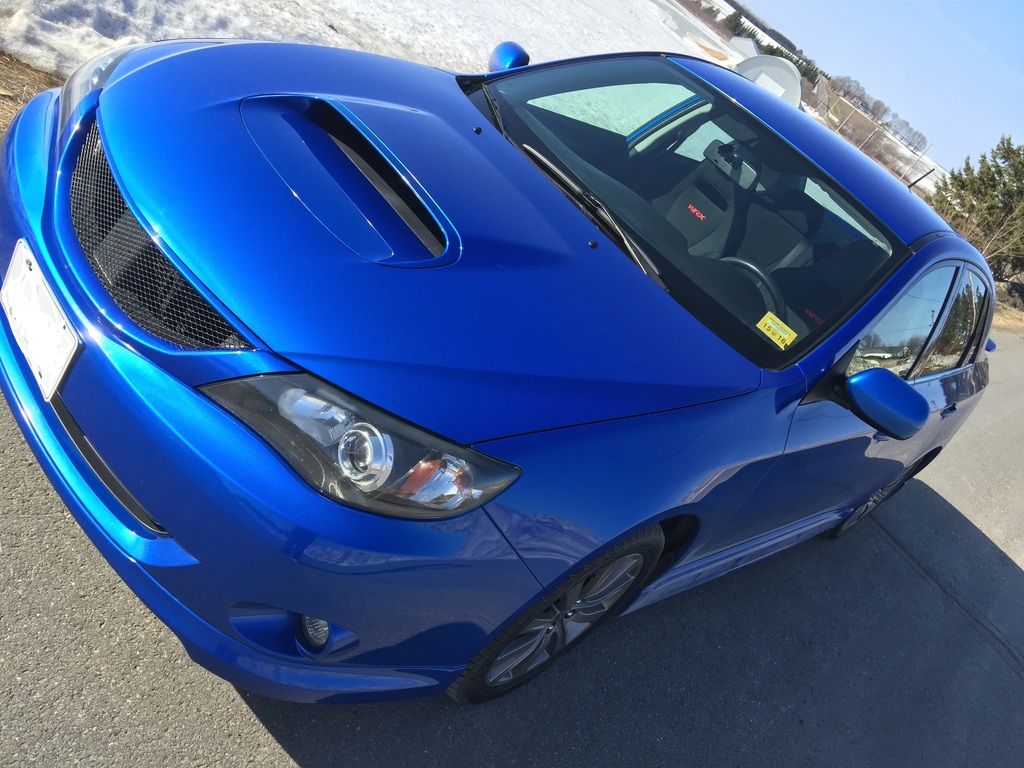 It appeared to be in really good shape, until I washed it down with Dawn soap before putting on my wax of choice. I ended up finding a few paint blemishes, and such. The roof will need to be repainted, so I am just leaving them as is for now.
I plan to go over it with my PorterCable DA, and get all those scratches out and bring that paint to a nice sheen.
It had a K&N Intake on it, so I picked up a stock intake and reverted it back.
The first mod I did was the brake cylinder brace.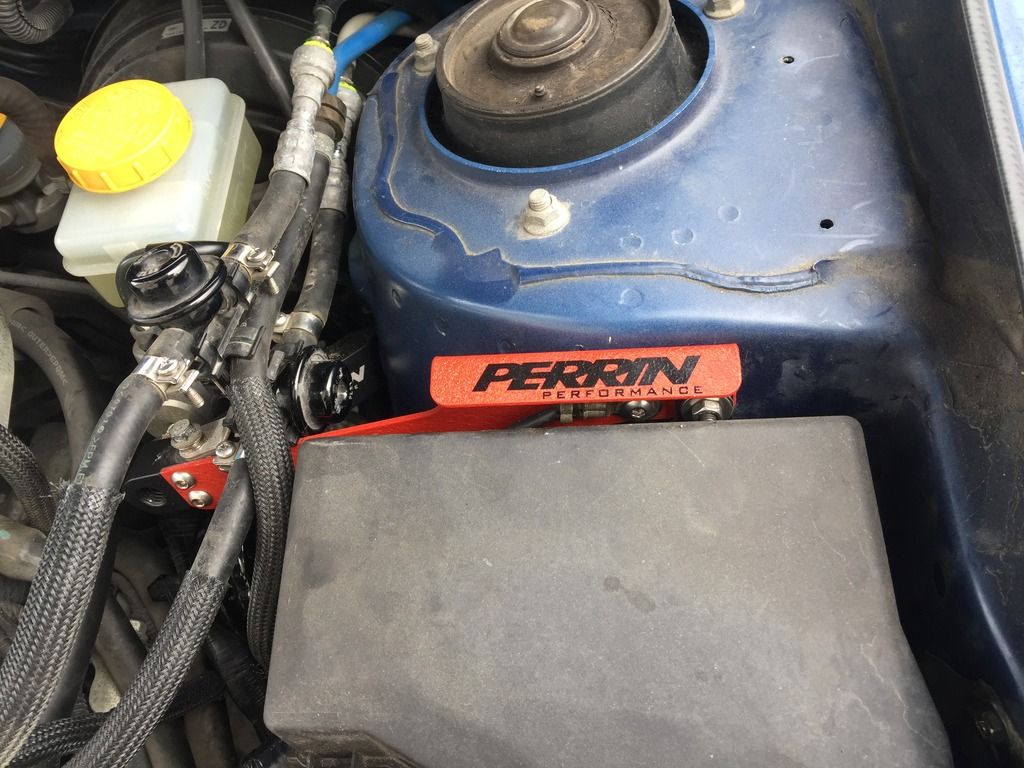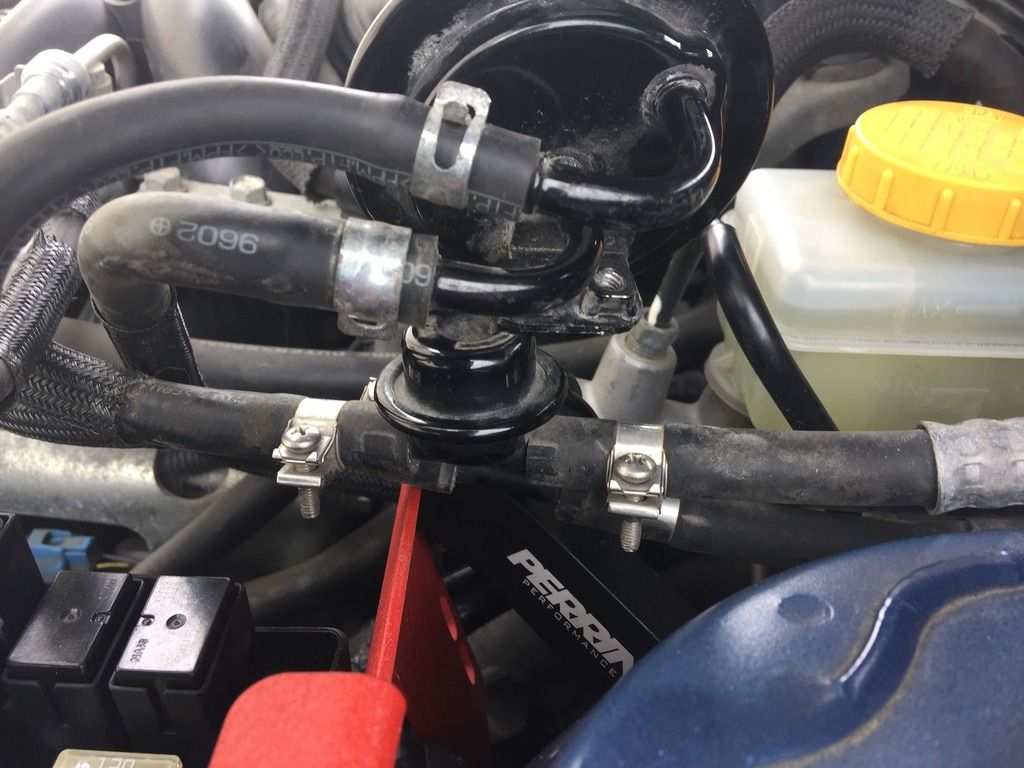 This was a huge pain to install, I thought it would be a breeze where I have small hands, but it turns out even my hands were too bulky to easily get the job done.
All in all though, it made a huge improvement. The brakes are no longer mushy, and I can feel the brake grabbing sooner, and with more effort.
The next mod I did was pick up a Cobb AP.
I had just loaded the Stage 1 map and was playing around with it. I've since got it dialed in the way I want as far as gauges go. Just a bit more datalogging and I should be all set with stage 1.
One cannot forget about maintenance!
Should be flushing that dealer junk out and putting some T6 goodness inside. One cannot forget about a genuine Subi filter!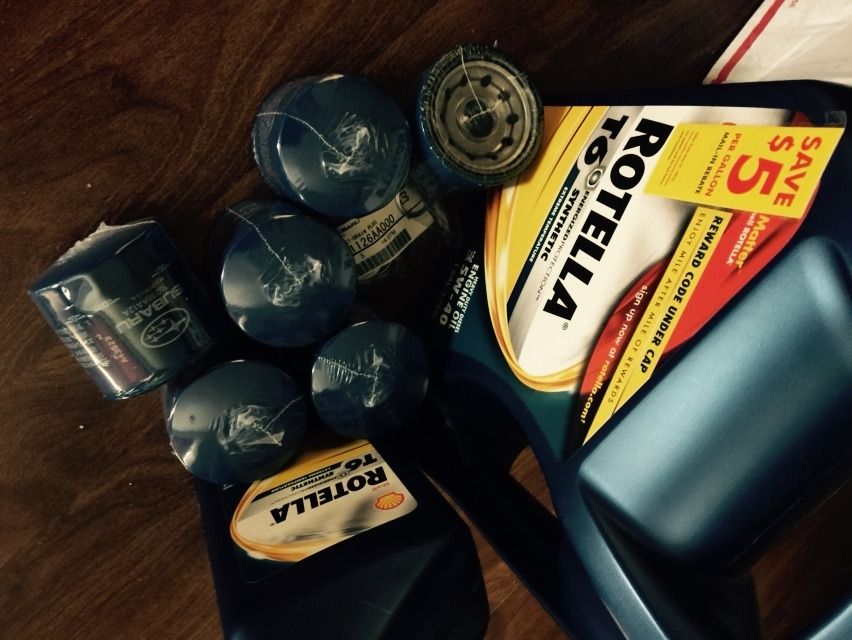 Next on the agenda will be the transmission and differential flush. Just waiting on the Fuji-Bond and the gasket to do this one.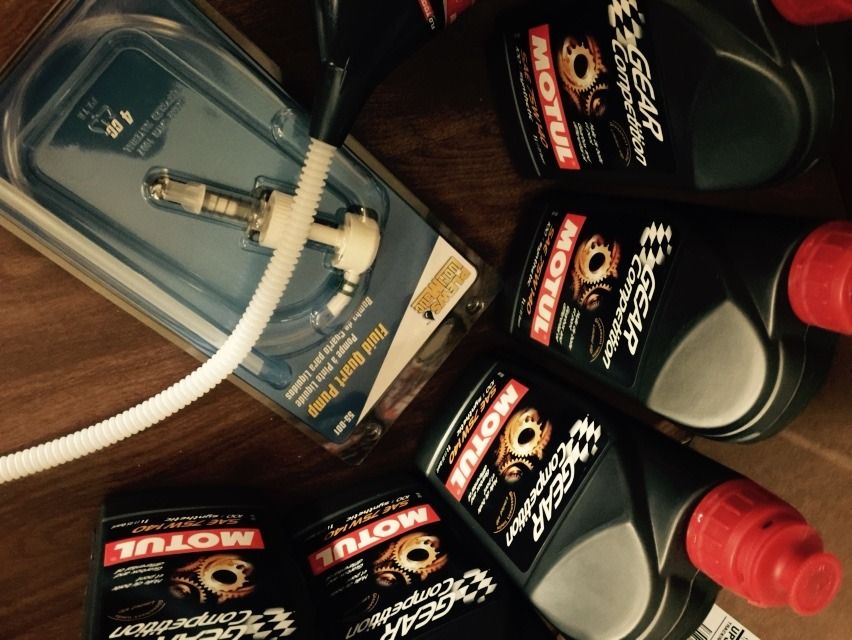 Bought 5 bottles, just in case.
The power steering fluid was just changed, and the brake fluid looks to be good, so I will leave those for awhile. The coolant is the blue kind, and I read that stuff is good for 100k, so I will watch it and see how it is doing.
Spark plugs are next on my list, but I will be waiting just a little bit for those. Need to see if I can score a lift to make it easier.
Well, anyway, this is mY Scubaroo. Stay tuned for updates as they come!