Hi all
Well I've had to post over here as there are only a handful 2011+ STI's in the UK, looking for a new set of wheels and there is so much choice it would be good to see what you have all got.
Can you please post one side on shot with your wheel specs so we don't have loads of replies asking.
I'm thinking BBS CH but they will need redrilling which I'm trying to avoid!
I'll Start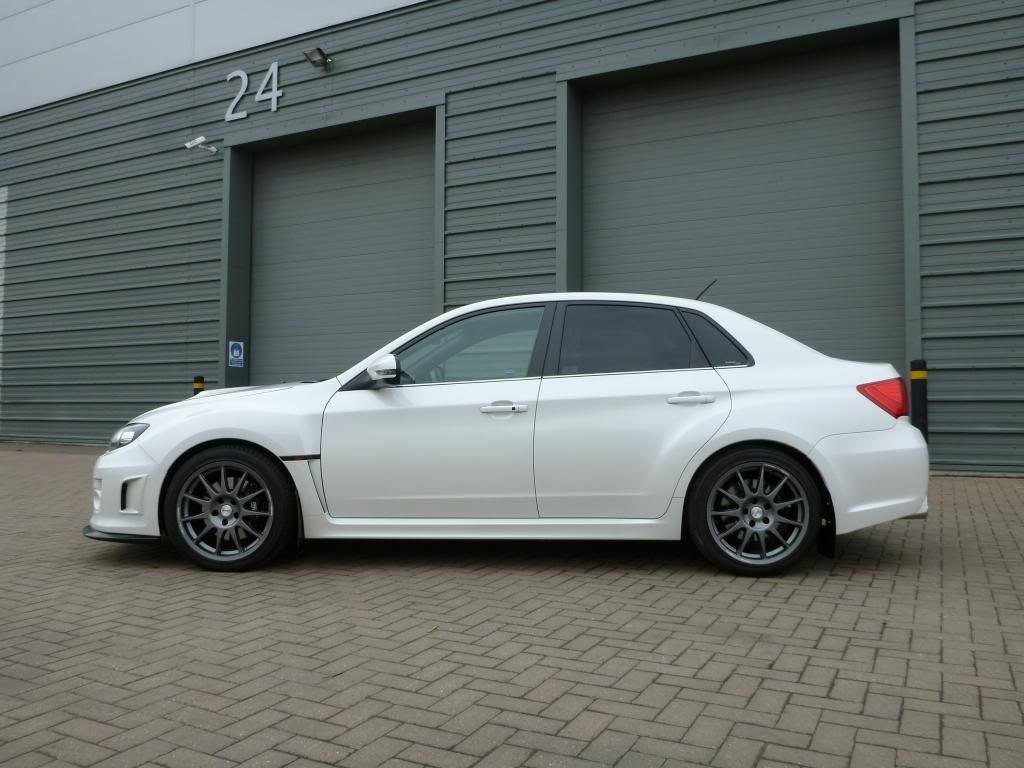 Speedline Turinis, 8.5 x 18 ET35
Cheers
Arron