I ended up buying the overlays from BLUEBATOVERLAYS.COM and i am happy with the result.
Installation was difficult. Mine ended up having some wrinkles on the top corners of the tail lights. Not visible from far but if you look close you can see them. I do have to say though that i have never worked with material like this before so i had less than 0 experience going into this, i have never even done a window tint. However in the end it worked out well. I watched many videos online and red about the installation process and it came out good. To be honest i never hated the look of the tail lights but with the overlays it looks like a different car. It looks way better.
The purchasing transaction was easy and the shipping was fast, very nice guy to deal with, i had some questions before my order and he answered them very fast. The material looks very good, the color is great and it can stretch a lot.
To balance this out there are some things on the negative side. For the price i feel that a felt squeegee should be included, i say this because a competitor is selling them for cheaper with an included squeegee.
All in all its a good deal and looks good. Here are some pictures.
[IMG]
[/IMG]
[IMG]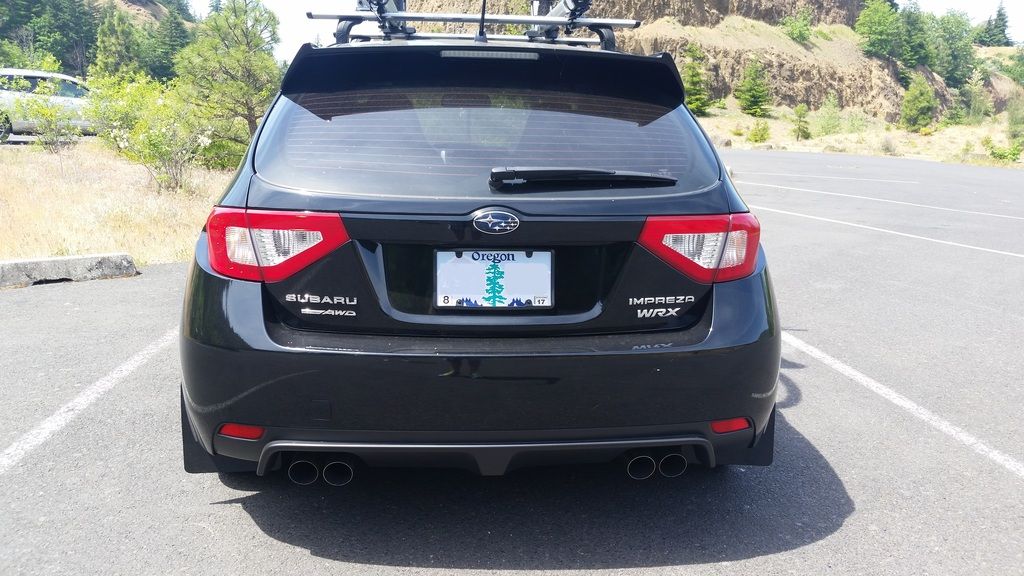 [/IMG]
[IMG]
[/IMG]