SOLD
For Sale: (Big Correction w/new pics)
Turbo XS 4 inch Shorty DP, High Flow Cat, and Intermediate Pipe
Application: 02-07 wrx/sti, early Forester xt, and legacy gt
Price: $450
Milage: Judging by condition of the gasket and the cat, i would say less than 30K
Retail Price New: $800.00
Will NOT separate, please take time to research how much each piece cost.
Location: 22407 Virginia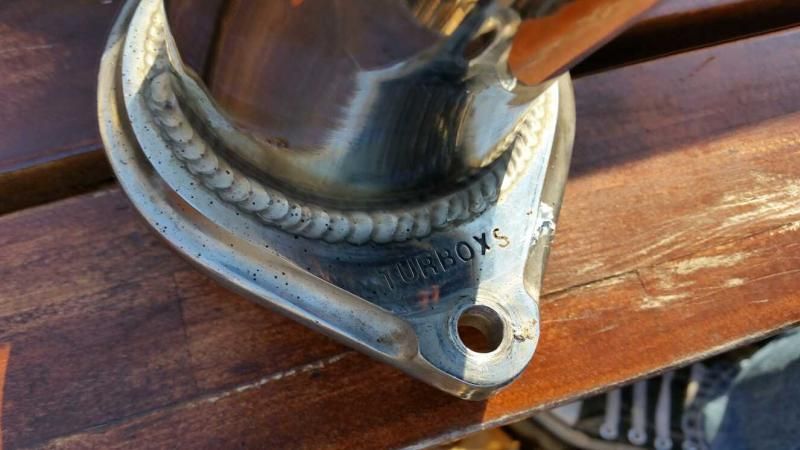 Its NOT a test pipe, itís a Turbo XS High Flow cat section. The outer shell of the cat was removed for some reason.
The cat is beautiful, intact and firm titties. The doughnut gasket is also 98% brand new.
You are getting a 4 inch dp, 3 inch hi flow cat, and 3 inch int. pipe all modular