We are in the process of finishing up our first batch of 3" J-pipes and downpipes for the '15+ FA20 WRX.
Each piece uses 3D CNC ported 1018 cold rolled steel flanges mated to 304 stainless 3" tubing. All products are handmade and checked for perfect fitment.
This downpipe / J-pipe assembly will be 2 pieces, giving customers the ability utilize the factory catalytic converter by using only the downpipe. A catted J-pipe will not be offered because there is no way for us to include a high quality cat for an affordable price. Most aftermarket cats offered with other downpipe / J-pipe assemblies are inferior compared to the OEM cat. Using the J-pipe will make the exhaust system catless.
Additional o2 bung is included for customers using a wideband sensor.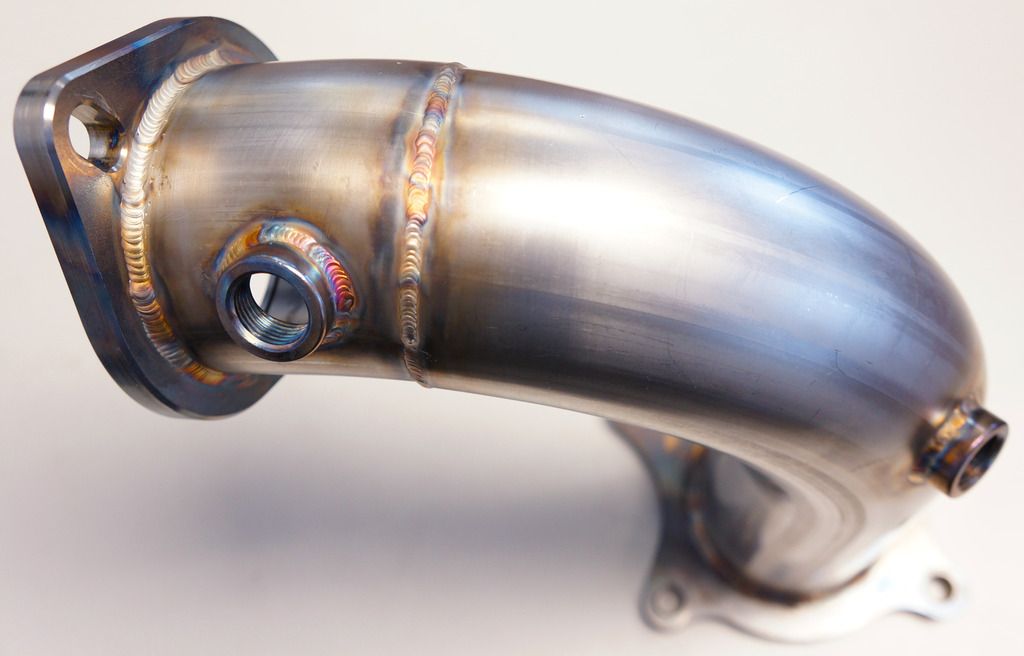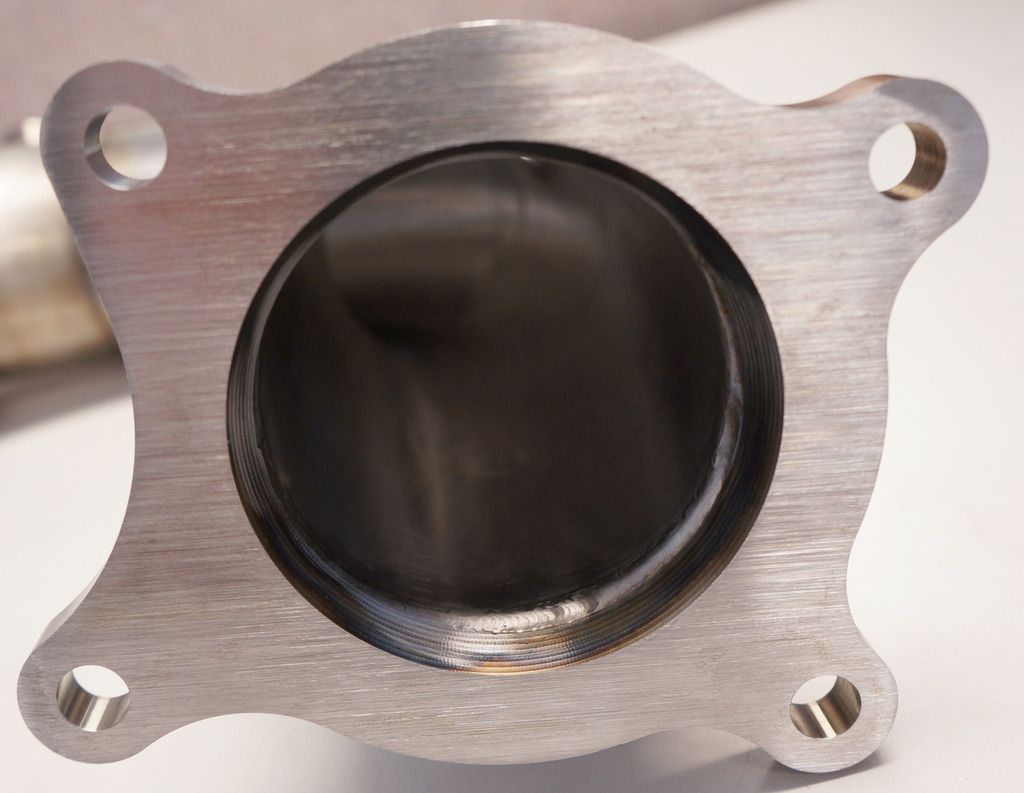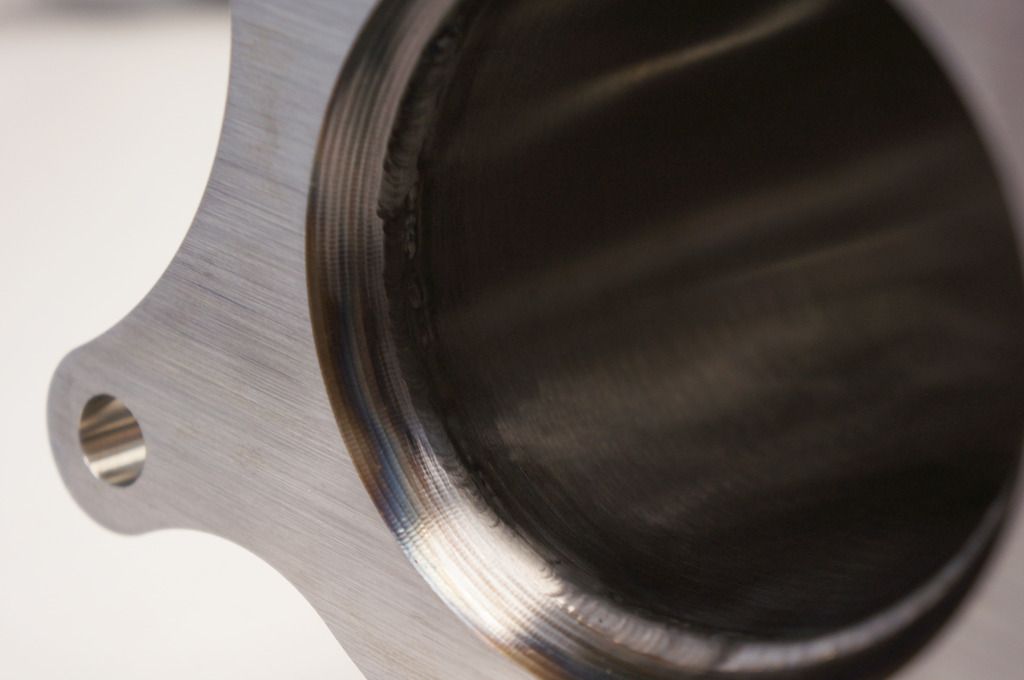 [url=http://s280.photobucket.com/user/prlspencer/media/DSC00746_zps4jeo8dfh.jpg.html]
Our new welder Josh is finishing up the downpipe pieces. Pictures of fitment will be available next week, as well as testing on a local customer's car for dyno gains. Stay tuned!