Took these off my car. They ride ok, not bad for stockers. The fronts seem blown and don't come with Top hats. Don't know how many miles are on them because they aren't the original set. Came with the car.
$70 obo.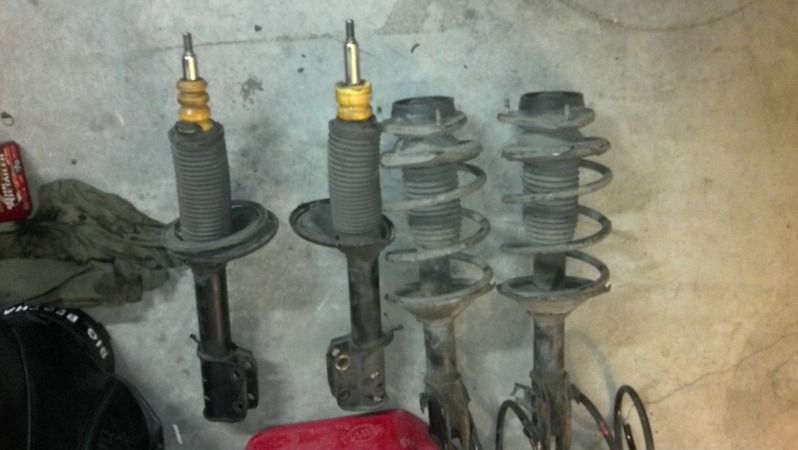 Contact info:
mr.johnnoh@gmail.com
or text 9493372933
Located in Murrieta/Temecula and Orange County some times
Thanks!