Hey all, just wanted to start a "build" thread to keep track of everything. I bought the car on the 28th of February for an amazing price and immediately started to "modify" it, enough talk here's some pics.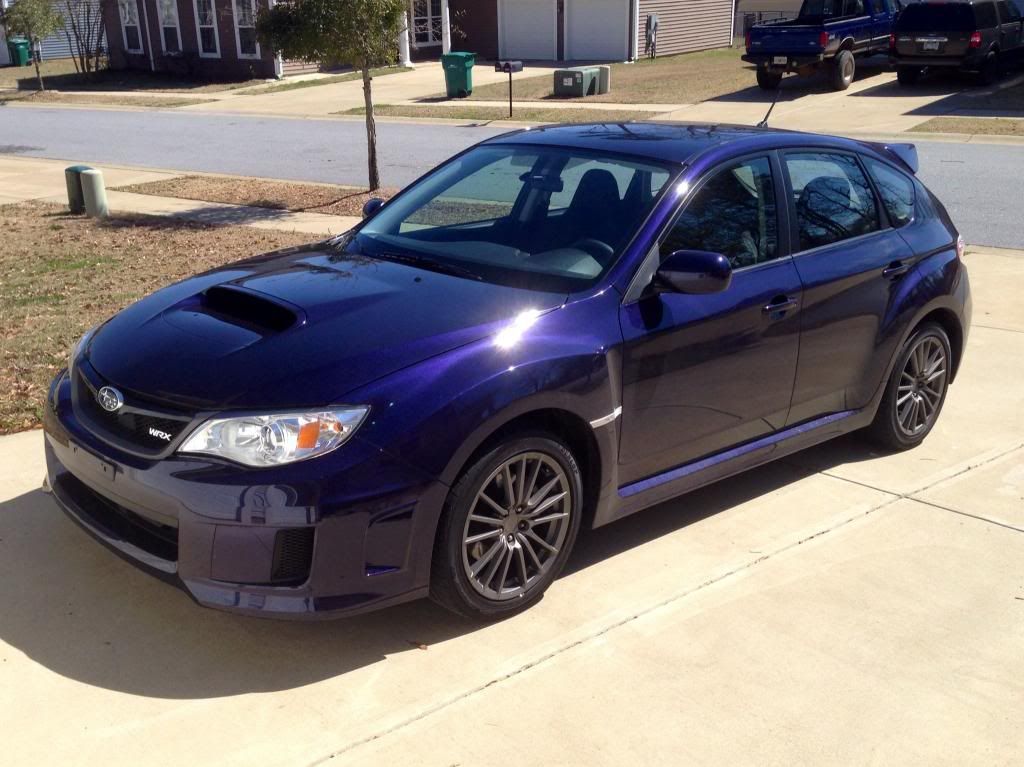 a few days after I got her. Bone stock.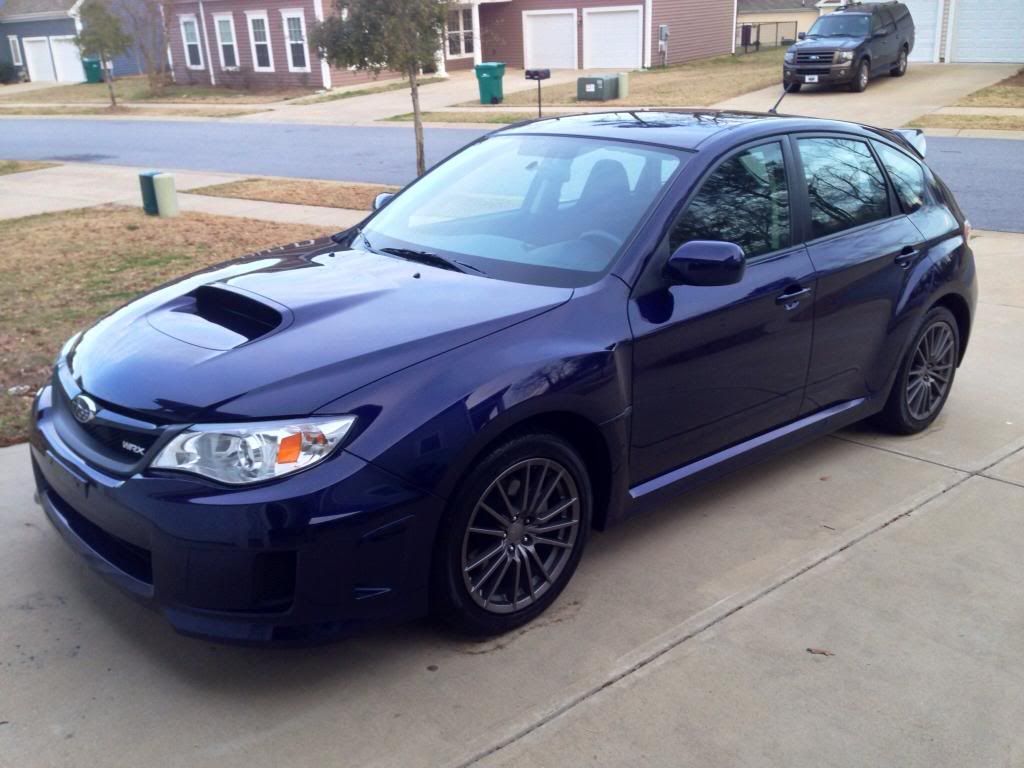 first mod is the black WRX fender badges had them shipped overnight.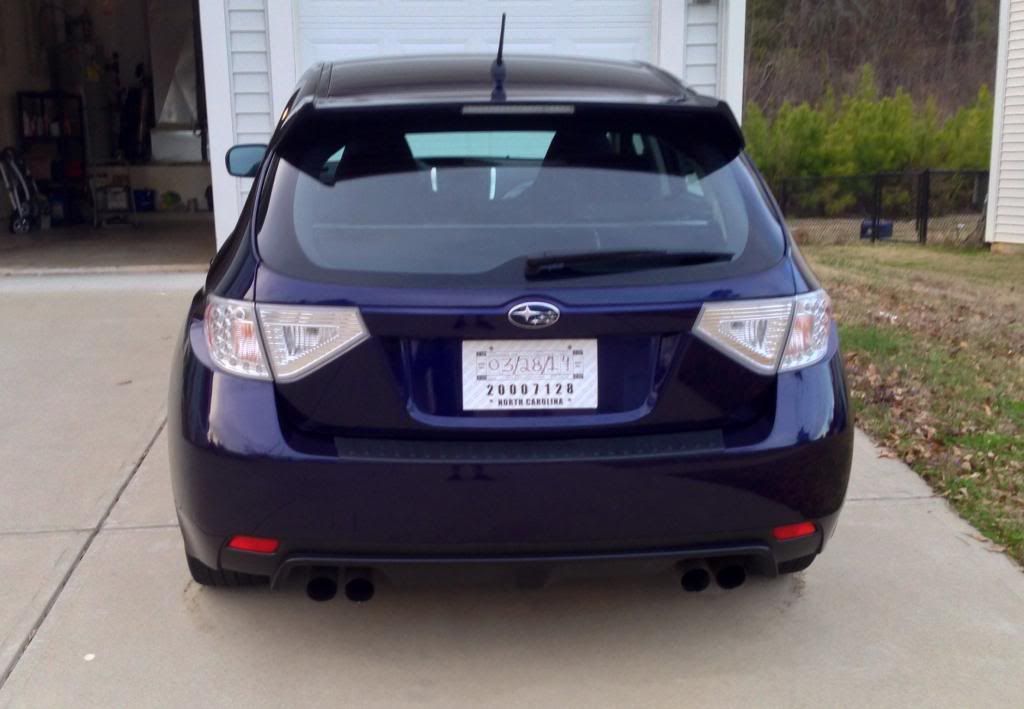 then I debadged the hatch.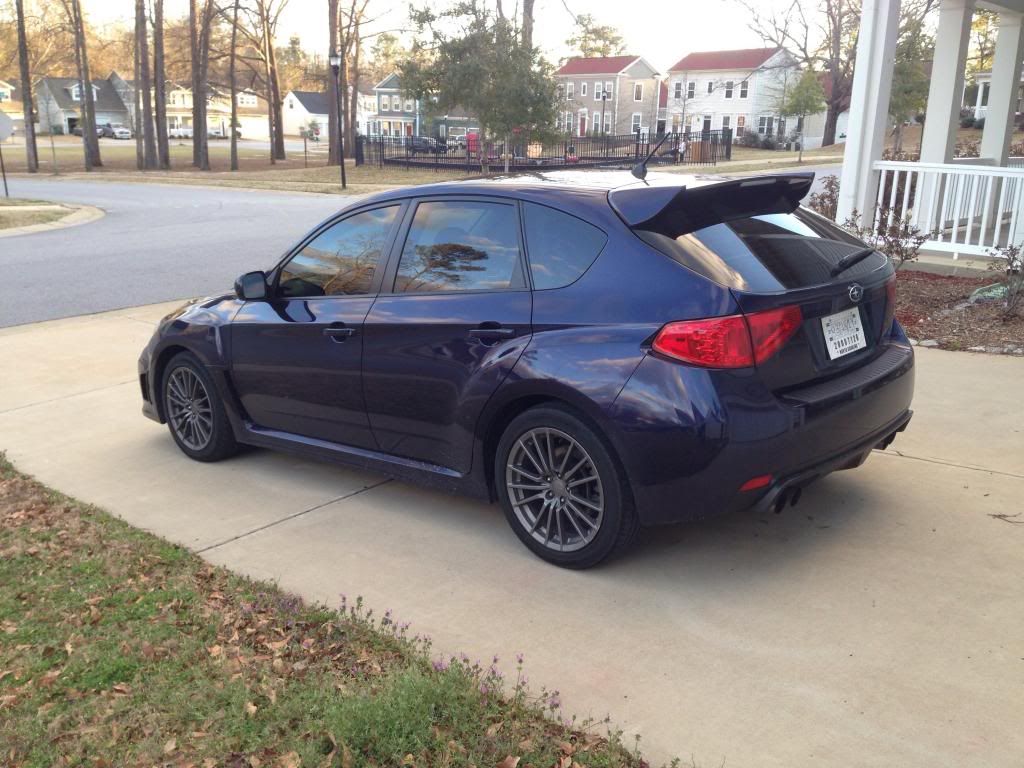 next I took the car to a local shop called ptap here in Columbus and had my windows tinted at 20%. And then I tinted my tails with a can of VHT nightshades red out.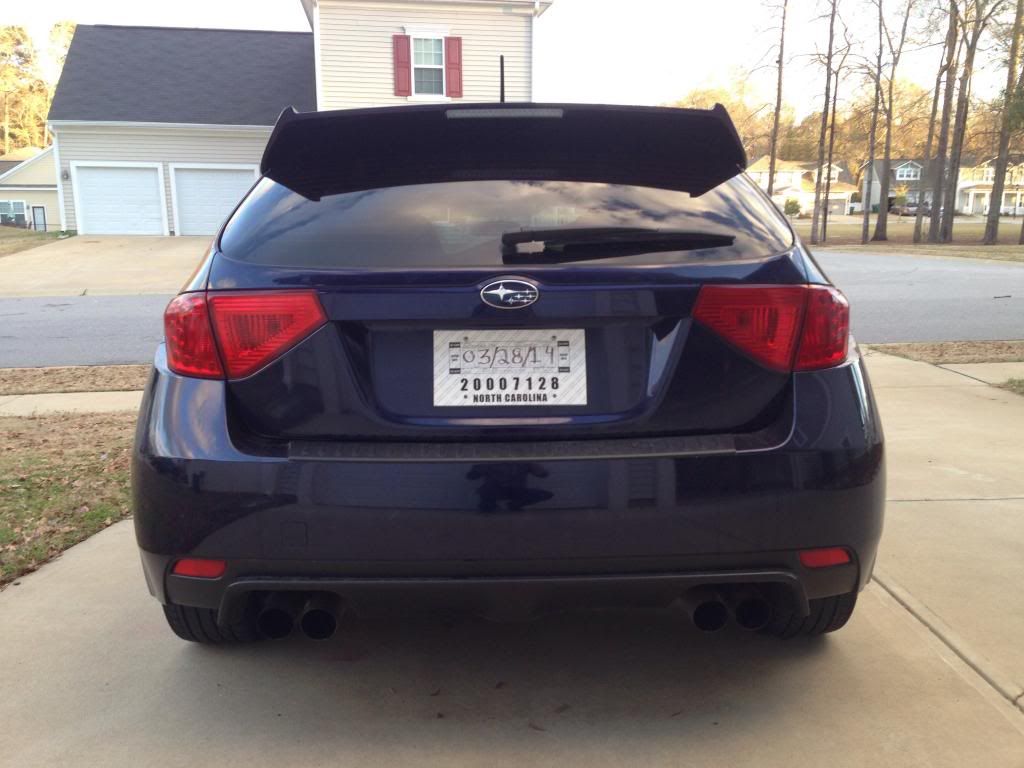 rear shot.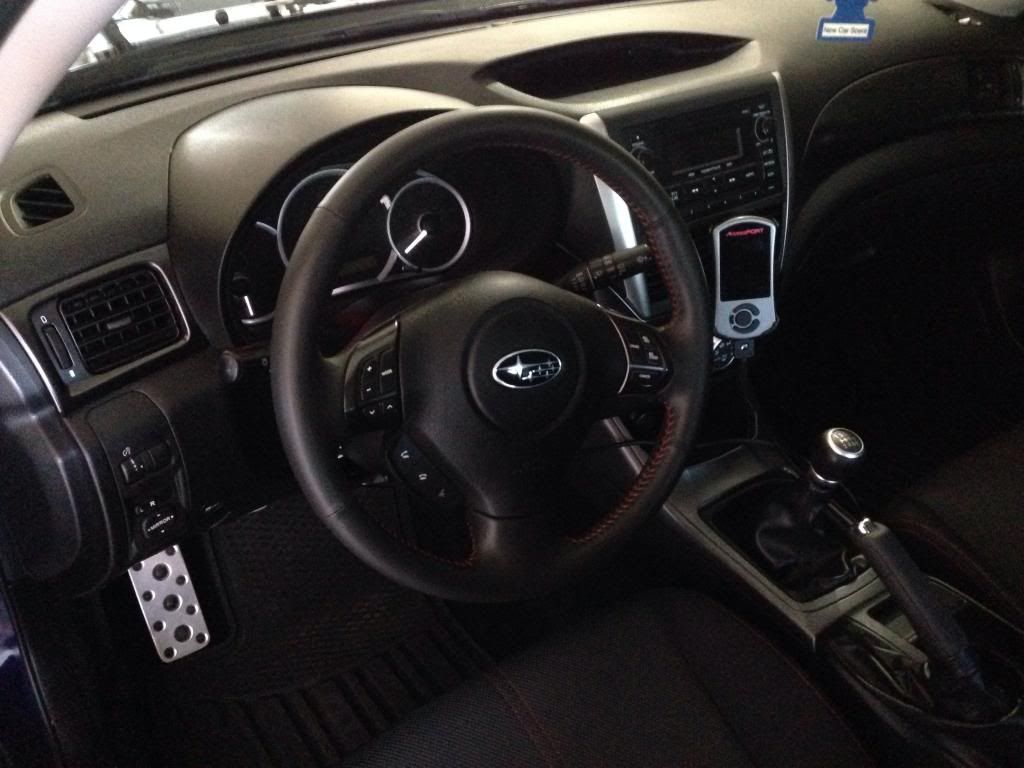 ordered an access port v3 the day after purchase, it arrived last night. Running stage 1 tune on 93 octane car runs much better now.