Hi all,
I have an Injen catback titanium tip for sale. I'm not sure it's SES1201TT or SES1202TT, but it fitted perfectly on my06 wrx. And both models have been discontinued from Injen's production line for a while, so it's quite rare. It's in good condition, some minor scratches on the bottom of the muffler an resonator.
Looking for$350 obolocal pickup only in Chicago. Pls pm or email me
deeraphat@hotmail.com
for more info.
Thanks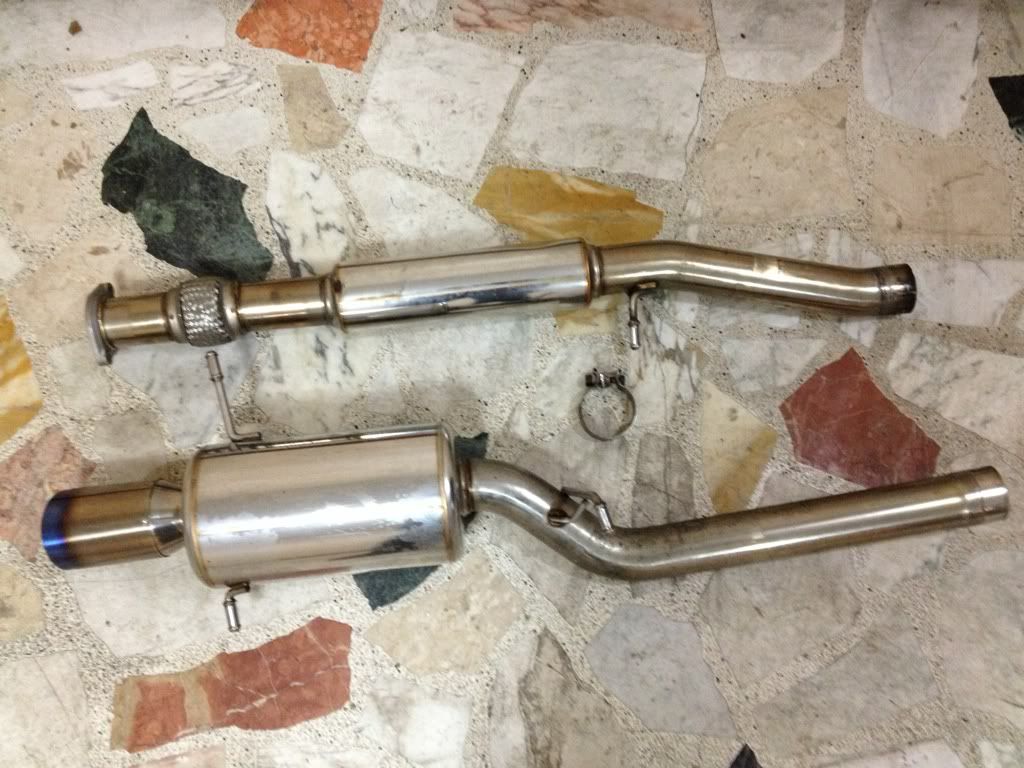 [/IMG]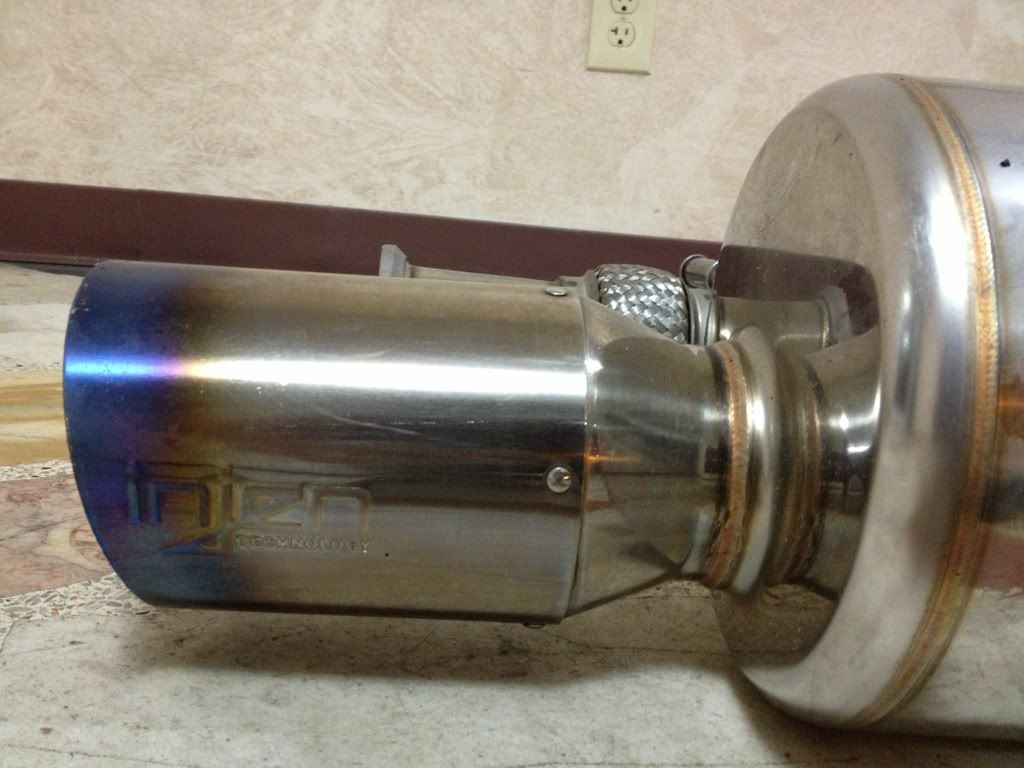 [/IMG]
http://i1201.photobucket.com/albums/...15CE414F91.mp4