My mod journal
Yeah it is an N/A.
So,
On September 9, 2012. I purchased my
2010 Subaru Forester
from Nalley Toyota in Roswell GA. It had 24,000 some odd on it when I purchased it. I have been slowly modding it to get it the way I like.
List of mods done thus far
AEM dry flow filter
Rallitec plug wires
NGK Iridium IX plugs
Subtle solutions aluminum dead pedal
Momo Subaru shifter
Synthetic leather seat covers in front
X touring aluminum alloy pedal kit
Weather tech floor mats with Subaru Logos from Diode Dynamics
Sparco Assetto Gara gold wheels 16x7 with Michelin Defenders 215/65/16
2010 WRX struts and 2010 WRX springs with Forester top hats
Stoptech pads, centric premium rotors
Power flex rear adjustable camber kit.
White line roll center adjustment kit.
19mm STI rear sway bar.
Whiteline 22mm front sway bar non adjustable
WRX upper control arms
Kartboy front and rear endlinks
Gray Carbon Fiber with red Subaru logo steering wheel overlay
Front and rear carbon fiber badge over lay with red forester F badge
Grimmspeed light weight crank pulley red
Grimmspeed master cylinder brace
Subtle solutions 3/8" saggy butt spacers
AP Big Max Xcelerator turbo mufflers x2 with 2" cat back piping
SPC 67660 adjustable camber control arms
SPC 67655 adjustable toe arms
Upcoming mods
Rallitek Transmission insert
White line rear diff cradle mount bushings
Whiteline front diff bushings
Prothane steering rack bushings
Cusco power steering brace
On 3-1-14
I had WRX upper control arms installed and my rear camber kit transferred from the Forester upper control arms to the WRX ones.
I also had the
whiteline 22mm
non adjustable
sway bar
installed in the front and
kartboy front
and rear endlinks installed. At that time I also had an alignment done.
The car handles phenomenal now with just the right amount of stiffness.
Forester F badge over lays added to the front and rear emblems.
Front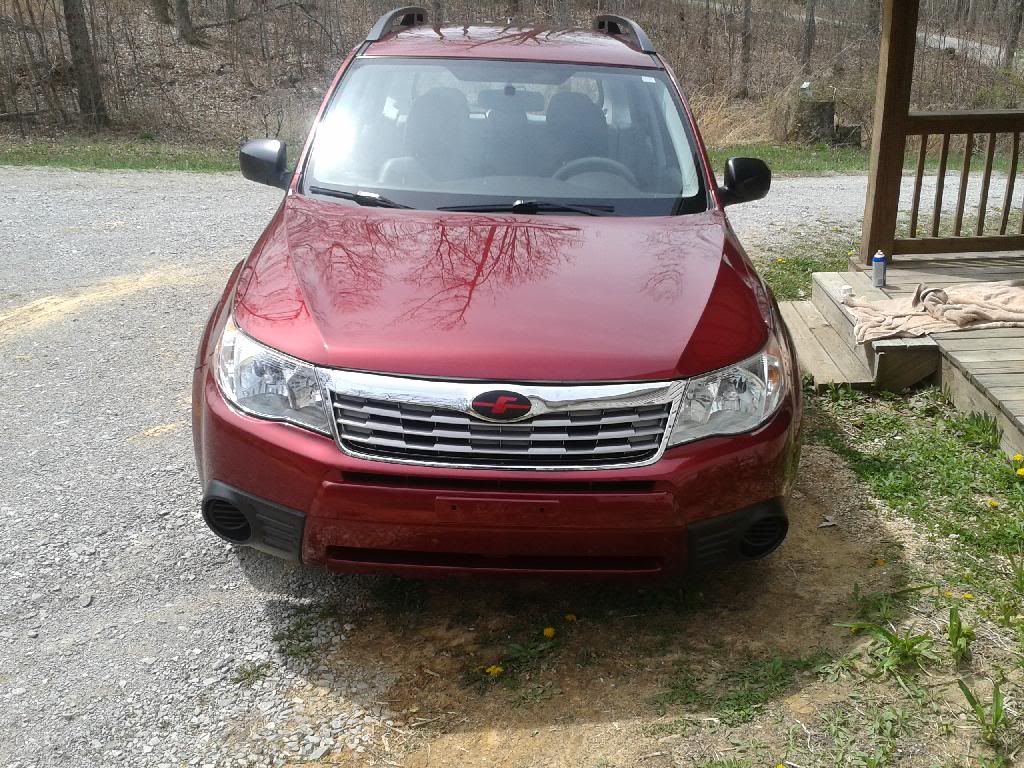 Rear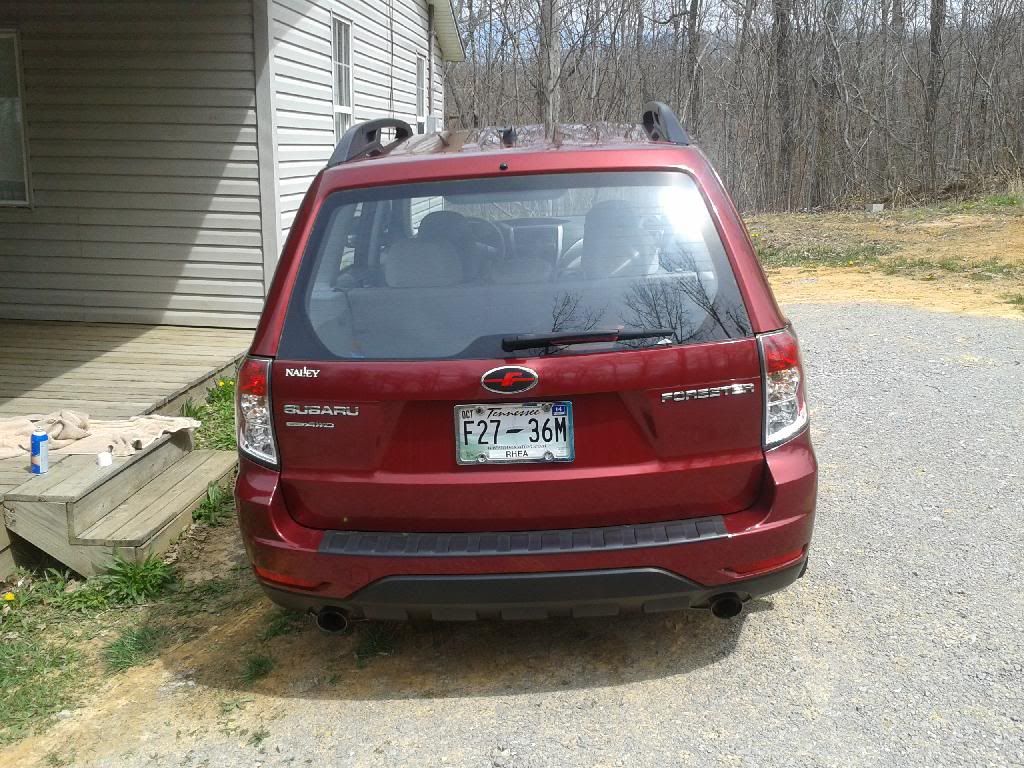 Weathertech Subaru Floor Mat emblems from Diode Dynamics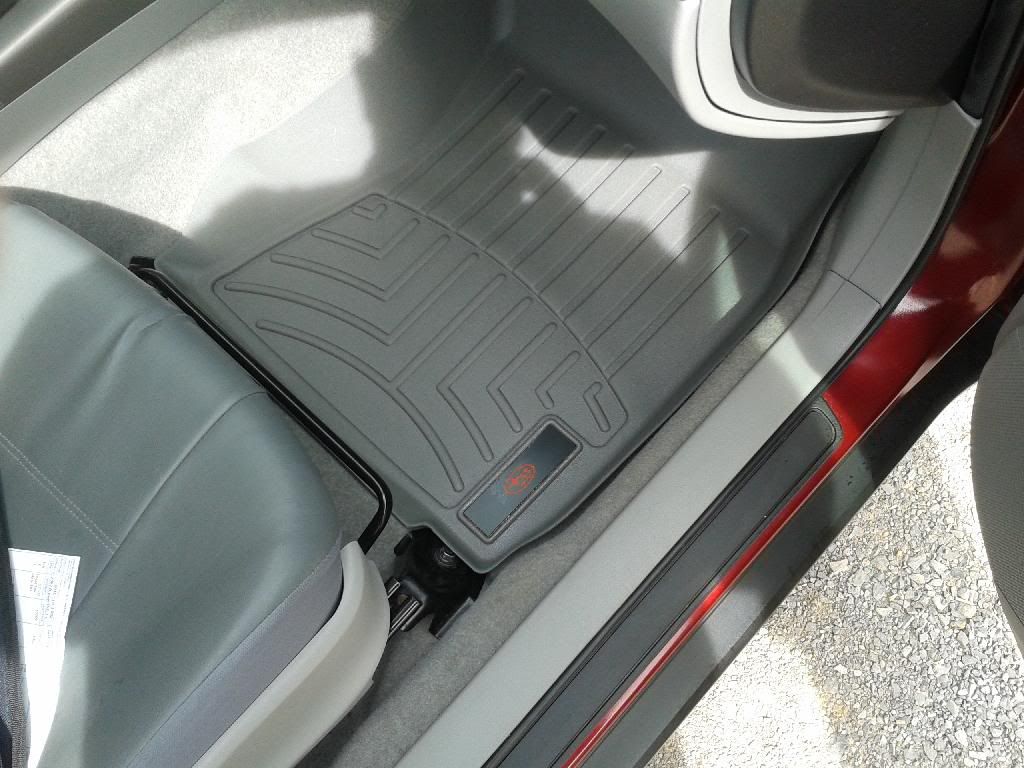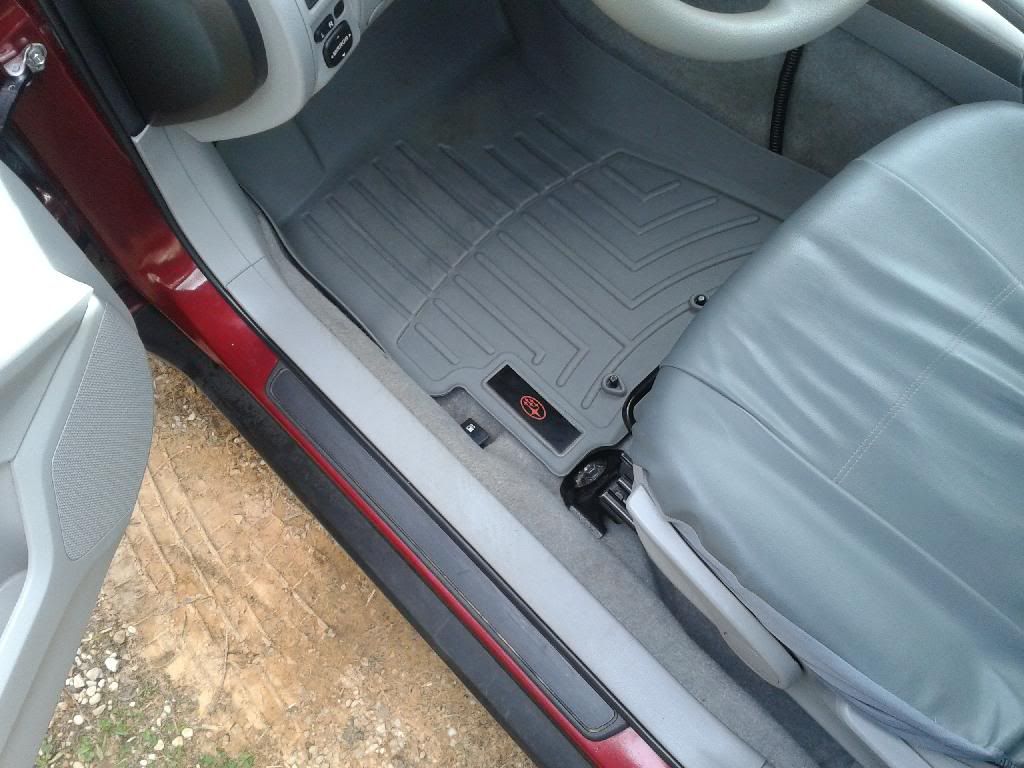 Grey Carbon fiber overlay with red subaru logo and momo subaru shifter.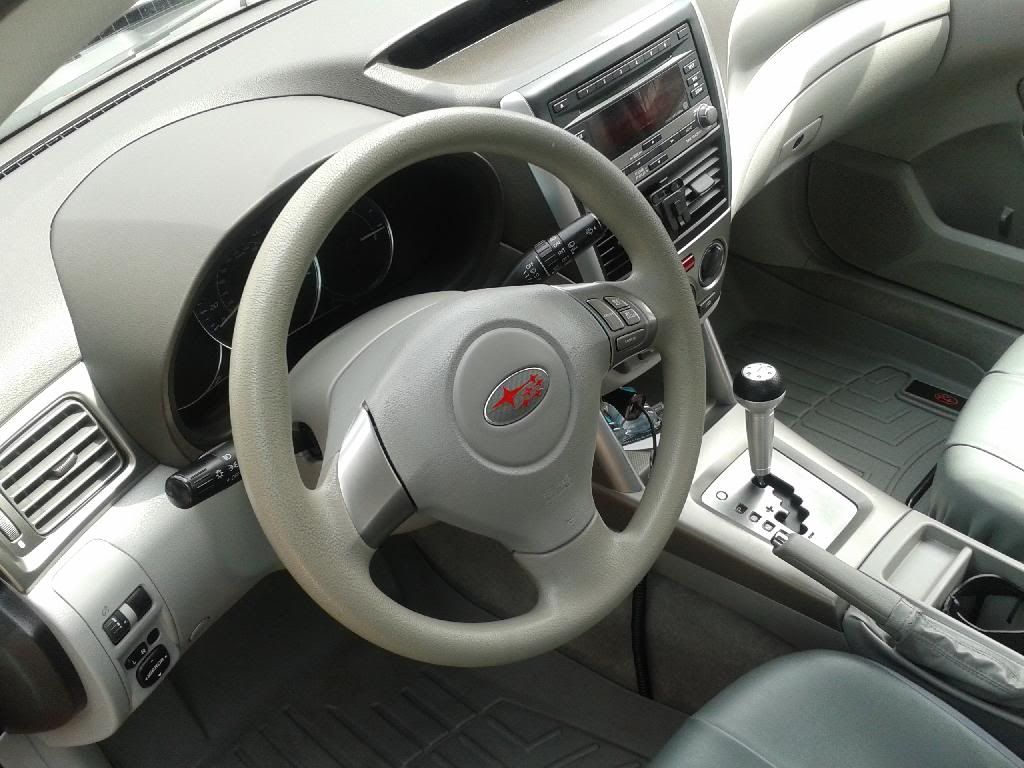 Subtle Solutions Dead pedal with brushed aluminum sport pedal kit. (This is the same one that comes in the WRX and Forester xt tourings)
The drive by wire kit that is installed in
Imprezas
and as part of the touring package on Foresters will fit an NA forester. Below is a pic of the Subtle Solutions dead pedal and the brushed aluminum alloy pedal kit from Subaru installed in my 2010 NA forester. Several people tried to tell me it would not fit/work. Subaru of America said it would so I tried it and it does work. Just so that everyone knows the stock pedal part number ends in 40 and this part number ends in 50. It is a direct OEM replacement. The brake pedal is just a cover and goes over the
brake pedal
like the stock rubber piece does. The
gas pedal
is one complete assembly and is held in with two bolts and the drive by wire sensor/pedal sensor or whatever it is called plugs into the top.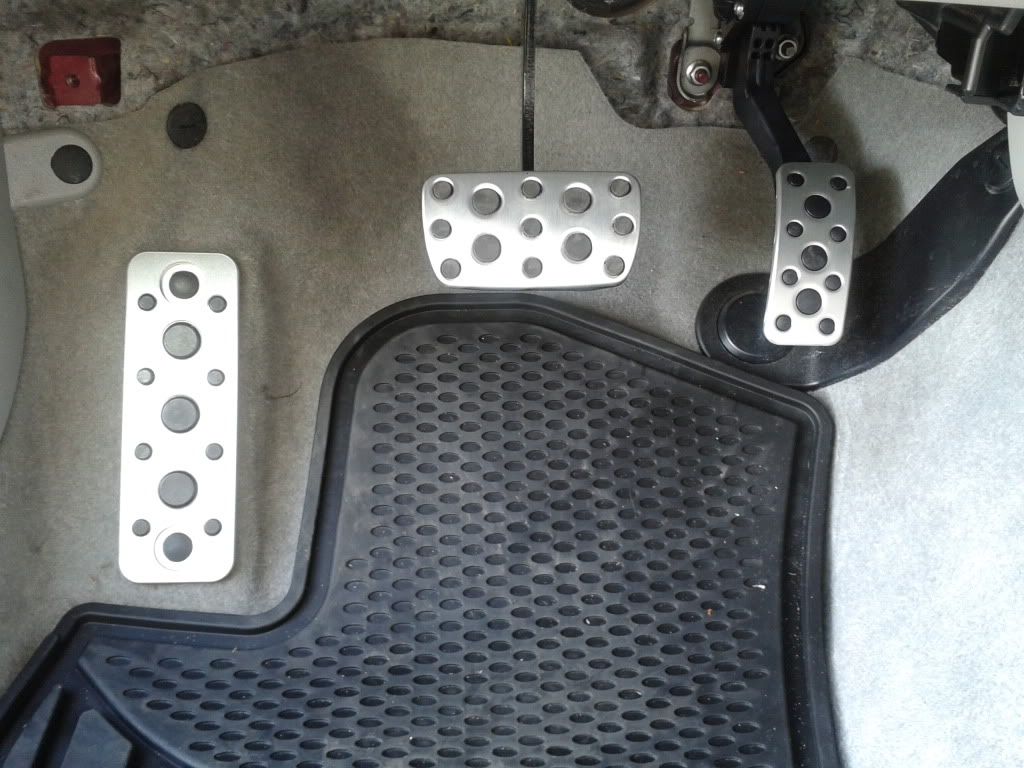 The part number for this pedal kit is as follows.
Accelerator Assembly 36010AG150
Brake Pedal Cover 36023KE000