Hey all, as title says, i am selling my oe wry wheels. they been sitting ever since i got my new wheels so maybe one of you guys are interested. they are 5x100 17x7 with falken azenis 225 45 17 so a square setup. They were daily driven wheel setup until recently for obvious reasons, no major curb age, maybe small blemishes.
I think 500$ is a fair price for them but am always open to offers, i will ship if need be although we all prefer local pickup.
[IMG]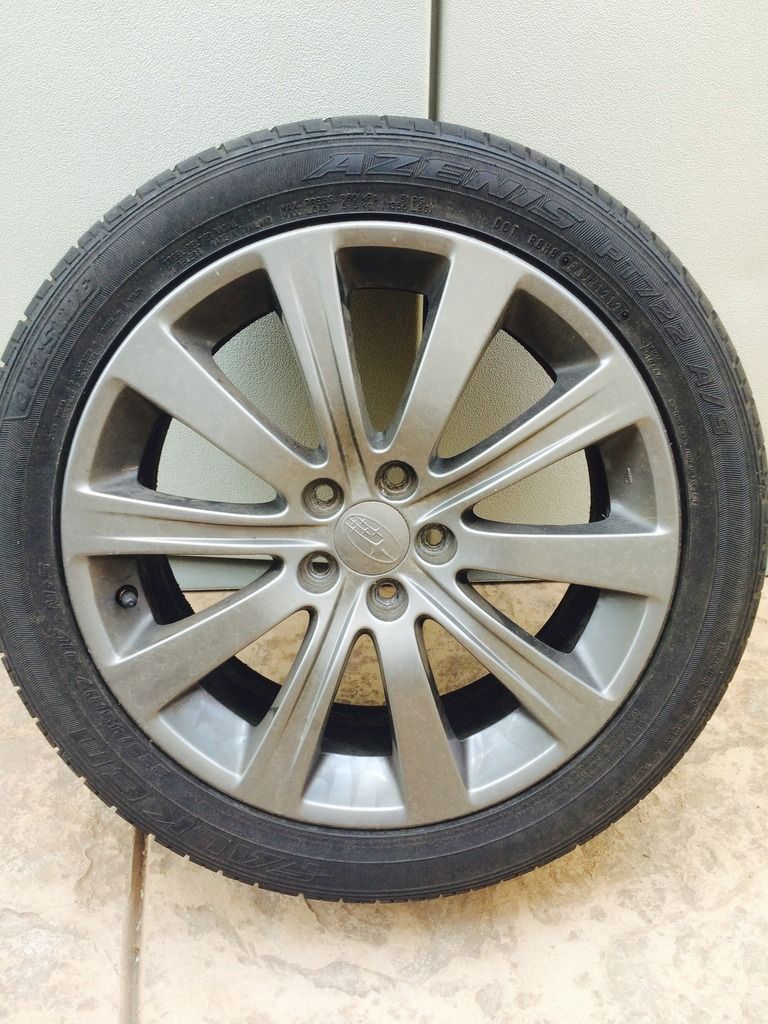 [/IMG]
*they do need a cleaning i know i should've done this before posting but wanted to get this up asap.*
[IMG]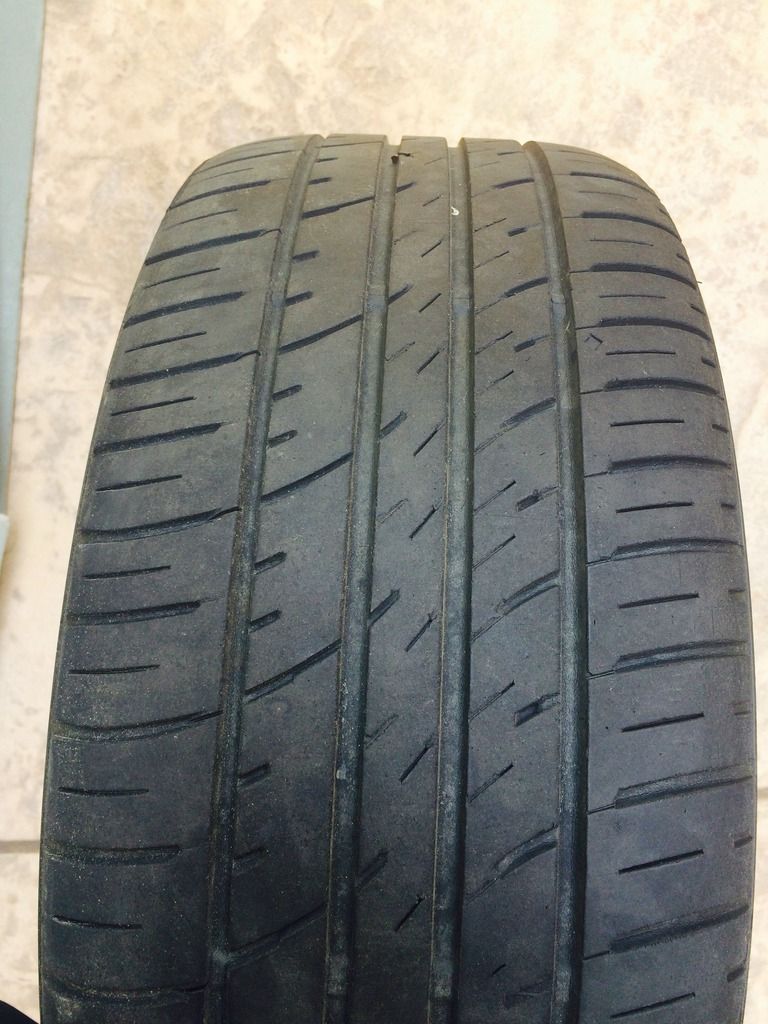 [/IMG]
PM or text 6616071046 if interested. lets get these sold!!