So i bought my Impreza about a month ago with 184000 miles. Its pretty clean for the high miles but ive had some issues here and there that i have been fixing.
One of my issues is that the Windows would only go down with the Driver Panel. The passenger side by itself was intermittent, and the others wouldnt work at all from their own panels.
The Issue is that they had bad connections inside the actual switch itself.
When taking the switch apart *BE CAREFUL* there are very small pieces inside.
Step One: Remove the Window Switch Panel.There is a screw under the tab. Remove Screw and pull panel out.
1.
2.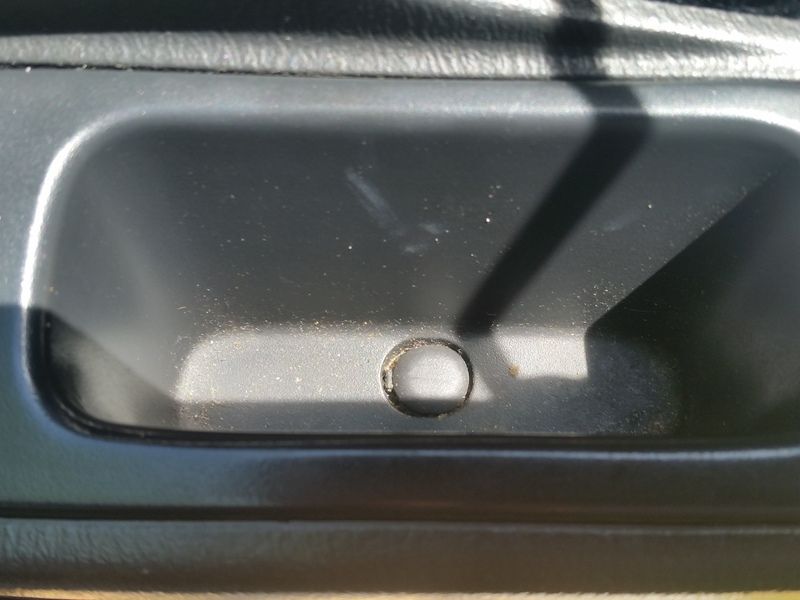 Step Two: Remove Switch from panel and then remove switch from connector *BE CAREFUL WHEN REMOVING* Make sure the switch is upright other wise the internals can fall out.
3.
Step Three : If the Piece under the finger switch didnt come off already remove that top part. AGAIN *BE CAREFUL WHEN REMOVING* Make sure the switch is upright other wise the internals can fall out.
4.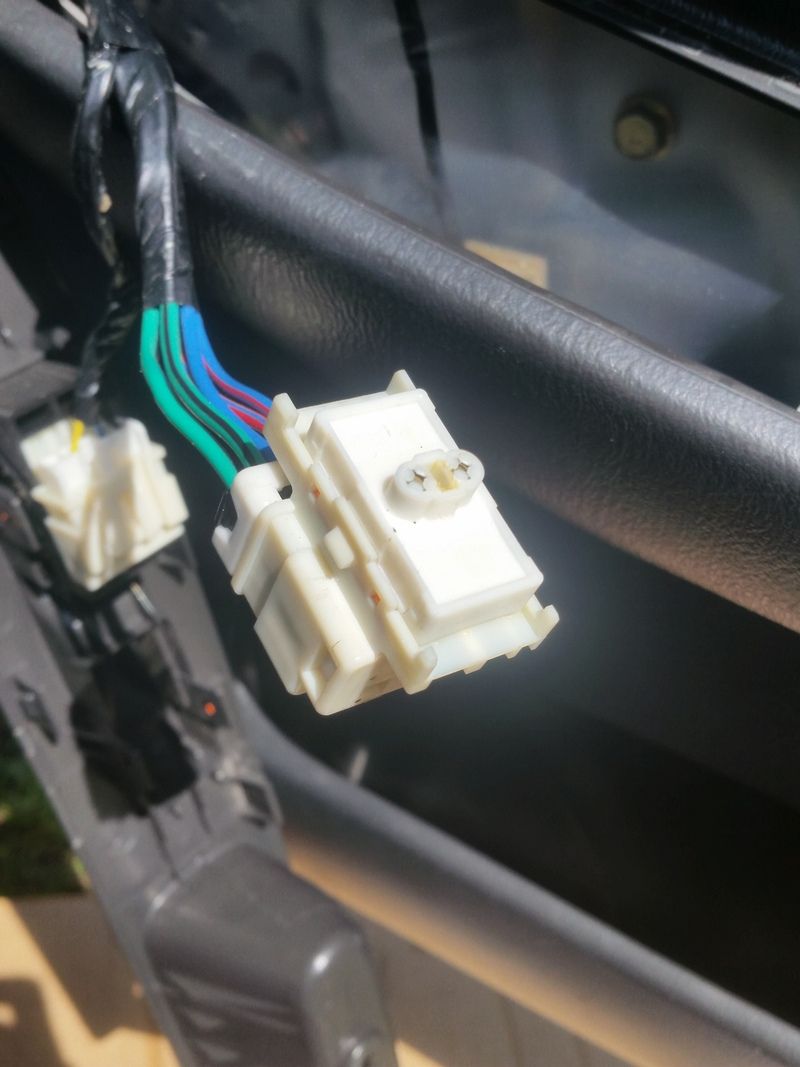 5.
Step Four: What i did was dumped the Levers, Balls, And Springs into my hand and placed them inside the top part that was just removed for safe keeping. Then Work on your connections. in the pictures you can see where it was dull and there wasnt a contact between the levers and switch. I just took a Pick and scrapped away the grime.
6.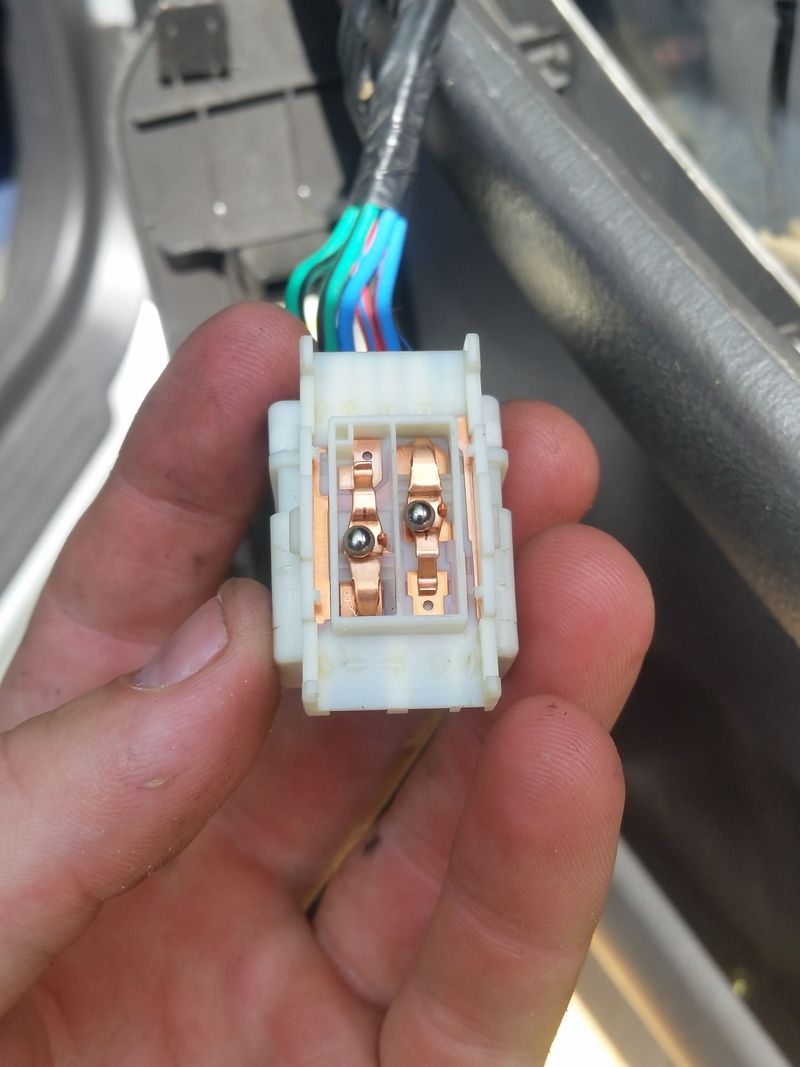 Here you can See a Dirty connector and a Clean one.
7.
Do the Same with the Lever.
Before:
8.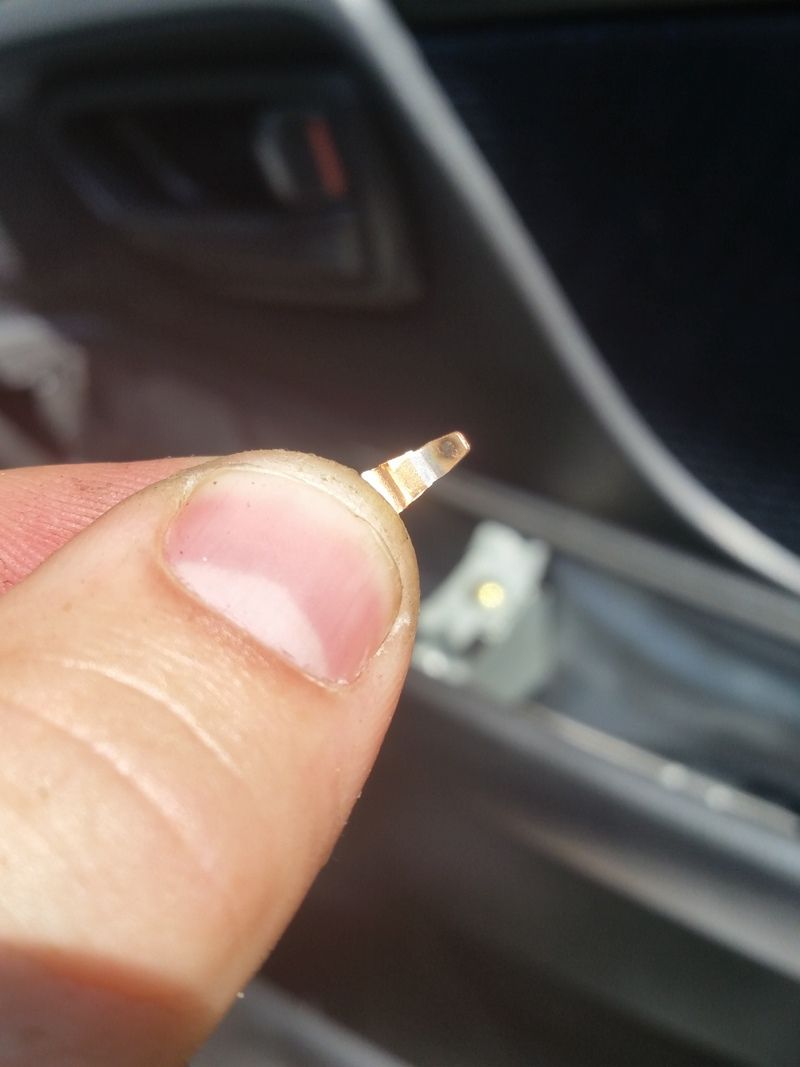 After:
9.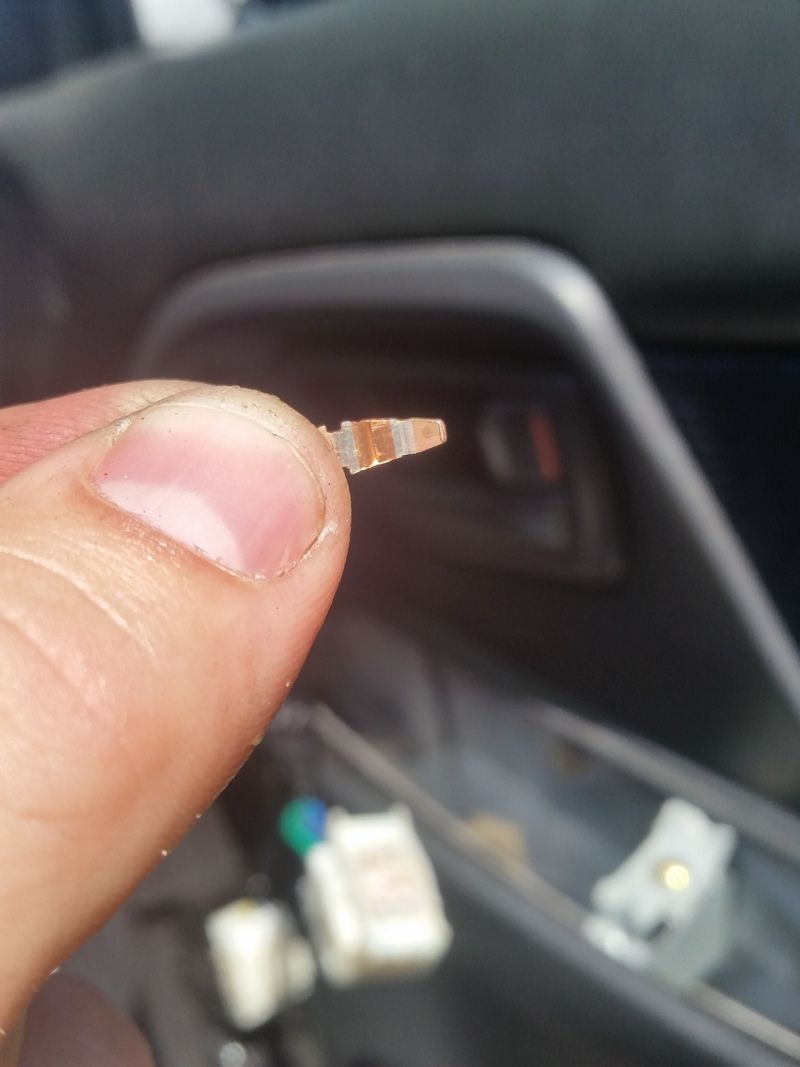 Step Five: Putting it all back together. Prior to placing the springs back in their slots i pulled them apart just a little bit so there is more tension on the balls. Once the springs, Levers, and Balls are back in place, Put the Top park back onto the Connector. Make sure the Springs go on top of the balls to hold them in place. This might take a few tries.
10.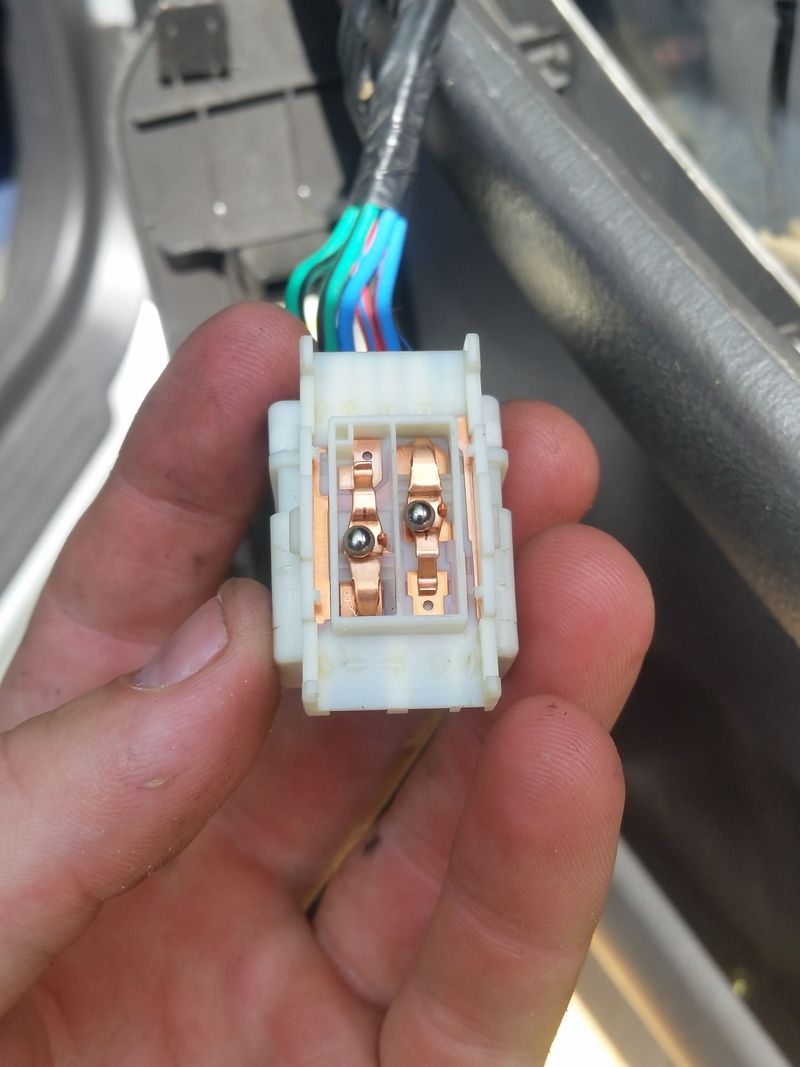 * See Picture 5 for Aligning Springs and Balls
Make sure the top piece is center, then place the finger switch back on top.
After that do a quick check to make sure it works and continue putting back together just like how you removed it.
Hope This Helps everyone with a non working window problem. I did the same thing for all 3 windows with issues and it fixed all of them. Good Luck!