Here's a few pictures of my 2015 STi at AM Nights Sacramento. Didn't place but there were a ton of nice cars and for being my first show i was very happy with the compliments and the amount of people asking questions and saying how clean the car was... IMO that was better than any trophy
enjoy the pics and if you have any questions please let me know~!
On the way to Sacramento...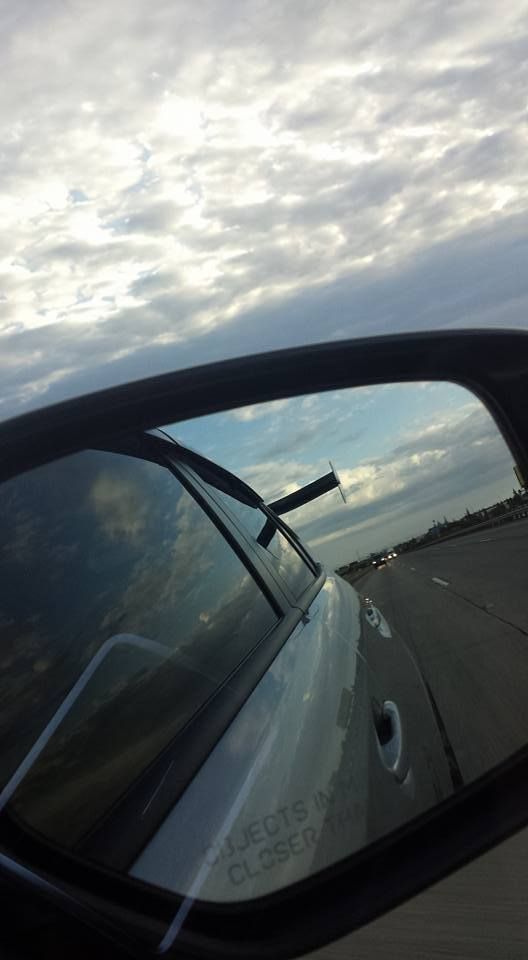 Started to rain so i had to find cover lol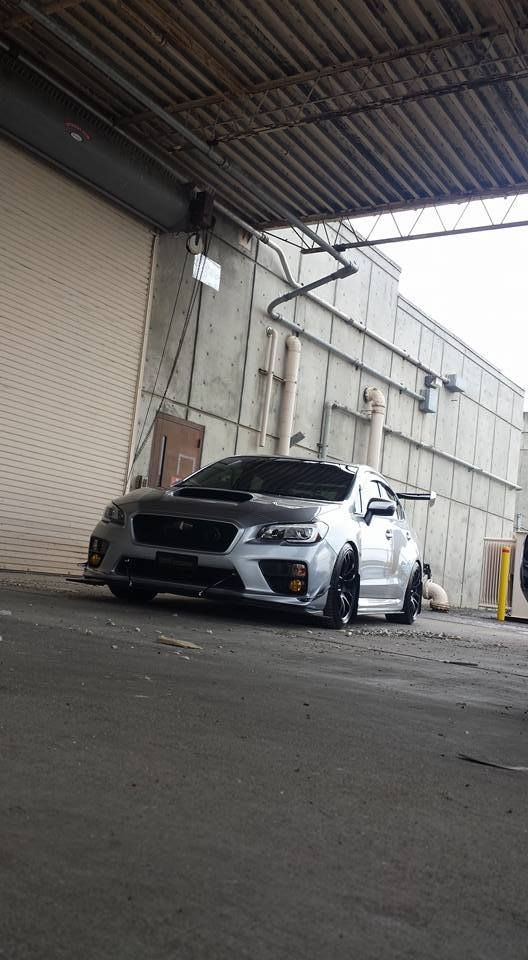 Others were smart enough to have already parked under the overhang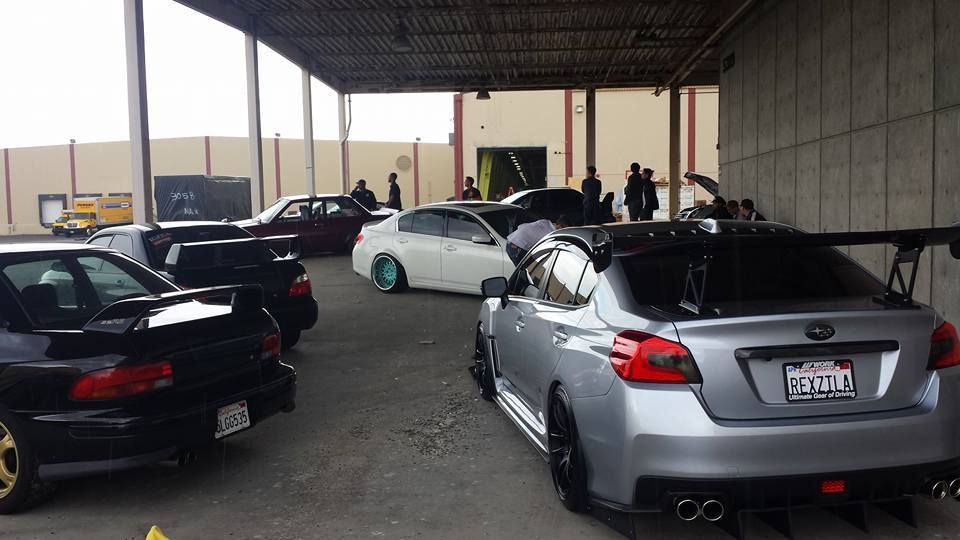 Getting her cleaned up before the show...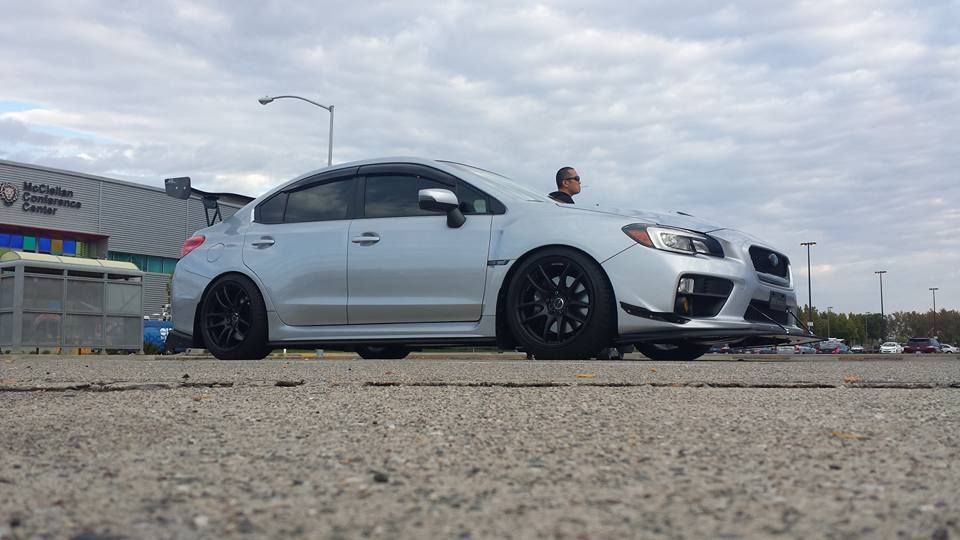 Waiting in line to get inside the warehouse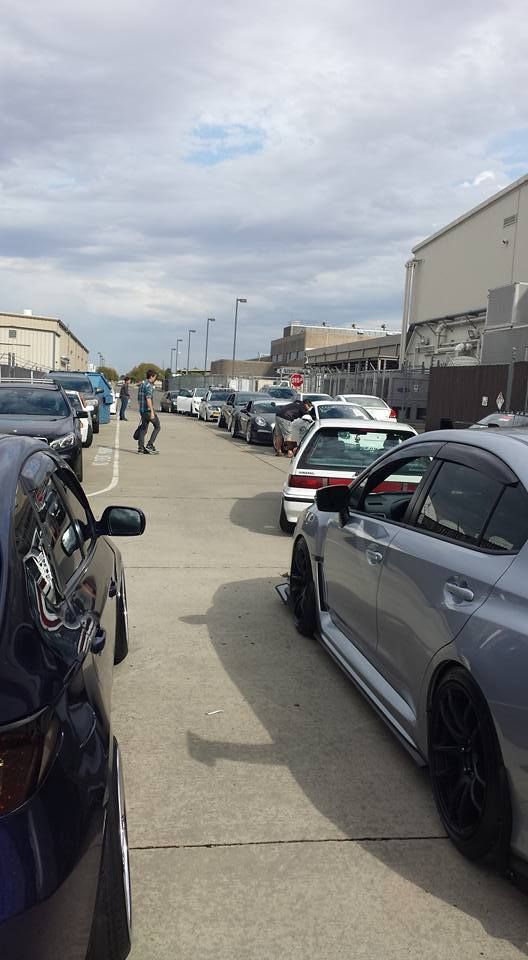 Finally staged inside
And my buddy Joshuah taking a sick picture of my baby... if you want to see more pictures check out my instagram @Arn4726 for more pictures or my buddy Joshuah @jredrex