Hello all. I was thinking of doing a build thread. But there seems to be enough of them here. So instead I will just post pictures of my past cars (not many) and how I got to were I am now.
It all started one winter in the year 2001. I was out searching cars like Z28s and mustangs. As most 16 years do, dreams only to be crushed by the parents. They were trying to get me into a neon (not r/t) or an old grandma car of some kind. I guess these types of cars keep the insurance down. Off to the used car lot to search. After looking around we came across this beauty. I was always a fan of the older grand ams. I learned a lot with this car. I learned the more crap you put on the car, the more cops like to pull you over. Also learn that neutral slamming makes the car seem fast.
1993 Grand Am GT
This car had (2) 12" subs and was really loud. I some how managed to pick up lots of women in this car. This includes my current wife. I actually miss this car. The memories your first car does to you.
After the grand am and all the money in repairs I was having to put into it. I got a better paying job and started looking at new cars. Went back to the same dealership (ford) and started looking at other cars. The sales guy mentioned they had a new 2002 focus svt in the lot. After test driving it, I was in love. Had to have it no mater what. So in 2002 I was the proud owner of 2002 Ford Focus SVT. This time I wasn't going the same crazy "rice" route I did with the grand am. So I thought...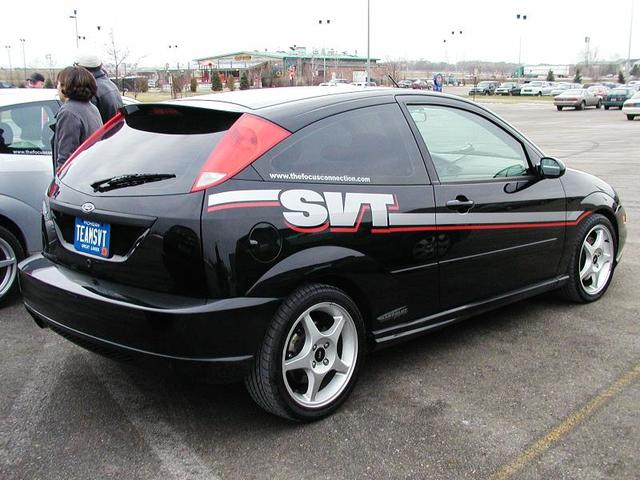 This only lasted a month. Then it came to me, "how to make a car look nice." And the start of an amazing looking SVT began.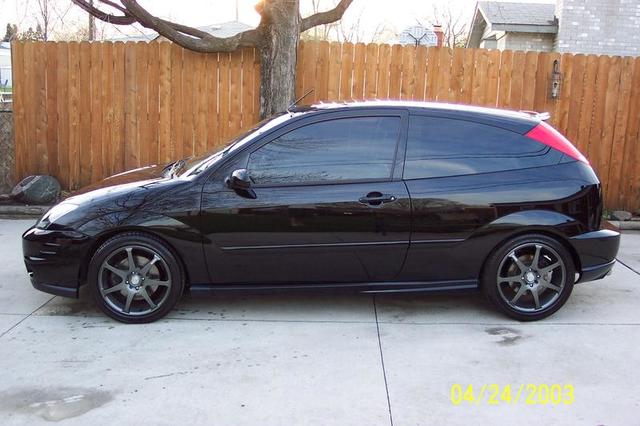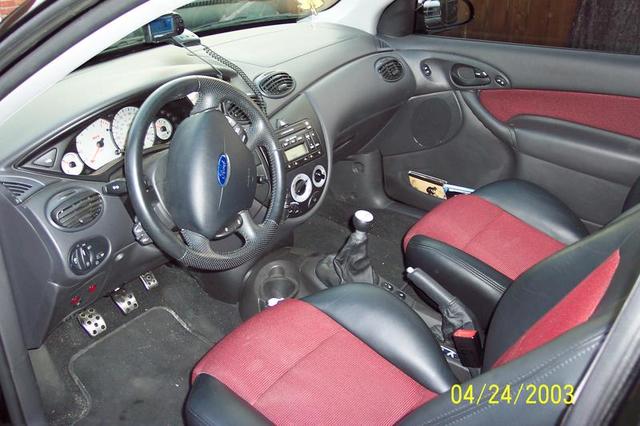 Well as most of you know cars are never fast enough. So I had to add some power!!!!!