Here are the dyno sheets:
Car was tuning with:
ETS Intake
ETS Upper Intercooler Pipes
ETS Lower Intercooler Pipes
ETS Intercooler
ETS Turbo Manifold
ETS Externally Gated Down-Pipe
ETS Test-Pipe
ETS Cat-Back
Agency Power BOV
COBB Accessport
First was the baseline. This is just all the parts bolted on, no tuning and stock boost.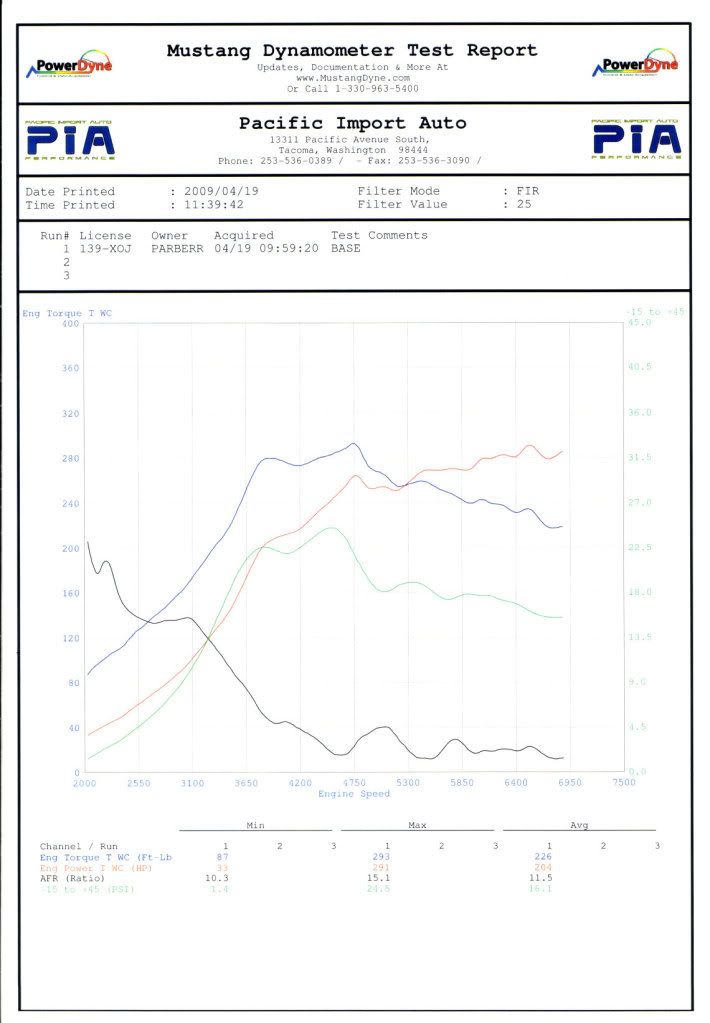 You can see just from the parts alone a huge jump in power and also look how up and down the boost curve is. After tuning the DP really helped flatten that out for way smoother power: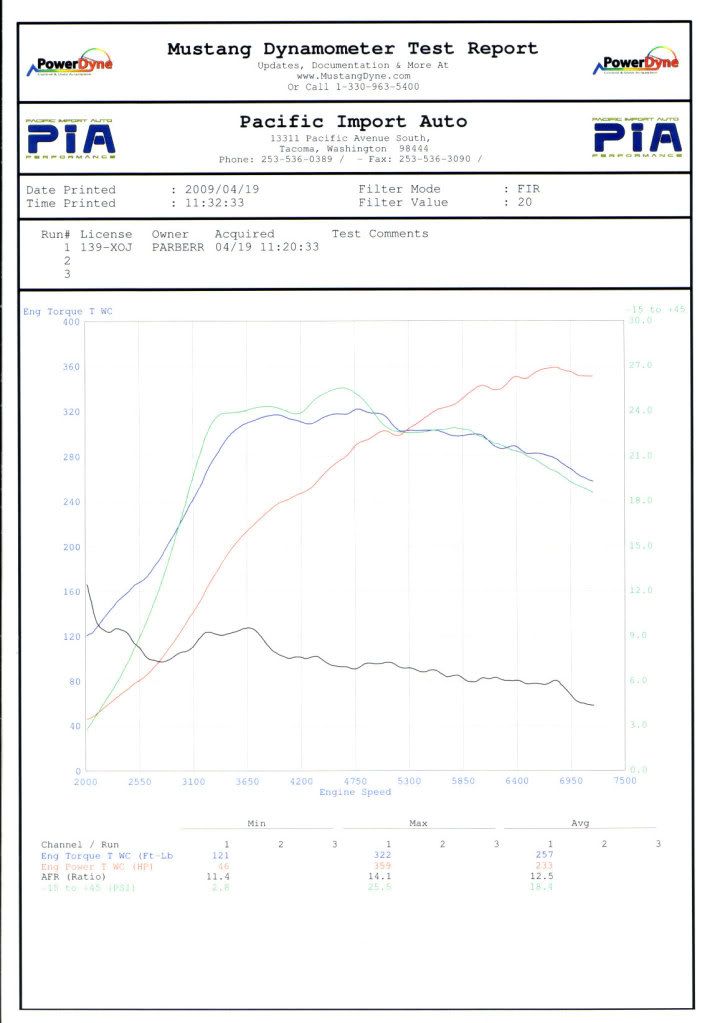 And the two compared: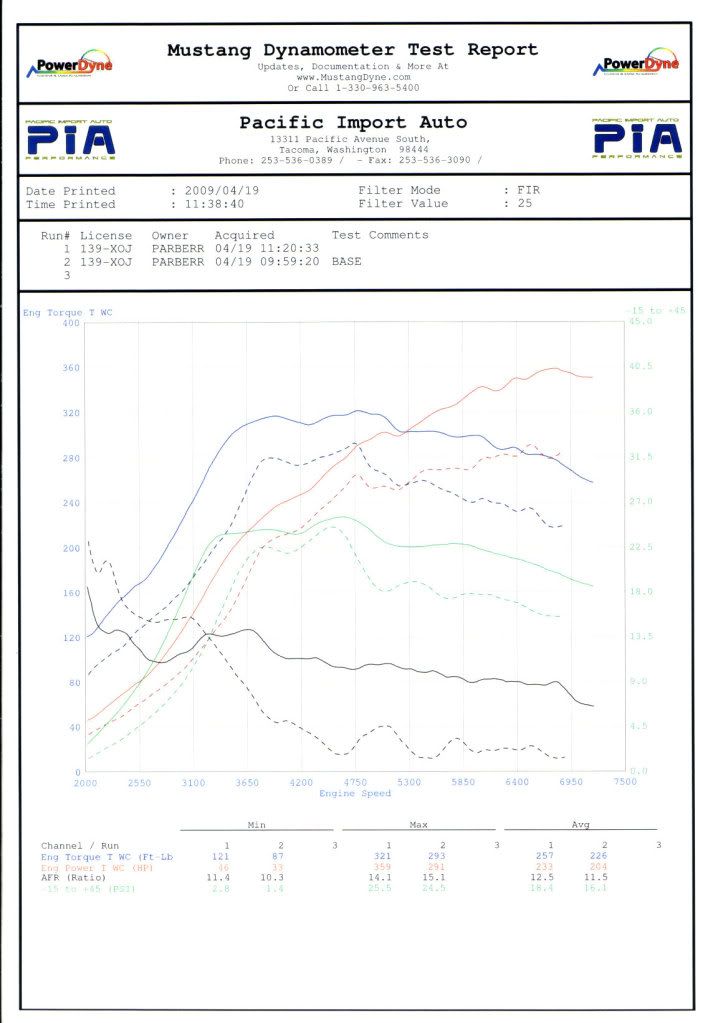 We are going to try and get it on a Dynojet to see what she makes on there because I hear Mustangs run on the low side.
Pics of the car here:
Girodisc EVO X: