Screen name: mrez
Real name: matt
Location : New Bedford, Ma
Contact # :508/617/7713
Car: 2001 Berlina Black Honda s2000
Mileage : 104,949 mileage not exact i DO drive it.
Price : $9999.00
Exterior:
-Mugen CF hood
-Ap2 front Bumper
-ztec single rear valence
-oem bumper plugs
-door and trunk plugs
-factory optional oem wing
-ap2 door sills and radio door
I Have almost all stock parts inluded in sale from rims, springs, header, exhaust.
Suspension:
-espelir ASD springs
Engine:
-Factory f20c
-spoon n1 exhaust
-berk test pipe
-DC Header
-spoon replica snorkel
Interior:
-ap2 radio door
-ap2 door sills
-modifry camera mount
Wheels:
blitz 01 wheels (17x8 f, 17x9 r, +35 offset all around)
BF goodrich tires (225/45f, 245/40r) Powdercoated professionally by Powder PRo (new bedford, MA)
All brand new screws replaced in all rims!
Pics :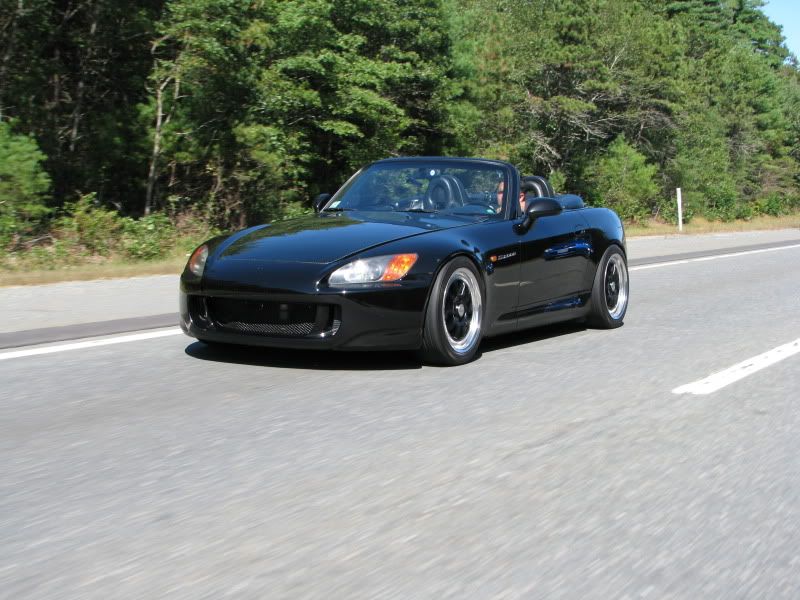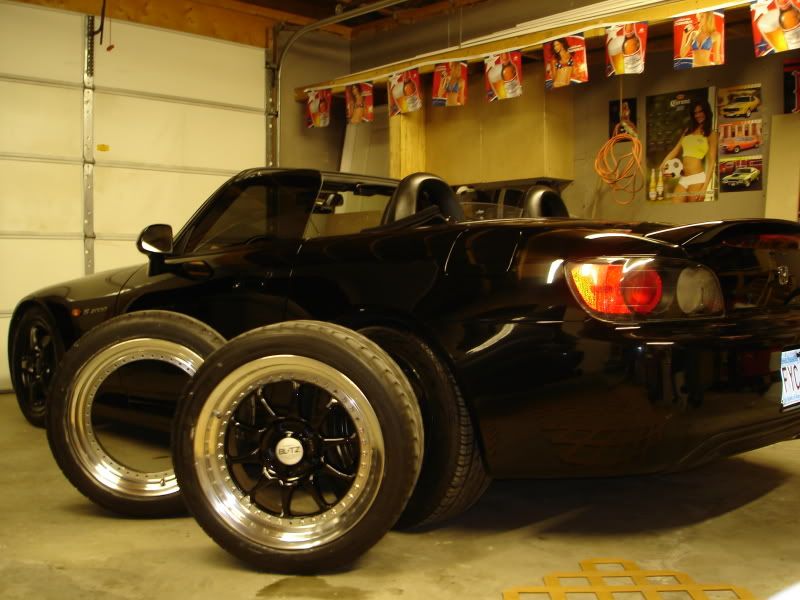 cons...
typcal tears in old roof