I just drove a 2013 wrx and now I am in love and want to pick one up, thus my 2009 legacy is for sale.
Bought last spring and have been driving it daily to work, currently has 43,458 miles, but this will go up. It's a fivespeed, in good mechanical condition. It has been in an accident and is thus a salvage title, the price reflects this however.
Working on getting pictures up, not sure how to do it from my iPad though.
Located in New London NH
Looking for $8800 but open to offers.
[IMG]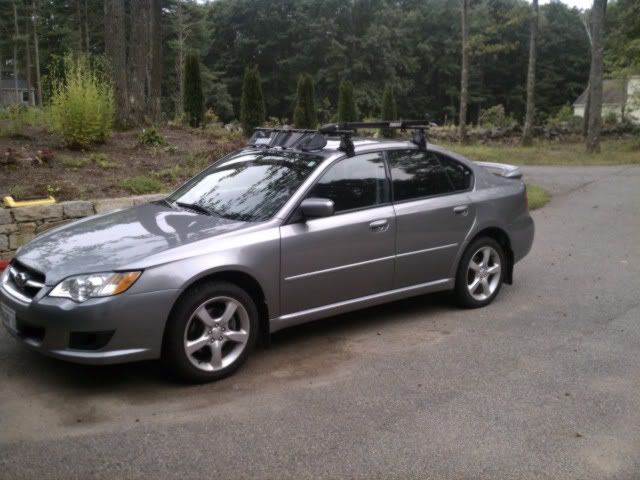 [/IMG]