Big Sale, this is a clearout of all sorts of Subaru stuff I ran across when clearing out the old garage.
First off: Graber Trailer hitch mounted Bike rack. Holds 4 bikes. I have used it, it's pretty good. The 90* bend isn't attatched on the rack right now, for some odd reason, but I have it.
SOLD
OEM Taillights
In good shape, no chips or leaks, but ugly, hence why I switched to JDM tails :smile: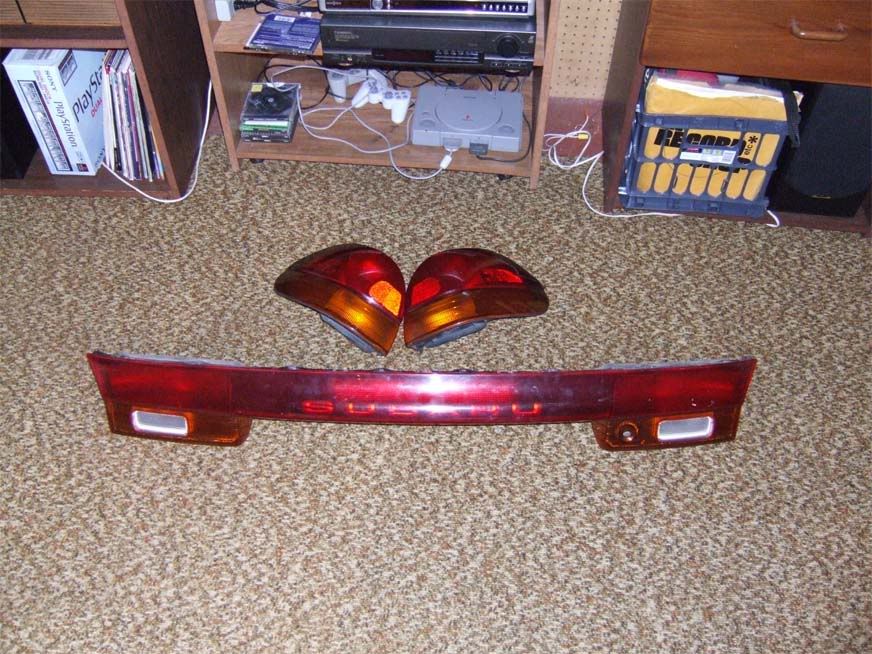 Make an offer. I am willing to sell indivdual pieces as well, but the set is prefereable.
Ski Rack
Never used it before, the rack clamps down on skis that are laid flat. You need the bars like these: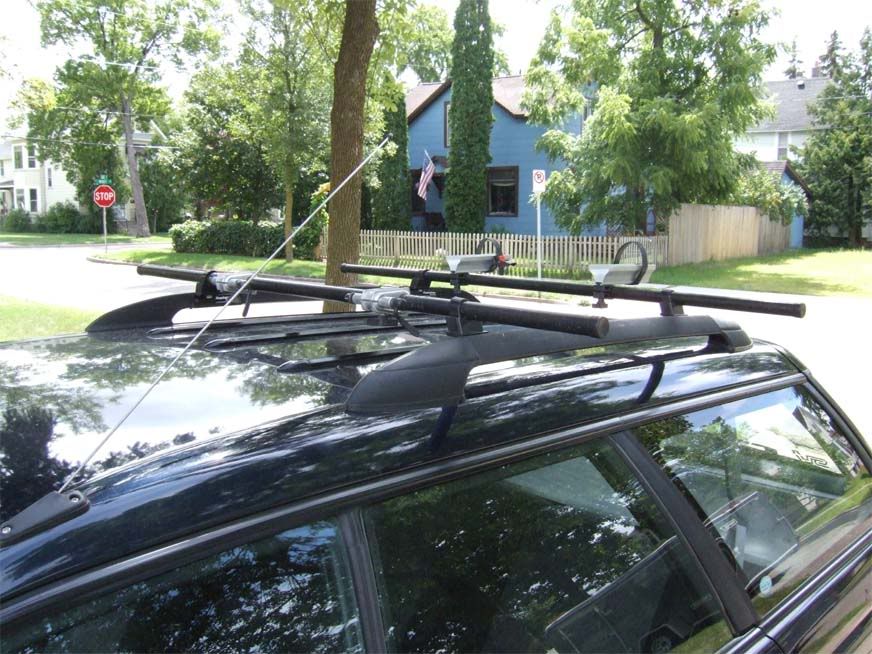 I'm guessing a lot of people have them for bikes or w/e. It's a genuine subaru part.
Mounting accessories are in that blue bag attatched.
$50+shipping
Trailer Towing Wiring Harness: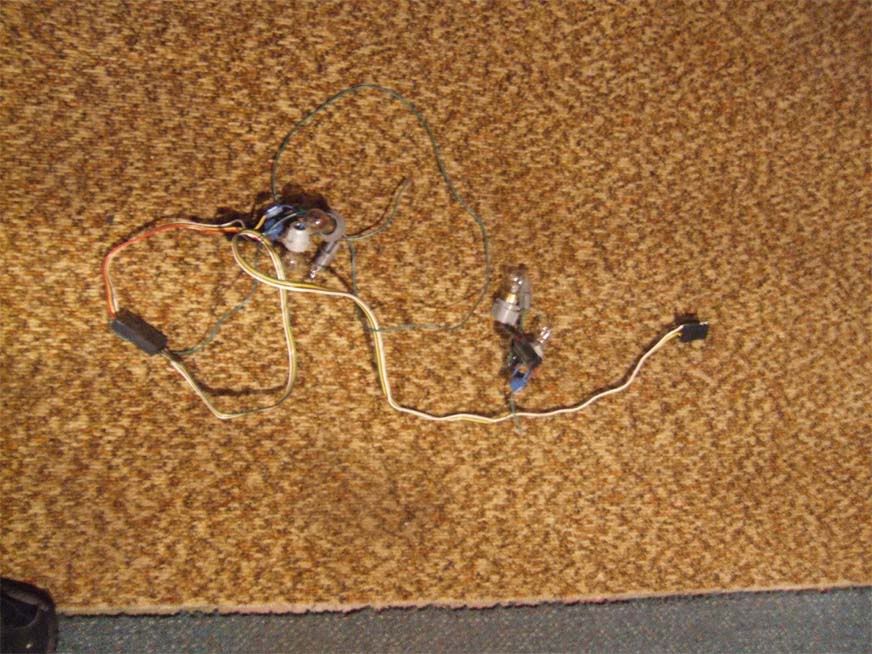 Those are the bulbs for the corner taillights, and the harness it attatched to them. Since I have no use for a trailer anymore (trailer hitch is rusted to hell) I don't need this harness.
$15 shipped
Any Questions? Holler at me here or PM me.