some guys over on clubwrx contacted me about this Victory meet.. so I figured I'd get things started over here on NASIOC since there doesn't seem to be any threads about it yet. i know it's kinda late notice if you haven't been following it over there, but it's this Saturday 8/16! looks like a good time and I'd like to get as many subies there as possible.
Heres the link to original thread on
ClubWRX.net
:
Info for the uninitiated:
Victory Brewing Company
is in Downingtown, PA about 30-50 minutes west of Philly
The way this all works:
11:00 am
meet at Marsh Creek State Park.
>Directions<
Drive down the Park road until you see Subies in the parking lot. If the lower lot is nearly full there is a second lot up the hill. We came close to having to use this once.
11:30 -12:00
leave for a fun run through beautiful scenic northern Chester County. Maybe some of Berks and / or Lancaster.
1:00 - 2:00
arrive at the newly renovated Victory Brewing for lunch.
A most pleasant drive, very good food, great fresh brewed beer and Subie camaraderie. C'mon out.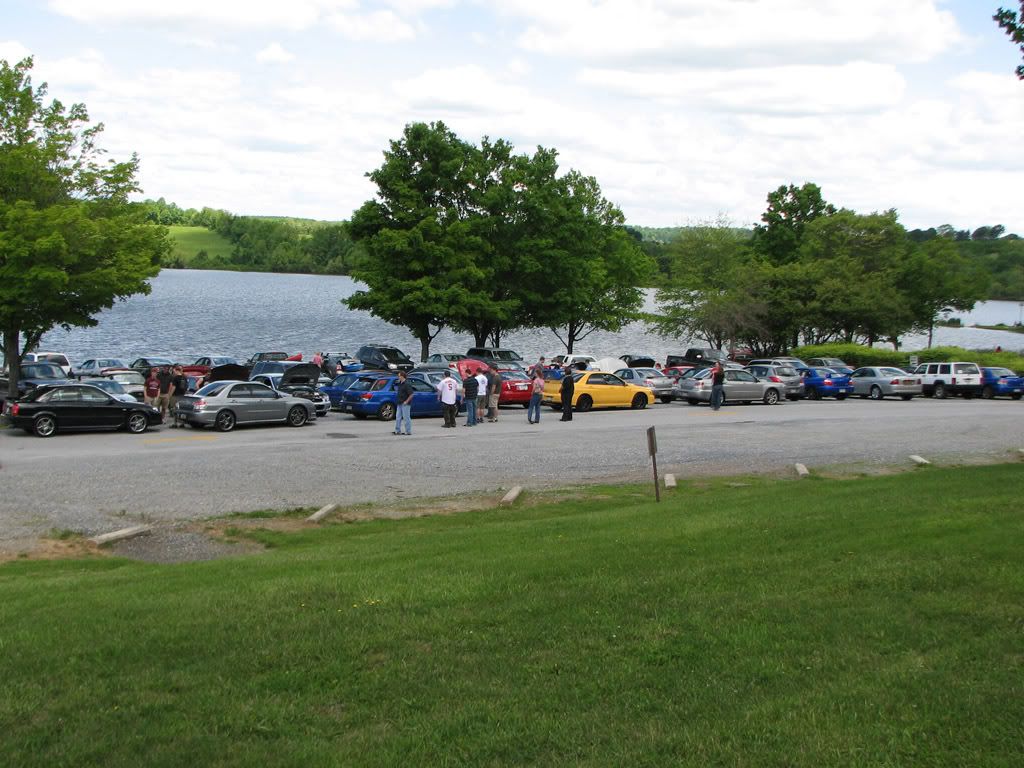 so.. post up and let me know whos down for the cruise!
and if anyone is in delaware and wants to meet up with me before heading up just let me know.