Since I no longer have a subie here are a bunch of parts for sale.
1 set of modded WRX top feed injectors with new o-rings and isolaters. These were modded by me and then sent to witchhunter to cleaned and flow tested(810cc). They have never been used after the cleaning. Looking for $150 picked up.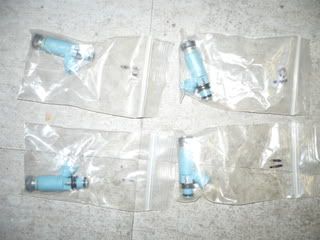 Generic 2002-2004 FMIC I think it is the CAC one. It is brand new in the box never been used. This is the kit that does not come with brackets. Think I paid $350 for it. Looking for $250 picked up.
Stock 2004 Sti pistons and pins, 2A and 2B. These came out of a brand new block and have never been run. Make an offer.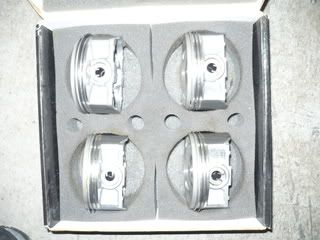 Ported and polished VF39 exhaust housing off of a 2004 Sti. No crack that I can see. I swapped this out for a VF30 housing after ~20k miles. Make an offer.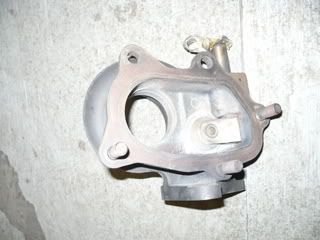 I am willing to drive ~50miles to meet you or deliver parts.