This is the official Bi-Weekly Baltimore area meet thread
v3.0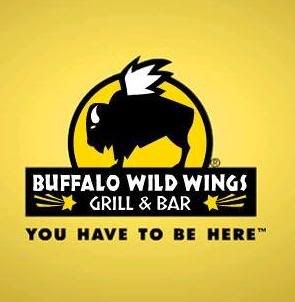 The meets are located at Buffalo Wild Wings at Whitemarsh Mall (See address below for directions)
It's Summer Time! With that said I am looking forward to seeing a lot of people coming out to the meet. I'd love to see some new people joining in and I'm thinking now that it is getting warmer, we'll see some even larger turn outs than we already have. Always feel welcomed to come out, you don't have to let us know ahead of time or anything like that if you don't want to. Feel free to get involved in the thread conversation as well whether its to let us know you're coming out or just to join in . When its warmer, we often have someone taking pictures and what not, I'll be adding/updating photos in the 1st post soon.
If you have not been out to a meet yet feel free to jump into the conversation going on in this thread or just show up! It is always a good time and weather permitting we sometimes go for drives afterwards. Loch Raven, etc.
Meets are EVERY wednesday!
The info:
8200 Perry Hall Blvd.
Nottingham, MD 21236
Phone: 410-933-3311
Hope to see you all there!
A few pics from a prior meet thanks to Jehan (KevlarCupid)!