This 2006 STI came to us dead stock a few years ago and we installed a pretty basic stage 2 set up and gave it a FLI protune. Recently the customer came back to us and wanted a little more power so we added a Tomei unequal length header and gave it a retune. While these are not earth shattering numbers it is a good solid package that is great for daily driving.
Engine:
APS 3in TBE
Tomei header
Tomei up-pipe
K&N drop in filter.
COBB AP ver 2 with custom FLI protune 90 degrees in the dyno room 17.5PSI max
FLI Stage 2 plus Tomei header.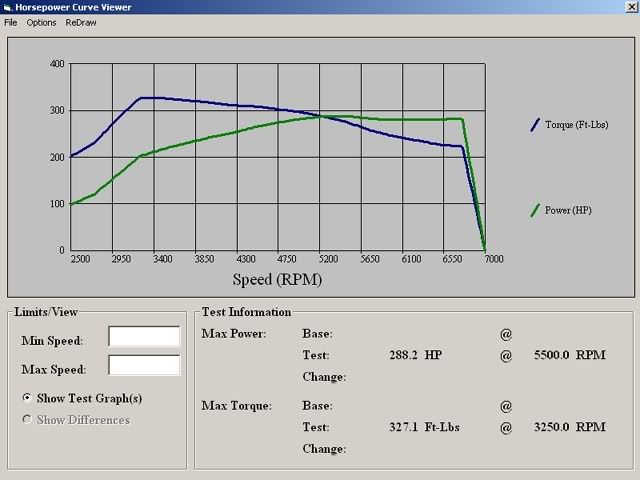 FLI stage 2 vs FLI stage 2 with Tomei header
Ryan
Fine Line Imports
www.finelineimports.net
http://fliblog.wordpress.com/