so im driving down university around 4:50ish pm and go to take a left in the turn lane to go to the johanson expressway when i get in to the turn lane a scion pulls in to that lane and we hit
he gets a ticket for improper lane change. ok thats what happened.
but they gave me a ticket for following too close behind???? i was already in the turn lane !!!
the trooper came and talked to the other guys only, he never talked to me about my side of the story.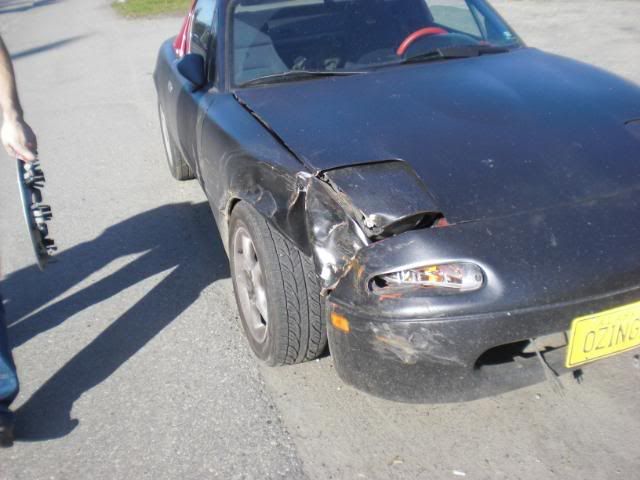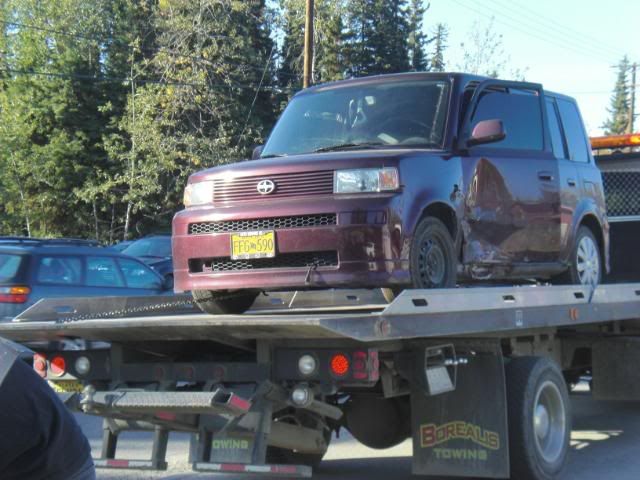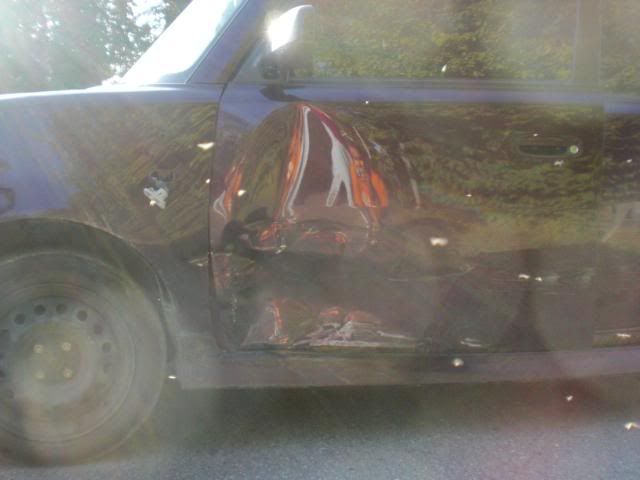 the impact was on his drivers side door