***(SORRY TITLE MEANT 93-01)***
I am selling an unknown brand Spoiler/Wing that came with my car. I have no need for it since I have the OEM WRX Spoiler...there is a spot for a 3rd LED Brake Light but it is NOT installed! It is in great shape no dents or deep scratches, but there are a few scuff marks.....
Here are a few pic's.......
Asking $$150.00
in San Antonio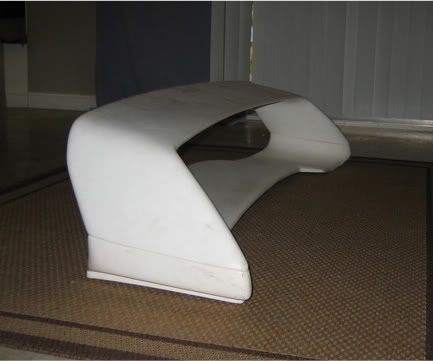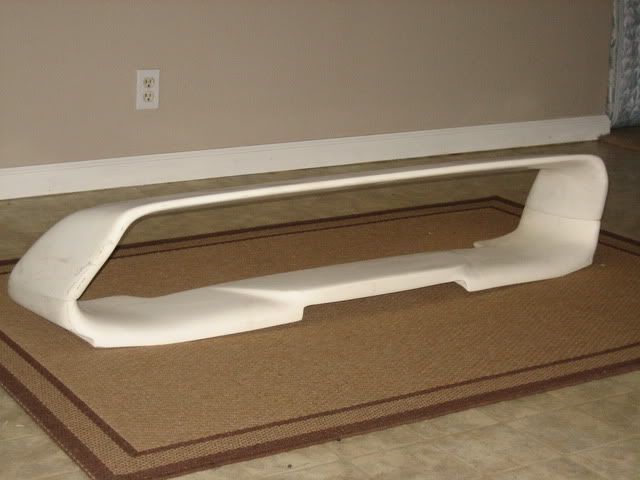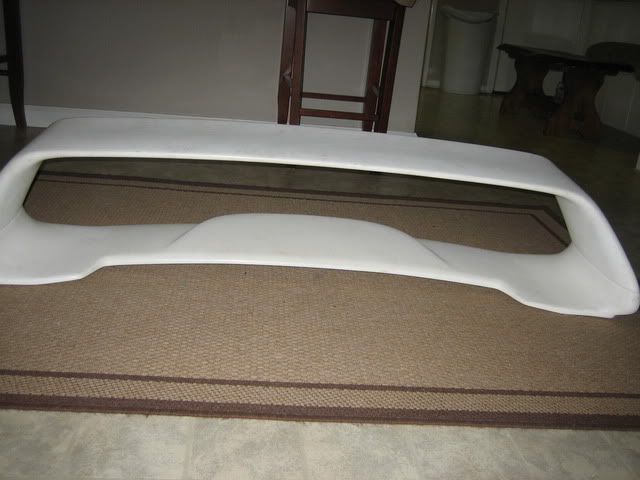 Shoot Me a PM if your interested Thx!