So, short rams are 325 up and mess with MAF scale, CAI's are 500 up!, besides I like to get time in my garage
So.
Cobb post MAF tubes 125
Cutting up stock air box - free with sawsall
2 X 45d 2.5in to 3in silicon elbows 35
2 X AEM dry cone filters 90
Piece of tubing for interconnects and some clamps - free in garage.
Induction roar at redline - priceless, throttle response has improved nicely to, will get of to home depot for something to use as a support for each filter just to lock them down, I was pissed when I opened the boxes and saw one black and one White filter but TBH now, it matches my car
Any way the pics....
Hacked Mafs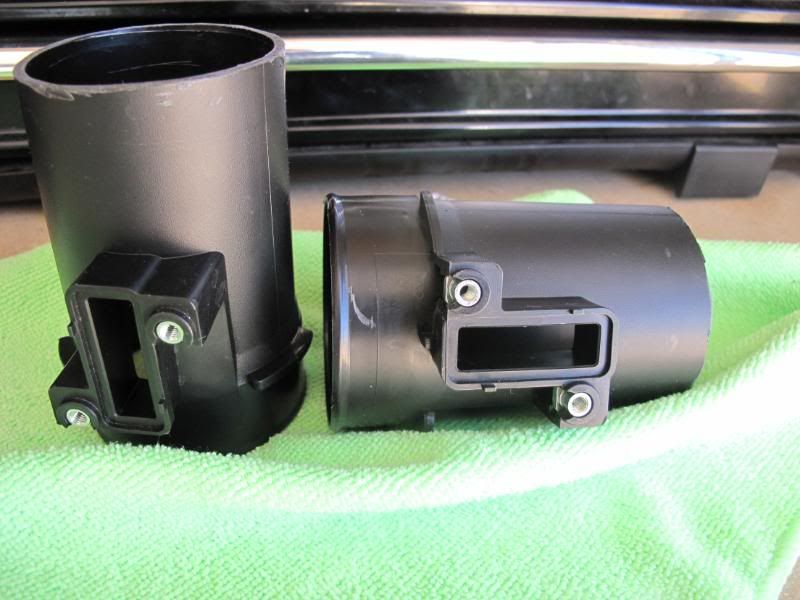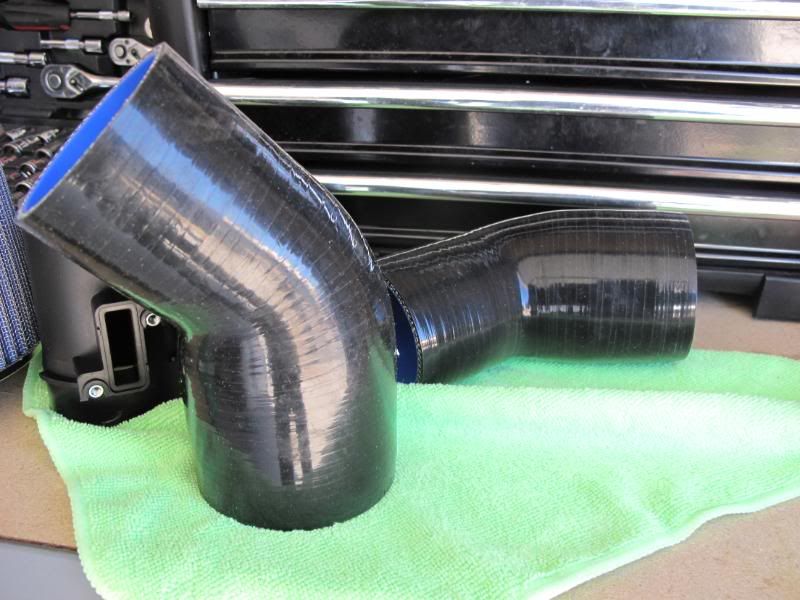 COBB post MAFs in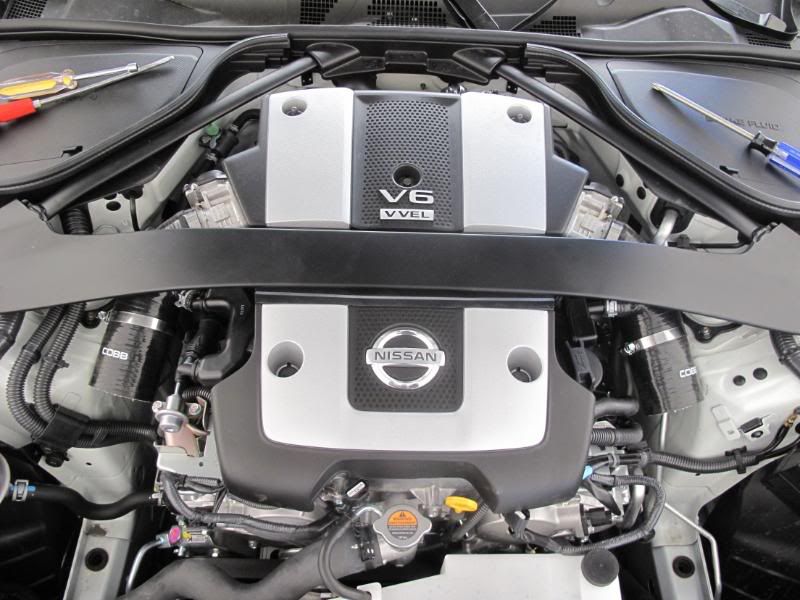 One ready to go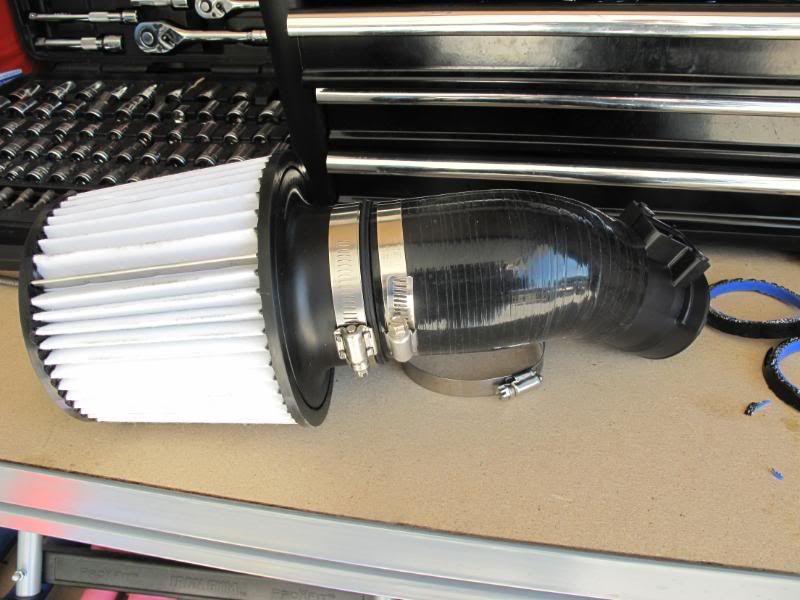 In place after some jigging about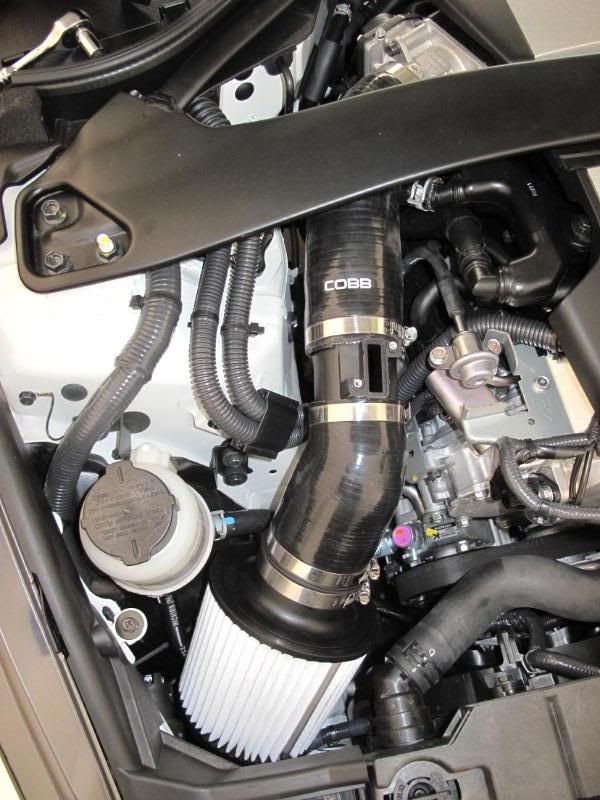 Number two ready to rock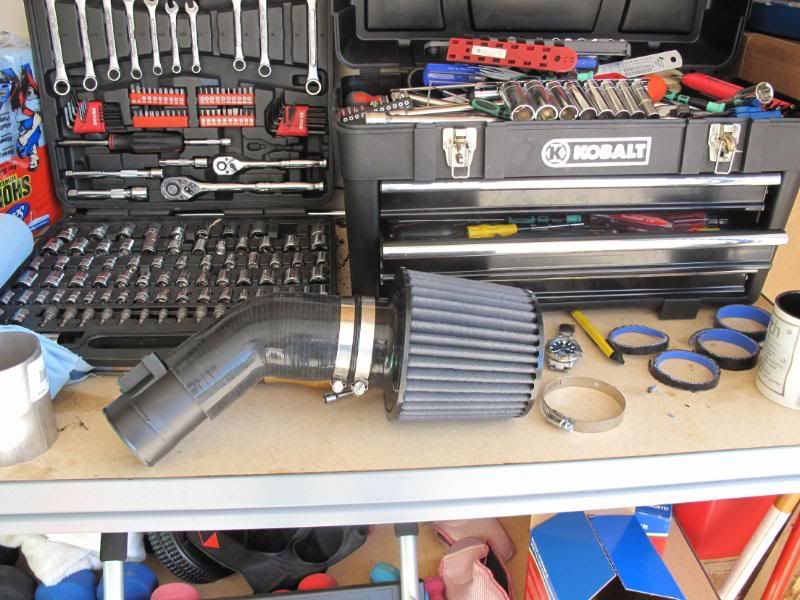 Job done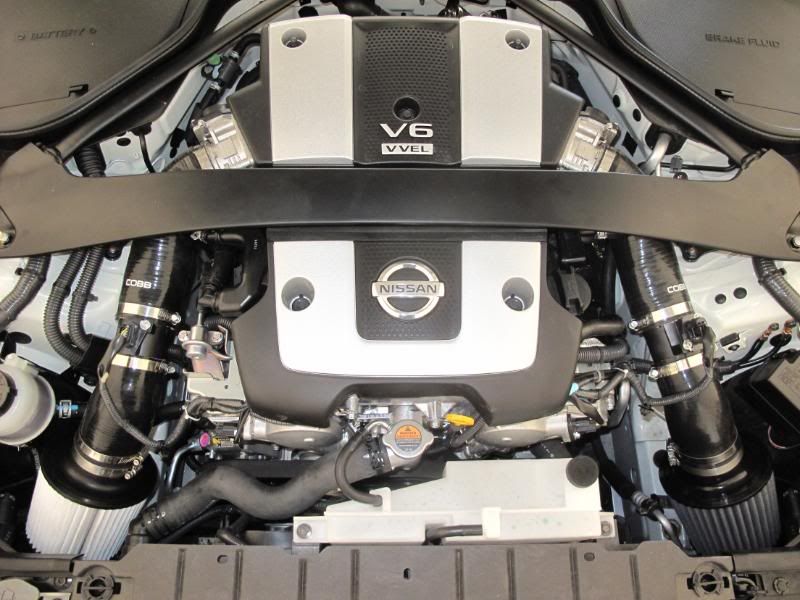 Exited this evening as my AP beta firmware worked and I am ready to tune this bish
L8rs