The 2008+ WRX and STI is tough to fit gauges in. Our friends at SMY Cluster Maker took the initiative and made a dual gauge bezel to go around the instrument cluster. Not only does this fill a need, but it is one of the nicest gauge pods we've seen. It's textured on top like the factory dash, and the fit is dead on.
The bare part looks like this: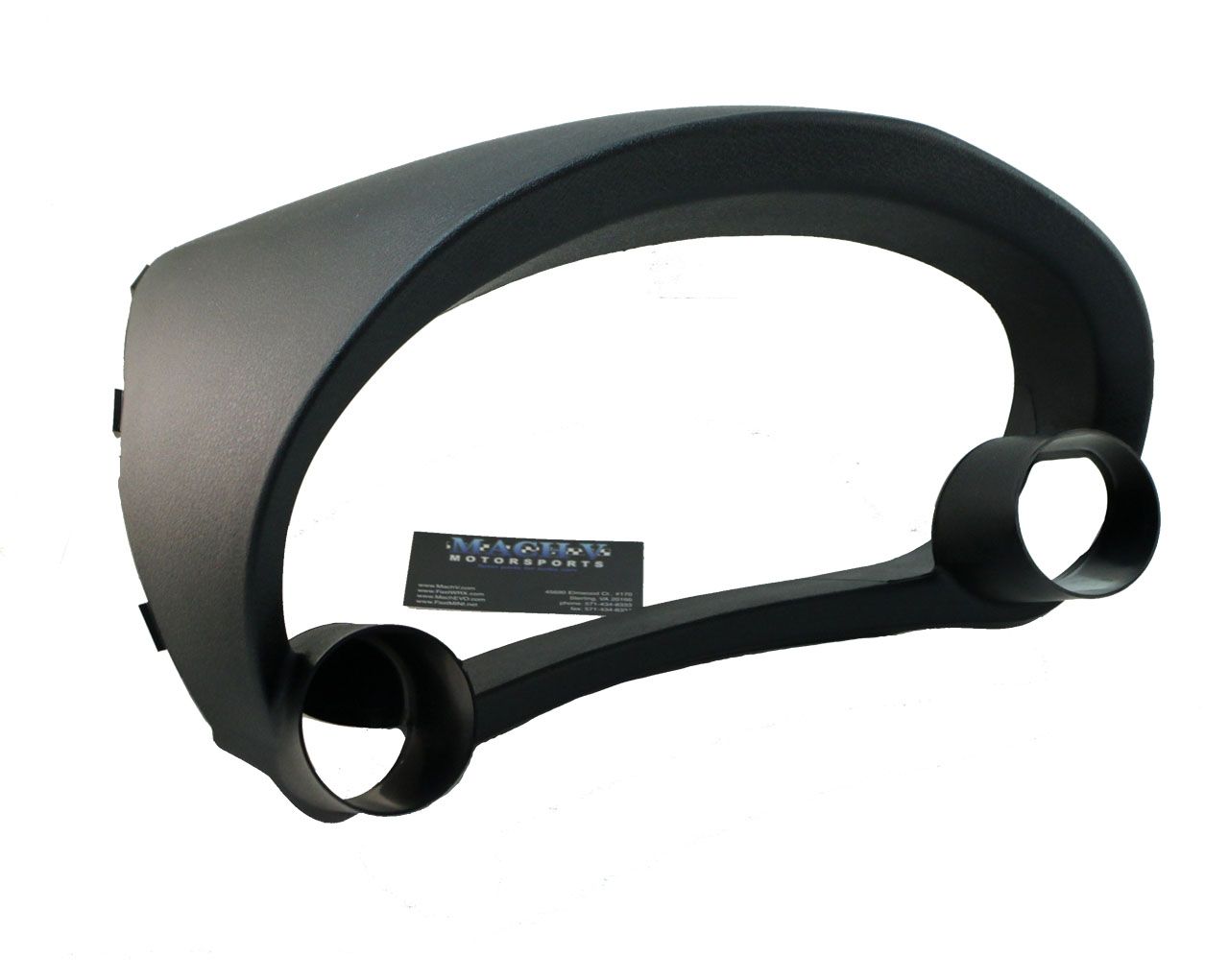 In the car it looks like this: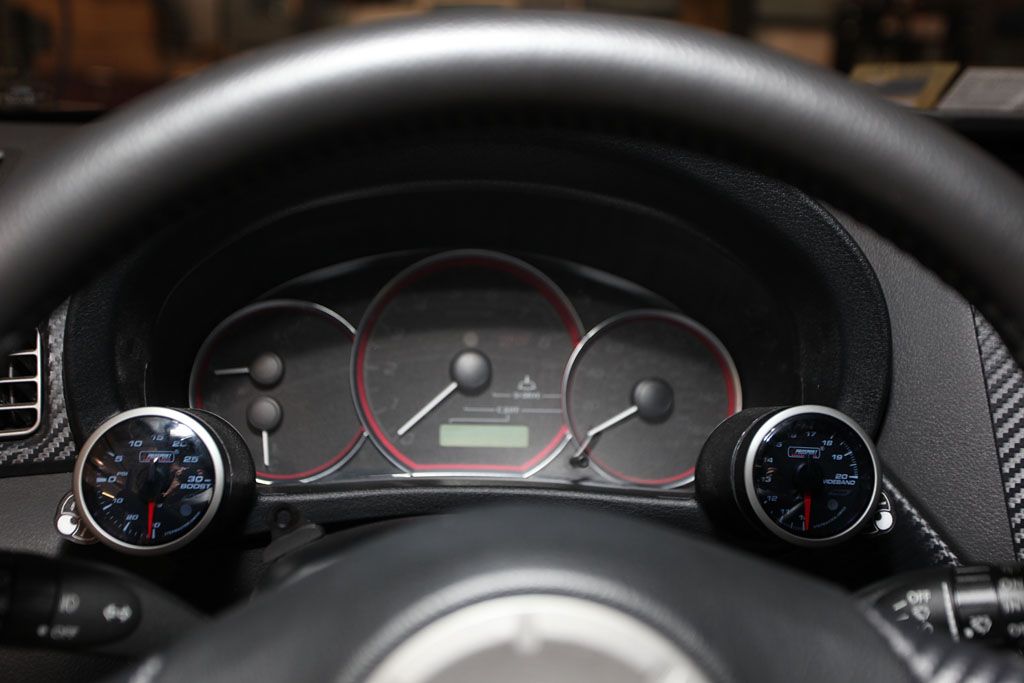 The are
Prosport Halo gauges
, in case you were wondering.
The bezel is in stock and shipping now.
SMY Cluster Maker Dual Gauge Bezel for 2008+ Impreza/WRX/STI -- click me!
Click the link above for pricing and ordering. Add it to your shopping cart and enter your zip for a shipping quote.
--Dan
Mach V