I brought my 2.5rs to IAG for tints on the windows, tails and a Viper 5901 alarm, remote start and keyless entry system.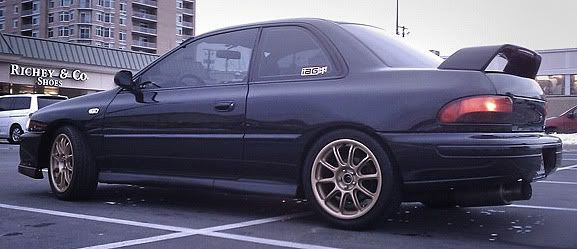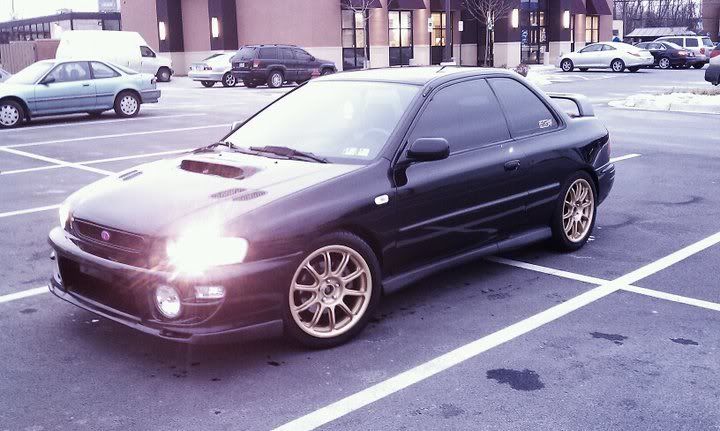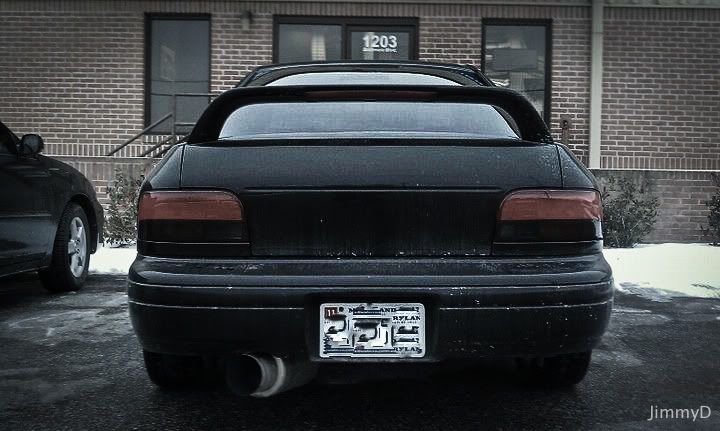 The install was relatively quick, they kept me informed during the whole process and offered different types and styles of tail tints. For all the work they got done I wasn't there too long and the price was reasonable.
No problems so far with the Viper system, it's one of my fav upgrades so far. My car was encased in ice this morning, so I remote started it from my room and by the time I got to my car the ice was melted off the front and rear and some of the windows..while my neighbor was still scraping at the ice.
I highly recommend IAG!
And some other cars I took pics of that were at IAG while I was waiting..