5 speed out of my 05 legacy gt. did a 6 speed swap. trans/diff work flawless, no grinds ect.
mileage is 120k when pulled
mileage is 90% freeway miles.
trans shifts smooth as butter.
5 speed trans 1350$ obo! SOLD!!!!!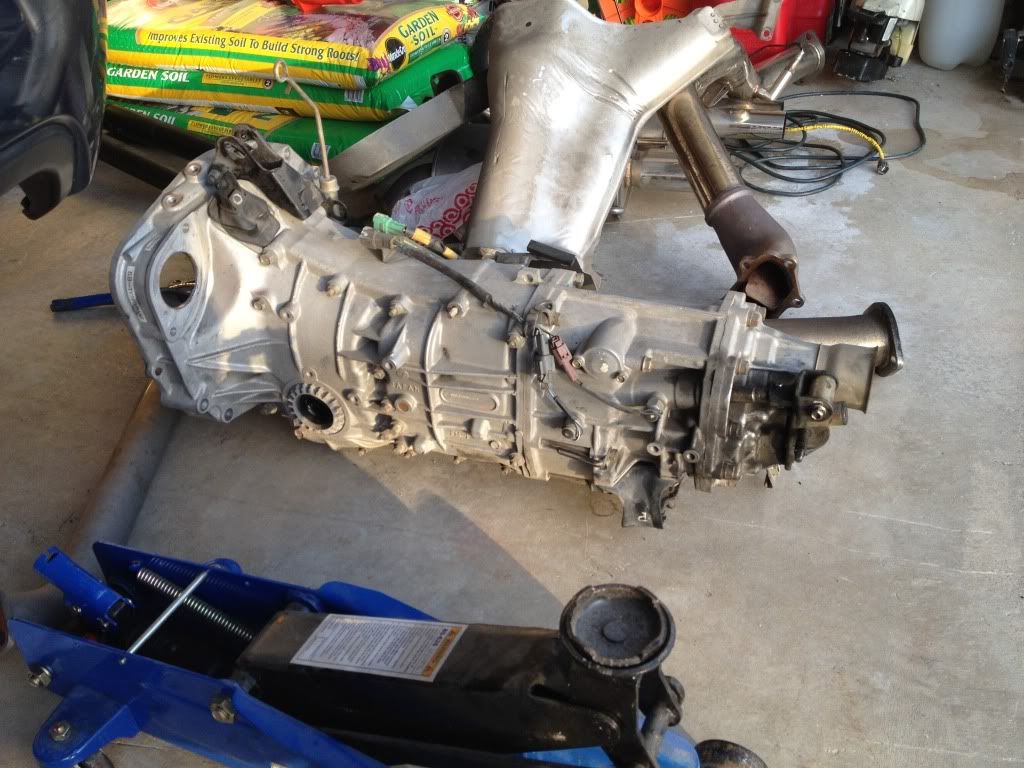 rear diff (4.11)300$ obo SOLDDDDDDDDDDD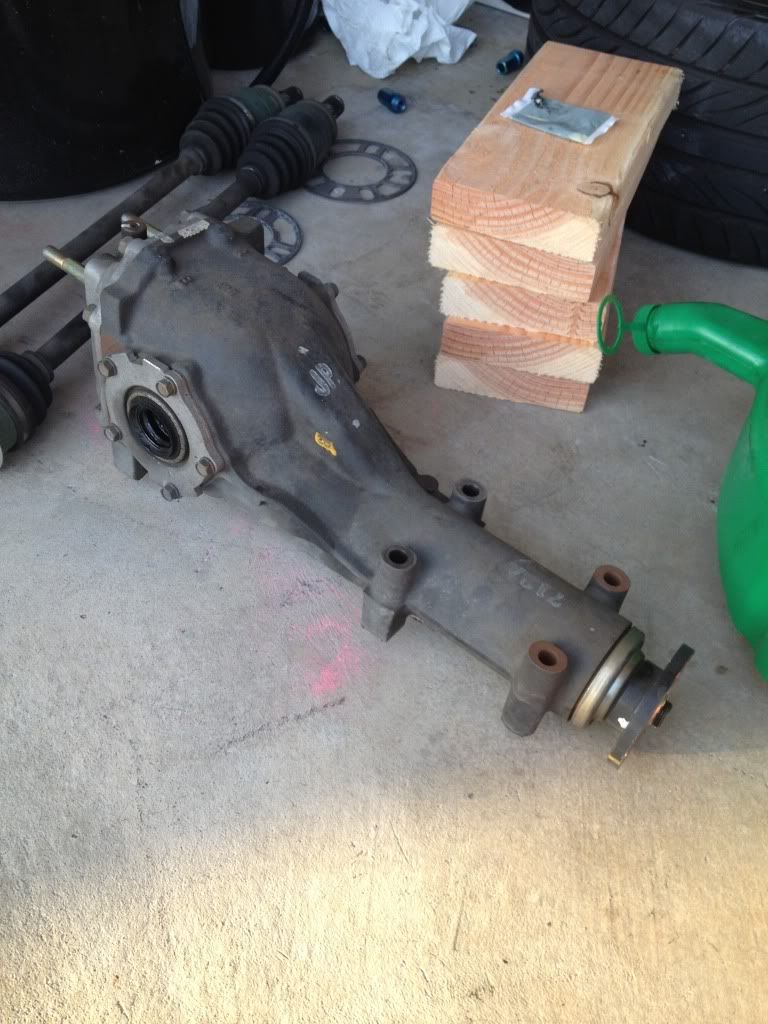 rear axles 75$ each obo!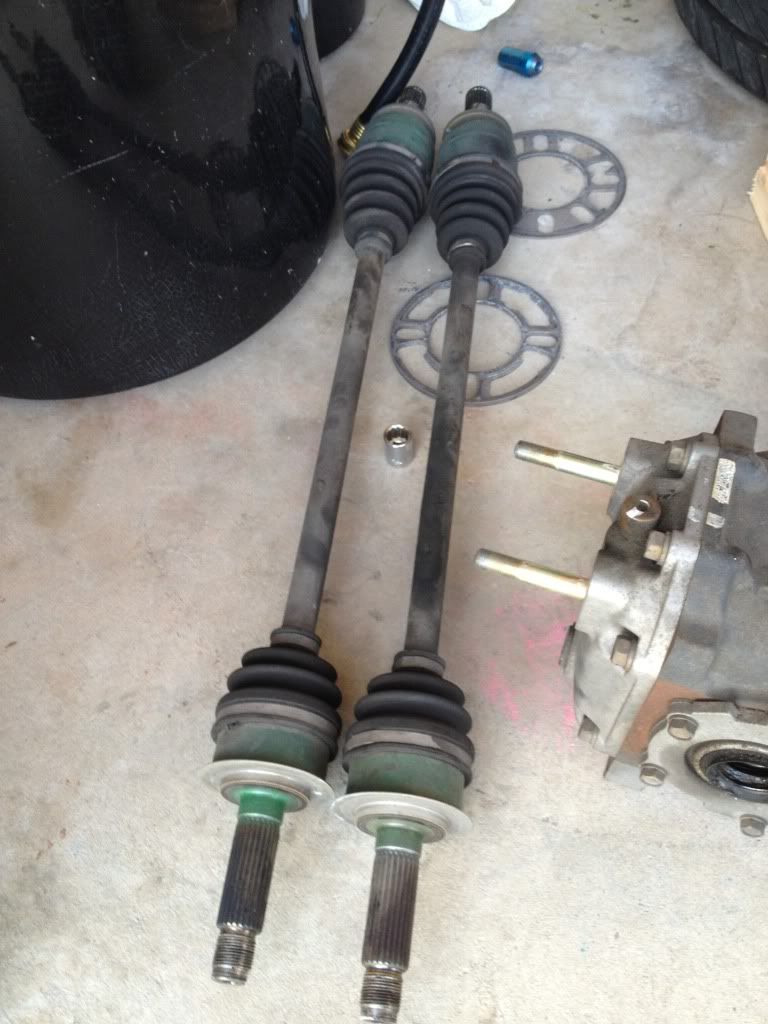 SOLDDDDDD!!!!!act clutch sb5-hdss with streetlite lightweight flywheel(25k miles/mostly freeway)450$ both obo
retails for 890$ for the clutch and 340$ for the lightweight flywheel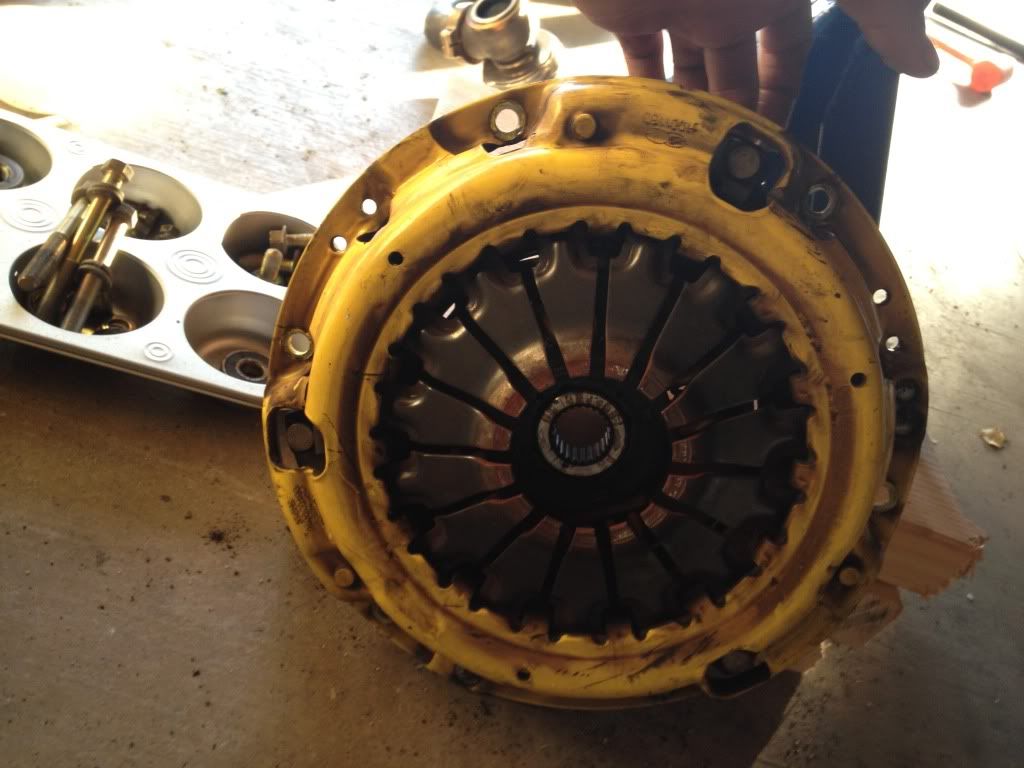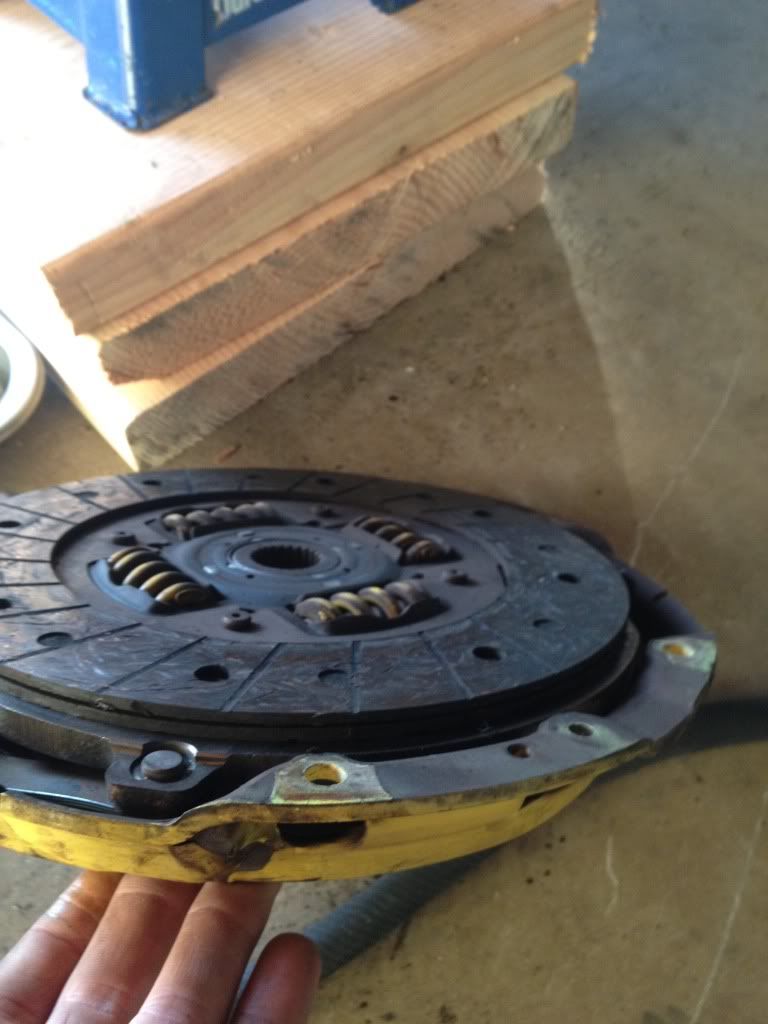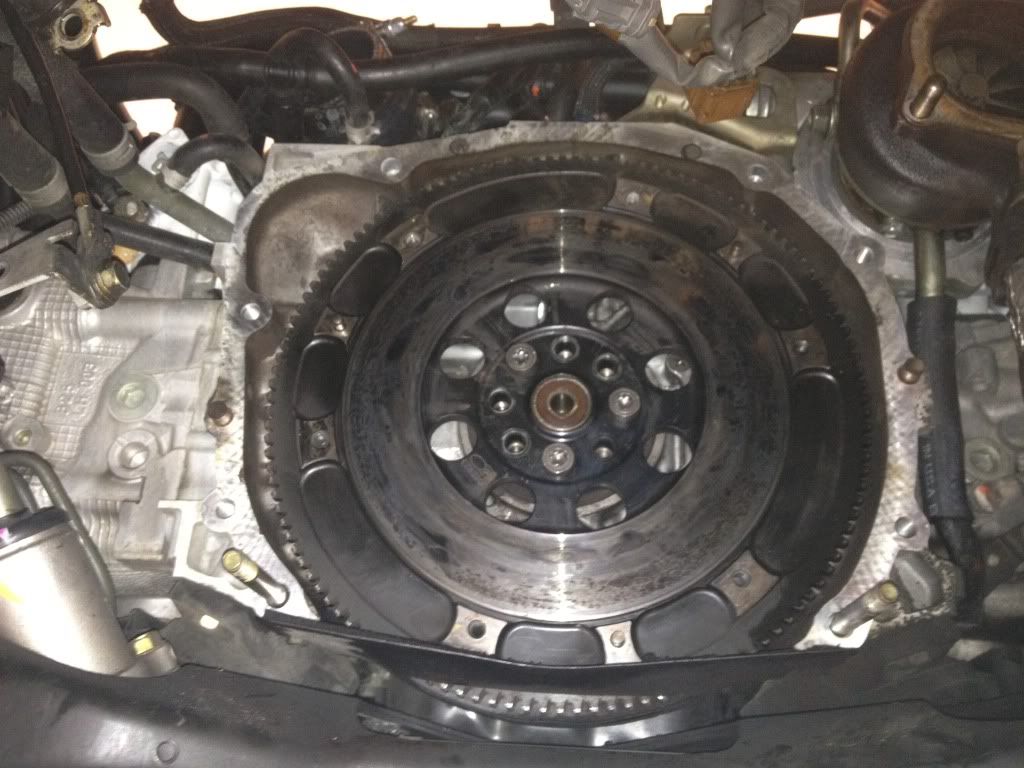 SOLDDDDDD!!!!5 speed shifter assembly(comes with kartboy sts and front kartboy bushings 120$ obo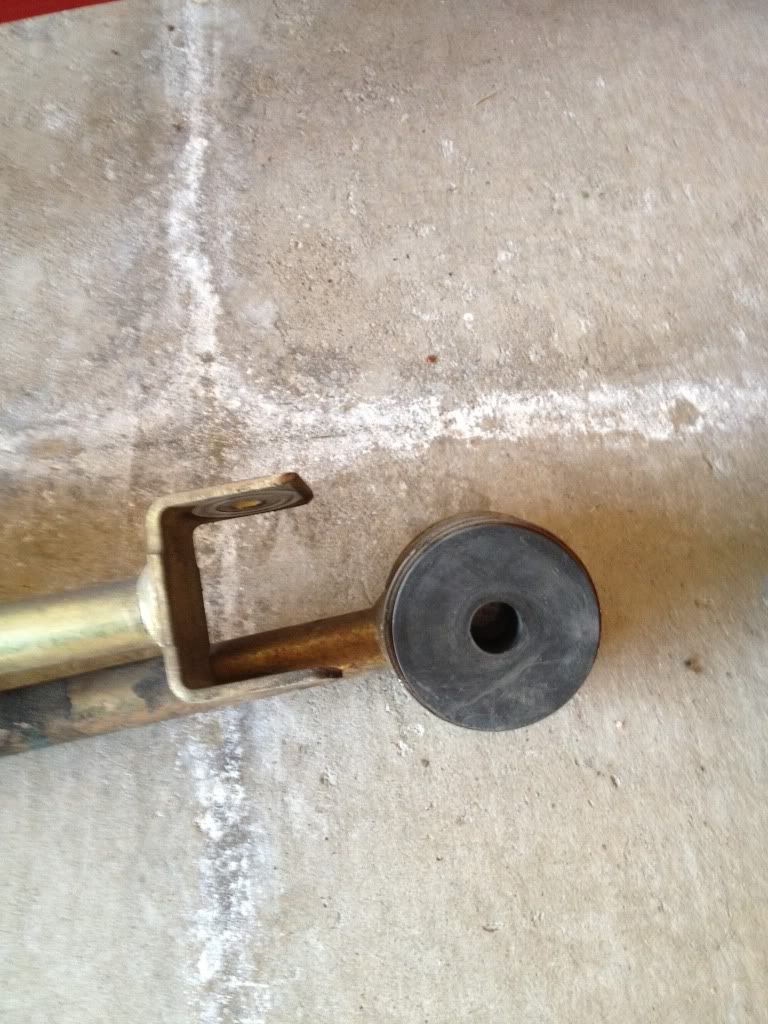 05 legacy gt starter 100$ obo!
located in murrieta ca 92563
will ship at buyers expense.