Hope this goes here.
The poor guys at local dealership are getting tired of seeing me, and even the sales staff doesn't bother asking if I need anything they have seen me so much.
I've done an RS hood and GC8 headlight swap onto my older GC6 and its all together except for the never to be suffeciently damned grille. What I need is the two tabs that mount to the grille with a screw and a locating tab and will mount the pressure clip that fits into the upper headlight bracket.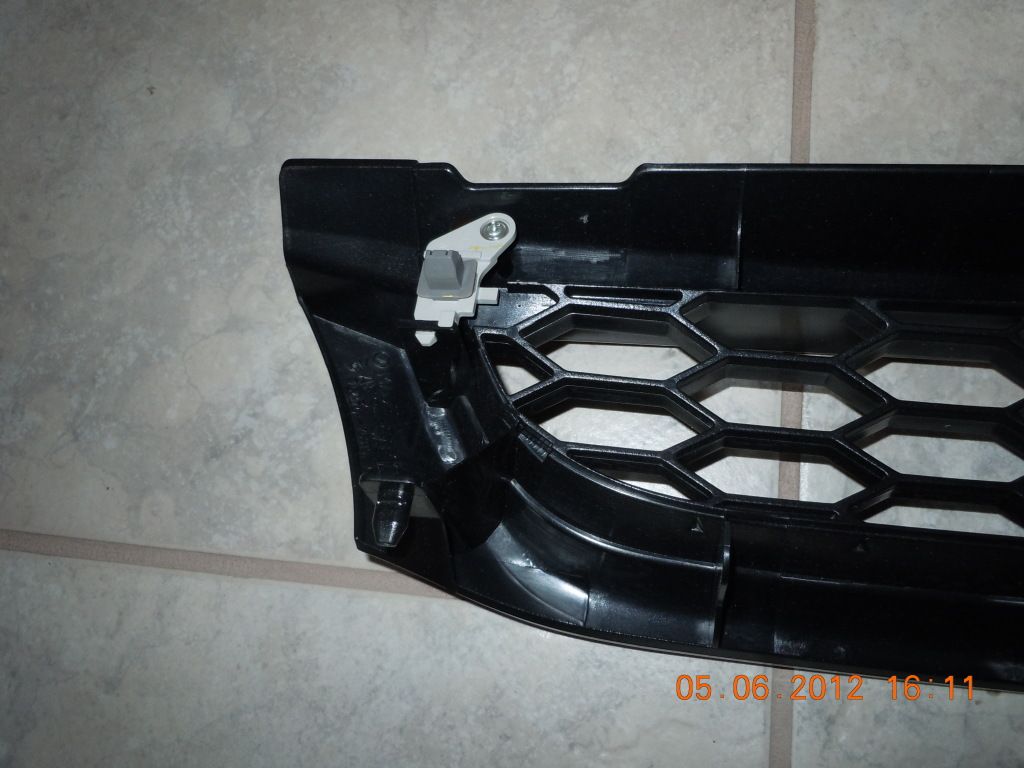 its the lighter grey of the two pieces shown on this grille. I'm using a 2.5 RS grille and the one pictures is from a Ver5/6. (many thanks to acow8me on here for having the only set of pictures of the back of a GC grille on the entire internet it seems)
What would be ideal is if someone could get me the part#s for those pieces, of if anyone has them that I can purchase. Dealership seems to think that these are only orderable with a new grille unit if someone can confirm that it would be wonderful (depressing but wonderful) Or if someone has a Ver5/6 grille they are willing to part with for a decent price that has all the hardware I'm interested in that too. What would also be amazing is if anyone has a VIN# for an RS that I can give to Subaru for them to look it up accurately.
Thanks,
Daniel