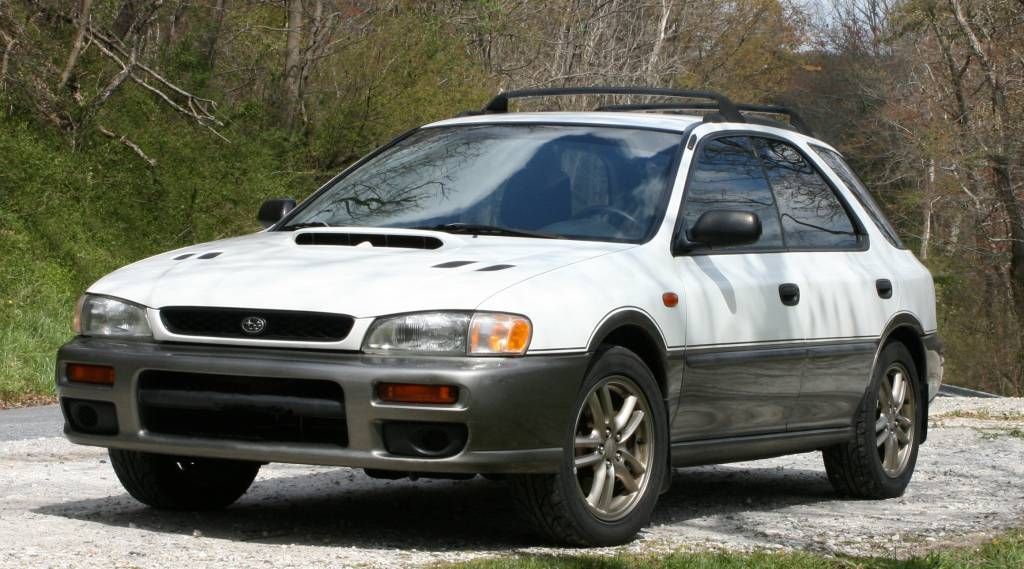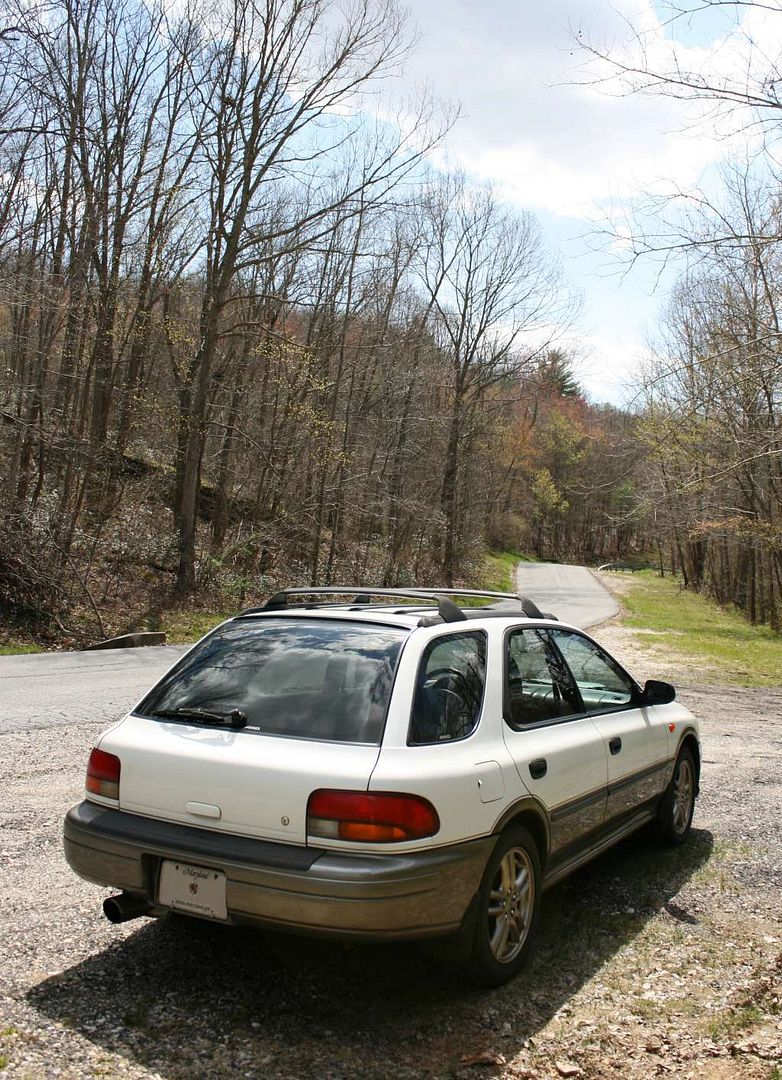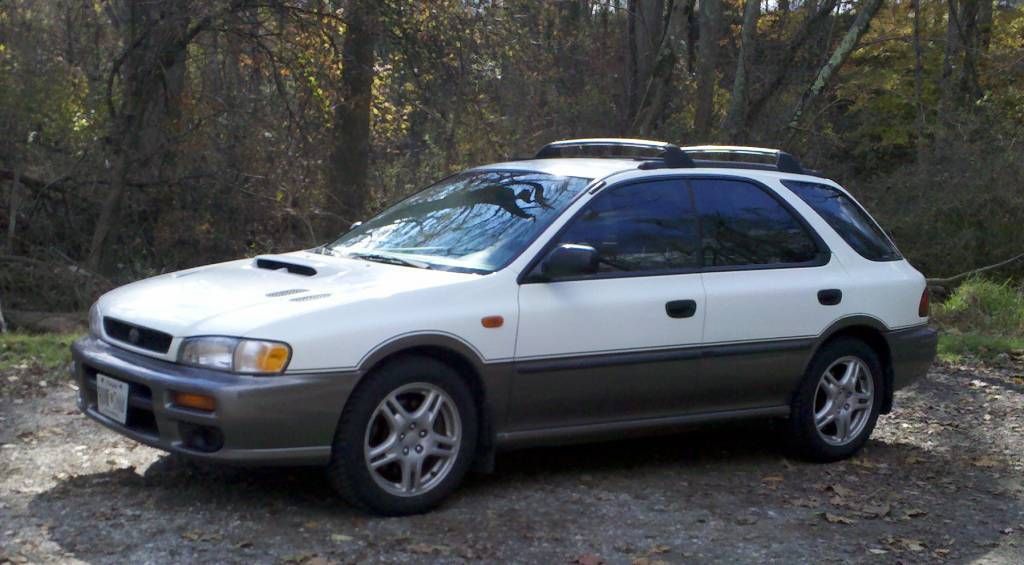 Yay, winter attire.
Yes that is indeed the moon directly above my car in this picture.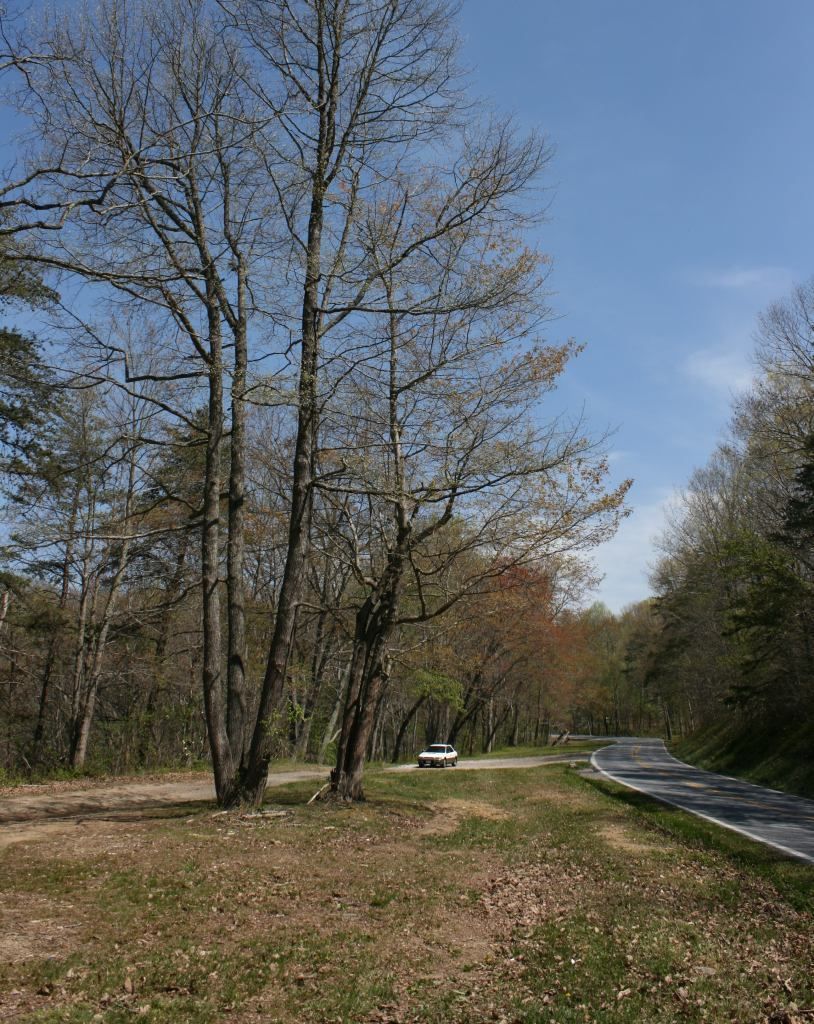 The road I came in on.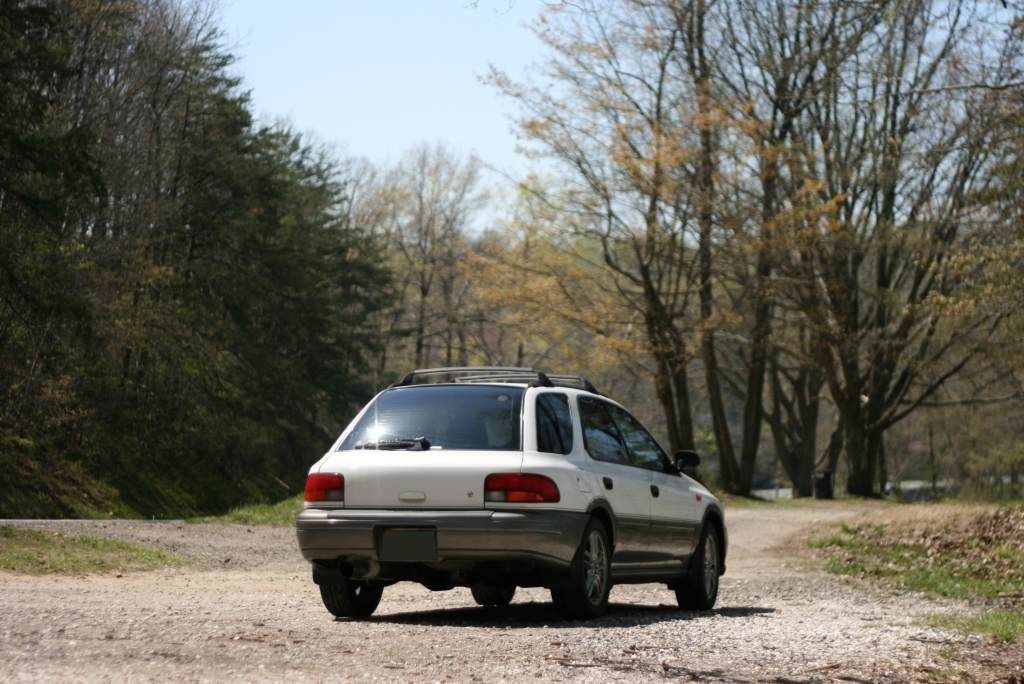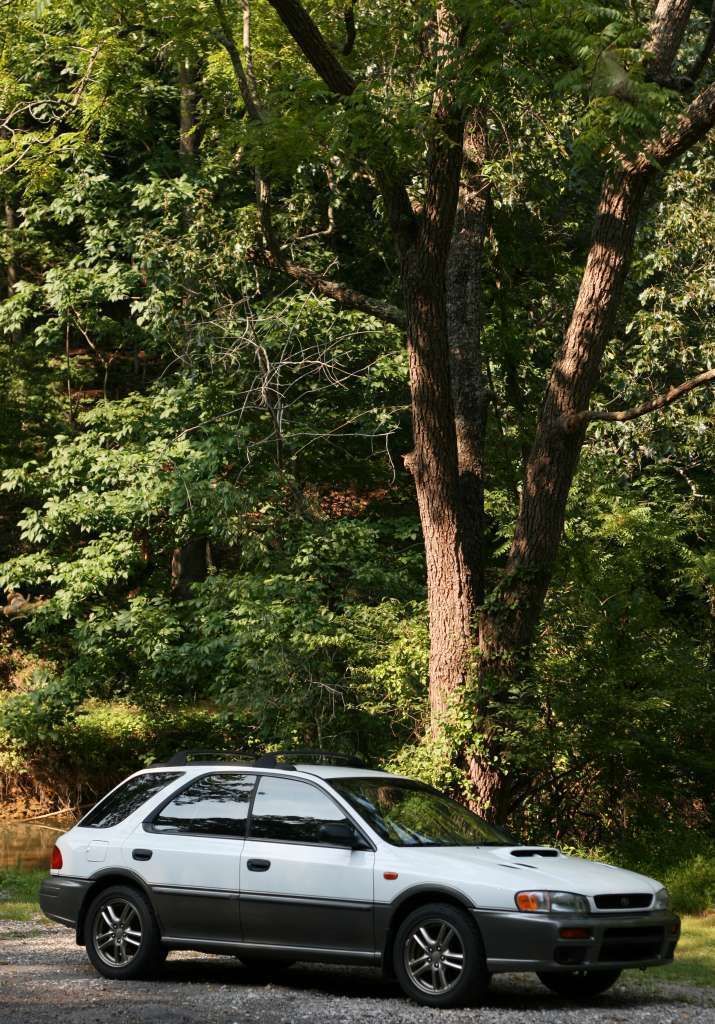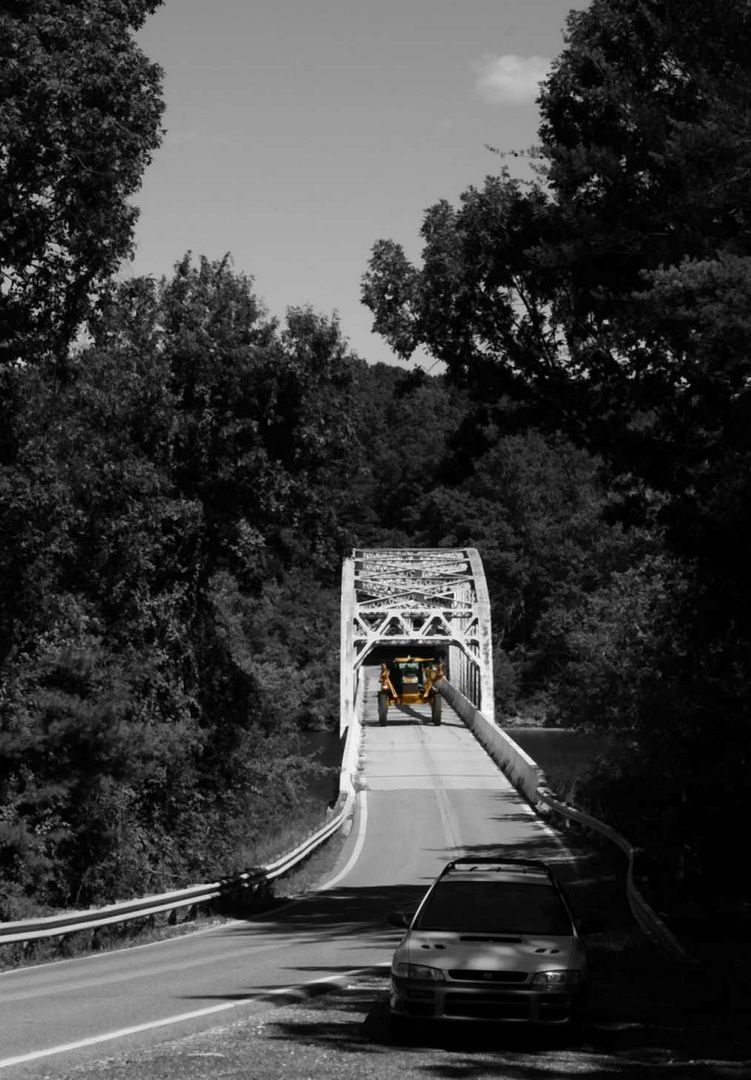 This one just happened.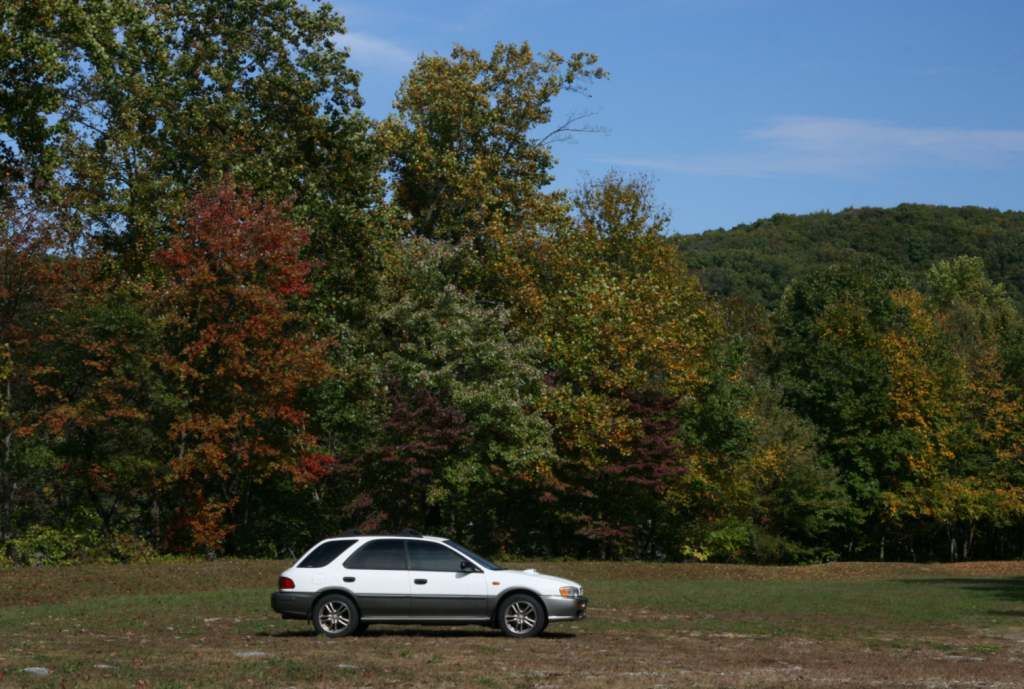 Iíll add more to this thread as I take them.
Comments and criticism welcome. This thread has been overdue for a while now.
And now that I think of it I need to resurrect my old wrx pics I've taken for this thread too.