These were on my '03 OB that I rolled into a lake just last Friday I came out okay, and surprisingly the lights did pretty well too. They did surfer a bit of damage but not nearly as much as you might of thought if you saw images of the accident, if not you can follow this
LINK
for a follow up of the incident. I think I will be getting myself into a newer 05+ legacy so I won't be able to use these lights, the damage to them imo is quite minor an can be fixed with a bit of epoxy and care.
There is a small crack on the back side of housing to the passenger side headlamp, along with both turning signals were sanded down to fit a 04 legacy with FMIC from the previous owner. The passenger headlight also has some scratches on the lens from most likely when the car was being removed from the lake. There are no bulbs for the corner lights or the pieces that hold them in, the shop neglected to give me back the conectors even though I asked for them. I will be going back to see if they still have them along with the turning signals
mounts. They also have 2 mounting holes drilled for either 03 or 04 legacy's the previous owner said it was different?
I paid $350 for them, I only had them in for a 1.75 months they were all working before the accident I would say all the bulbs are fried at this point. I wouldn't know about the HID packet under the light I didn't touch it, but when the car was under water the lights stayed on for atleast 25 mins and the battery was still on an working after that...
$300 OBO flexible with this as long as you aren't rude about it
Pick up Preferred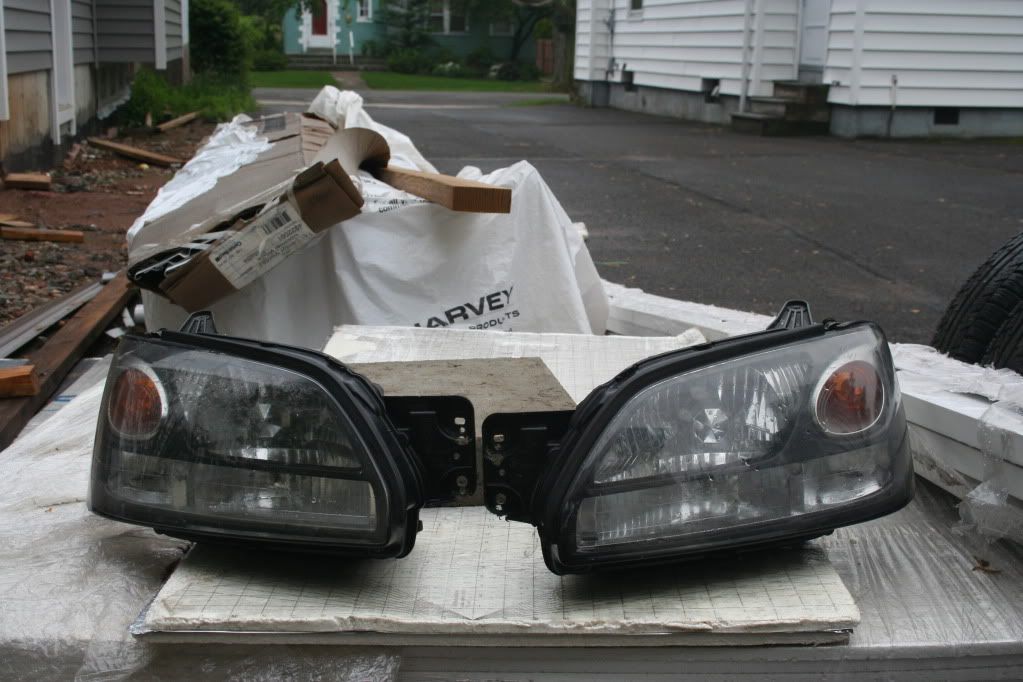 Passenger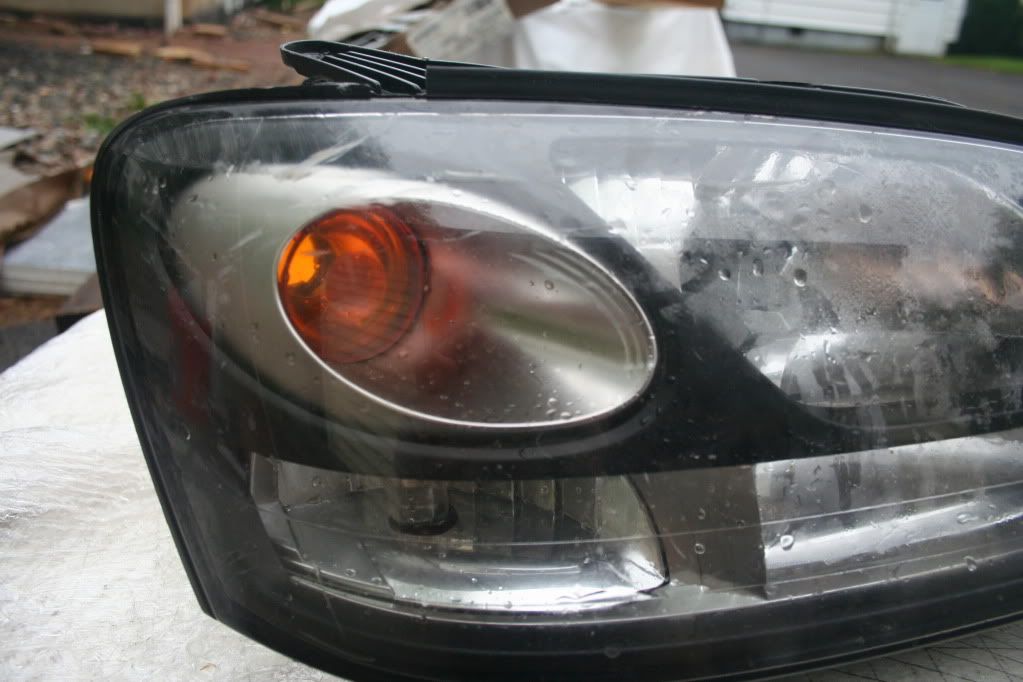 Scratches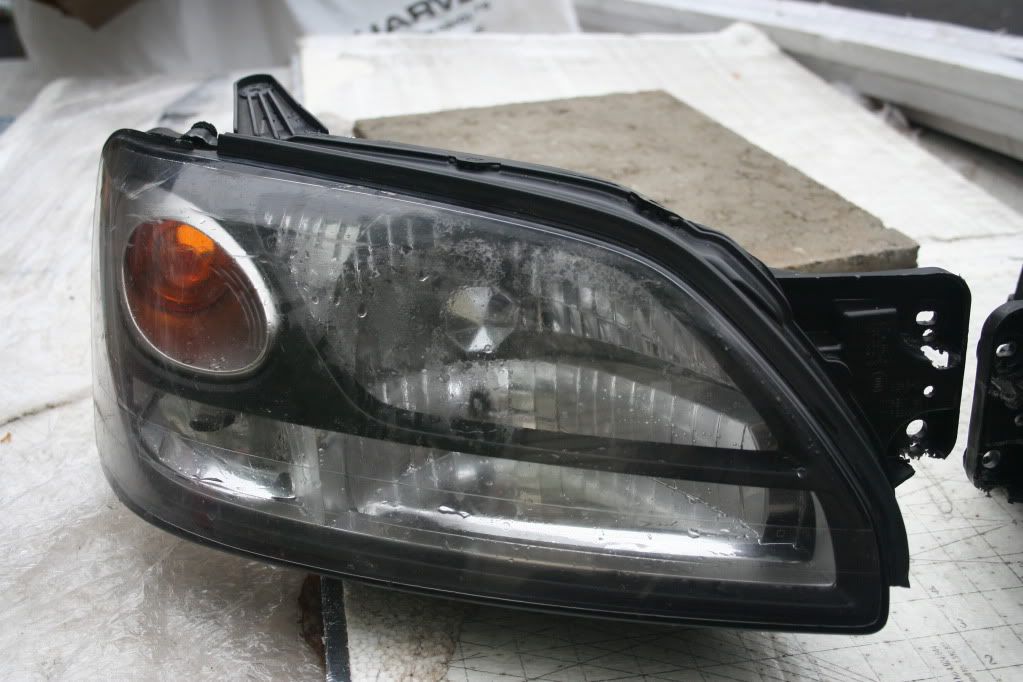 Rear crack and tab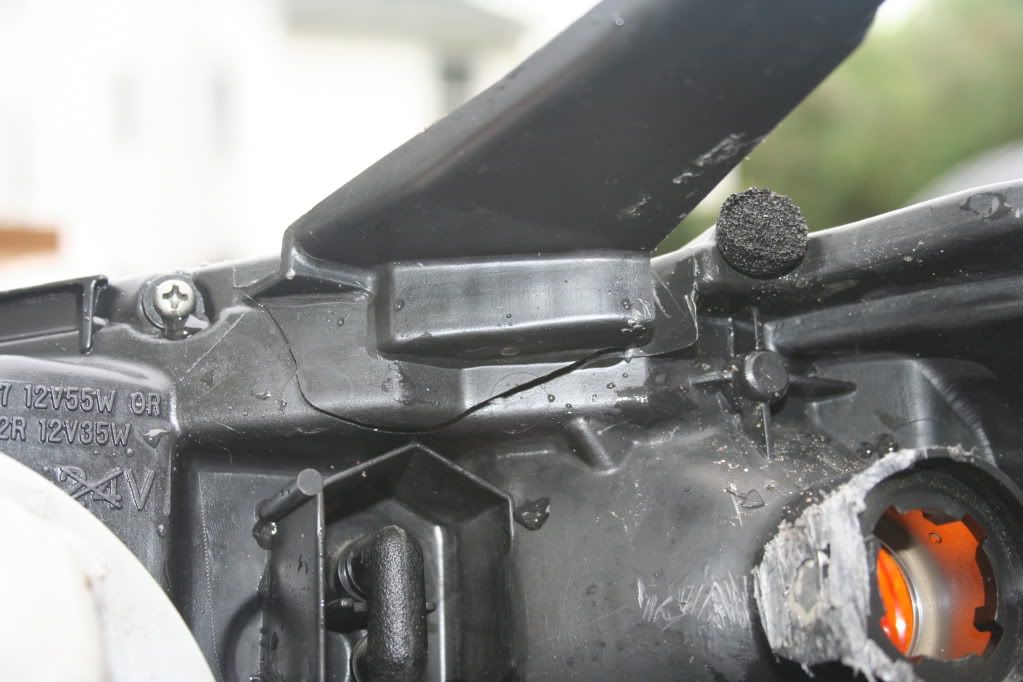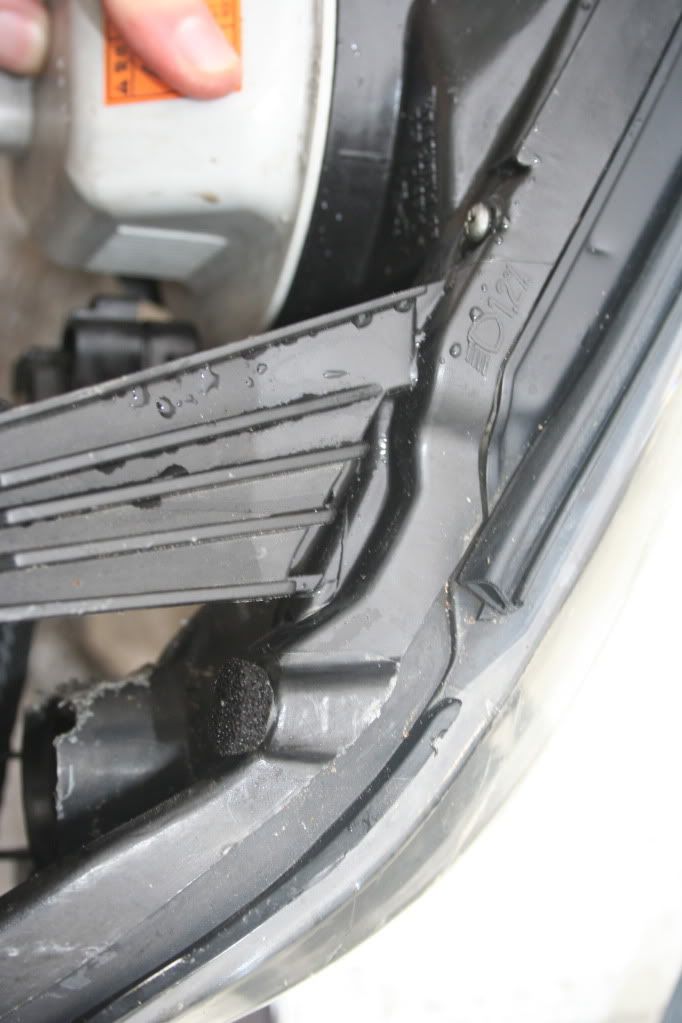 Rear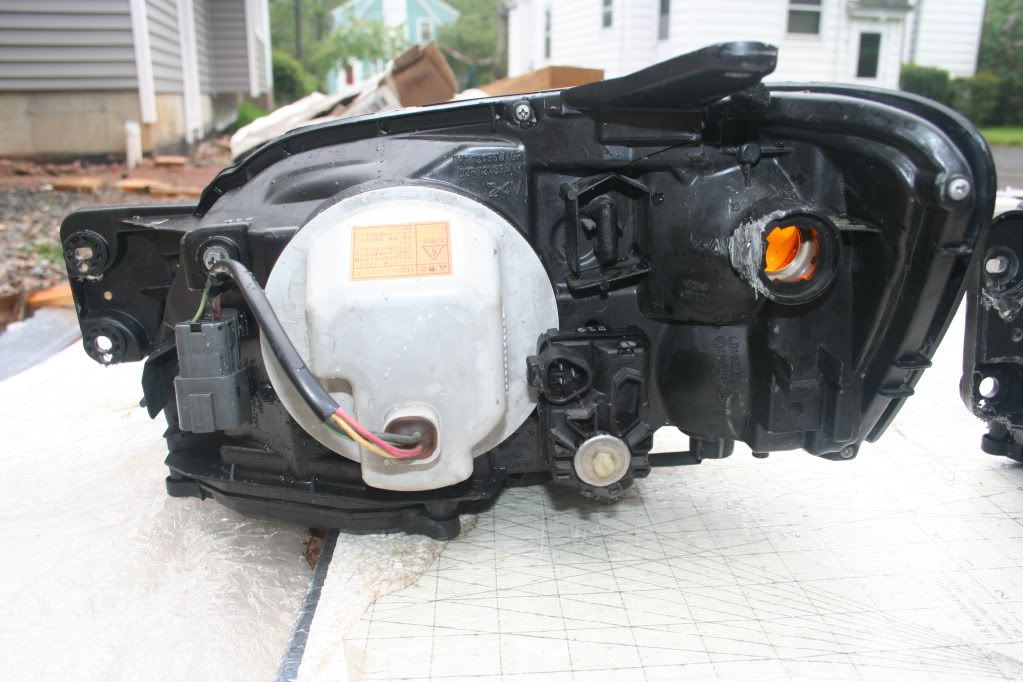 HID