Believe it or not, but we are still settling in. We have been swamped by non stop projects and everything being needed ASAP. Also a blast getting permits from the city for everything...
What can I tell you? Even with all the madness we have been able to keep our machines running and keeping up with orders. We have been sorting what one can only call a night terror of an electrical mess. Had to redo plumbing. Putting dyno in ground, etc. (blah, blah, blah...)
Even with all this we are still ever expanding and are always trying to offer the best services to our customers!
Without further ado, may I present to you our brand new grinder for Rotors and Flywheels!
Here is a quick teaser for everyone.
Before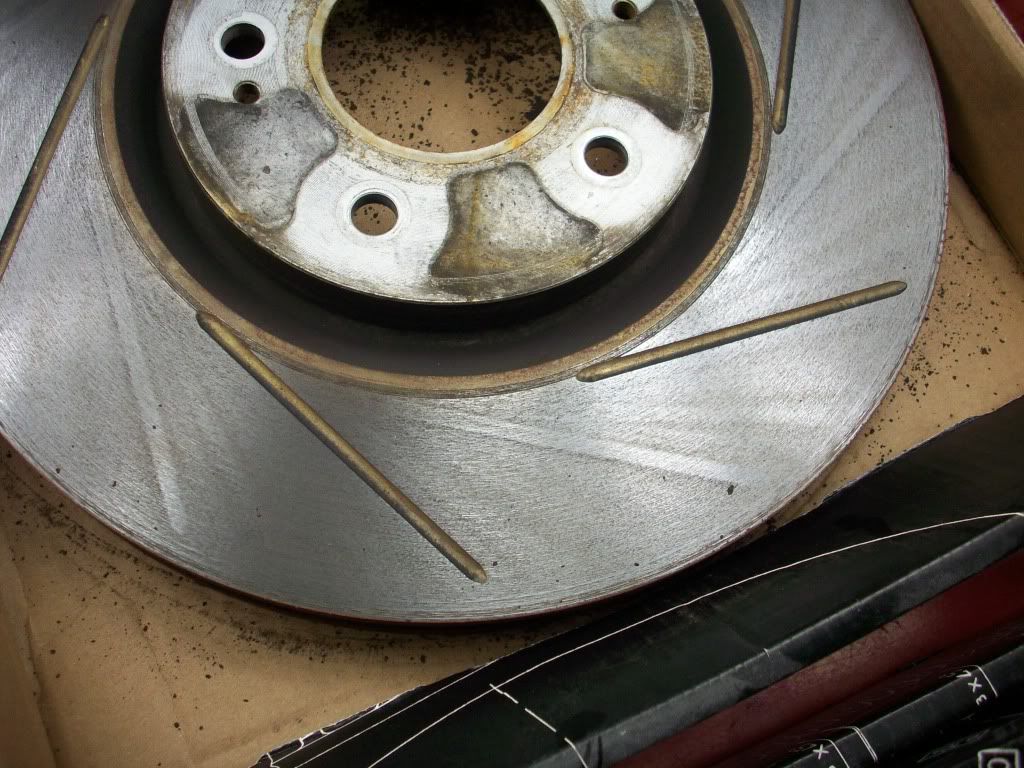 This is a demonstration photo of what a rotor would look like after being turned from a lathe.
After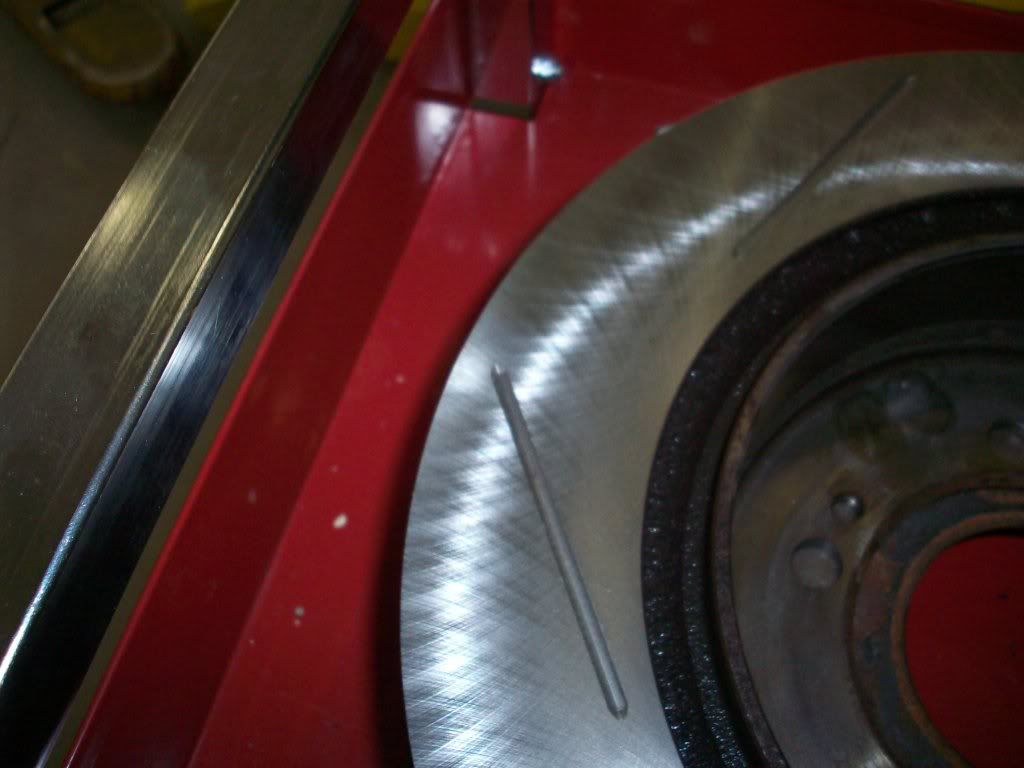 And here is what it will look like from a correct grinder!
Side by Side