So I just purchased a 6mt swap from a dismantler. Can you please help me identify these parts. I have seen a Sti flywheel but this one has a recess. Is it because a pull type clutch?
The clutch has markings of fjdo3ou and 1g13a.
flywheel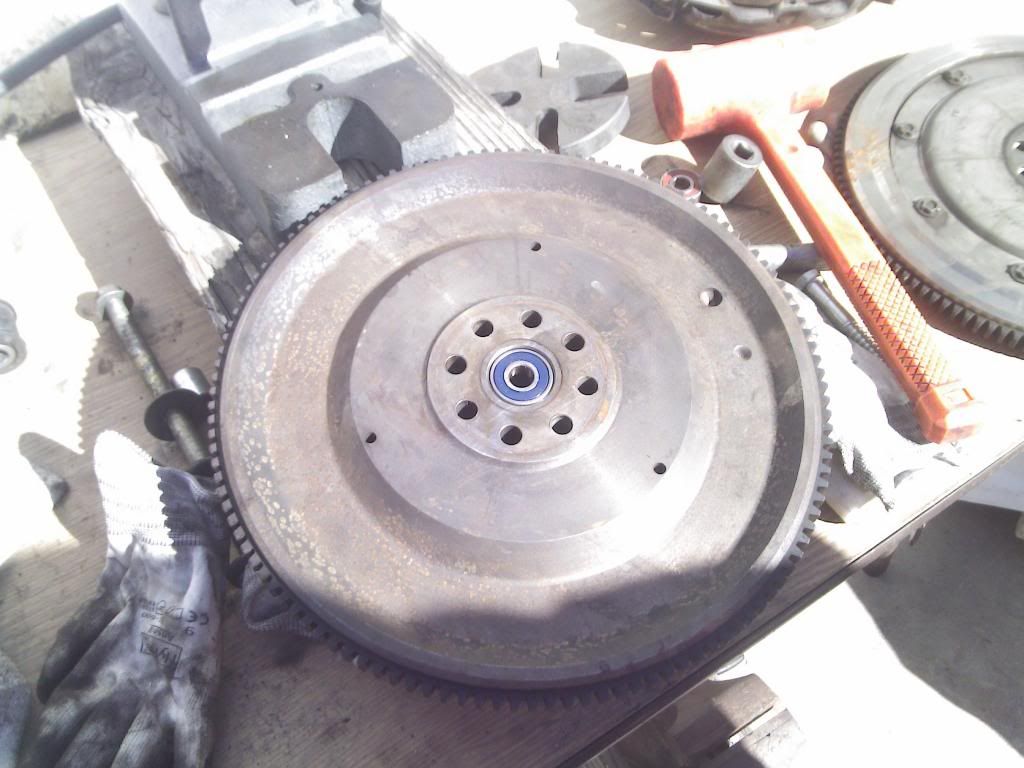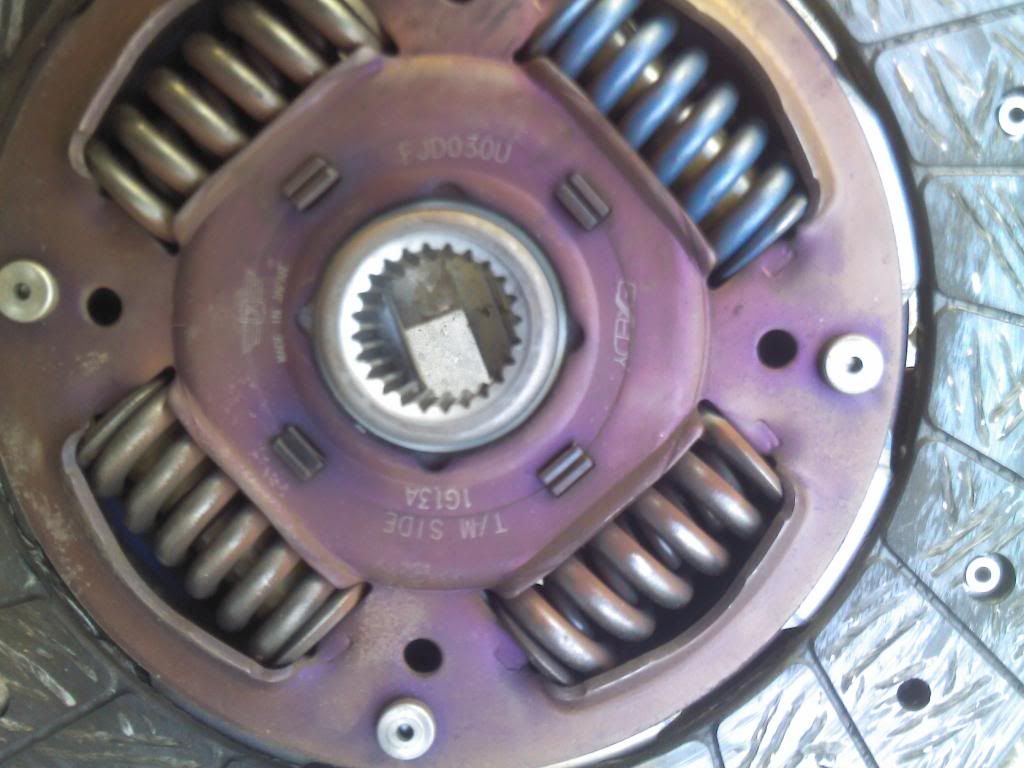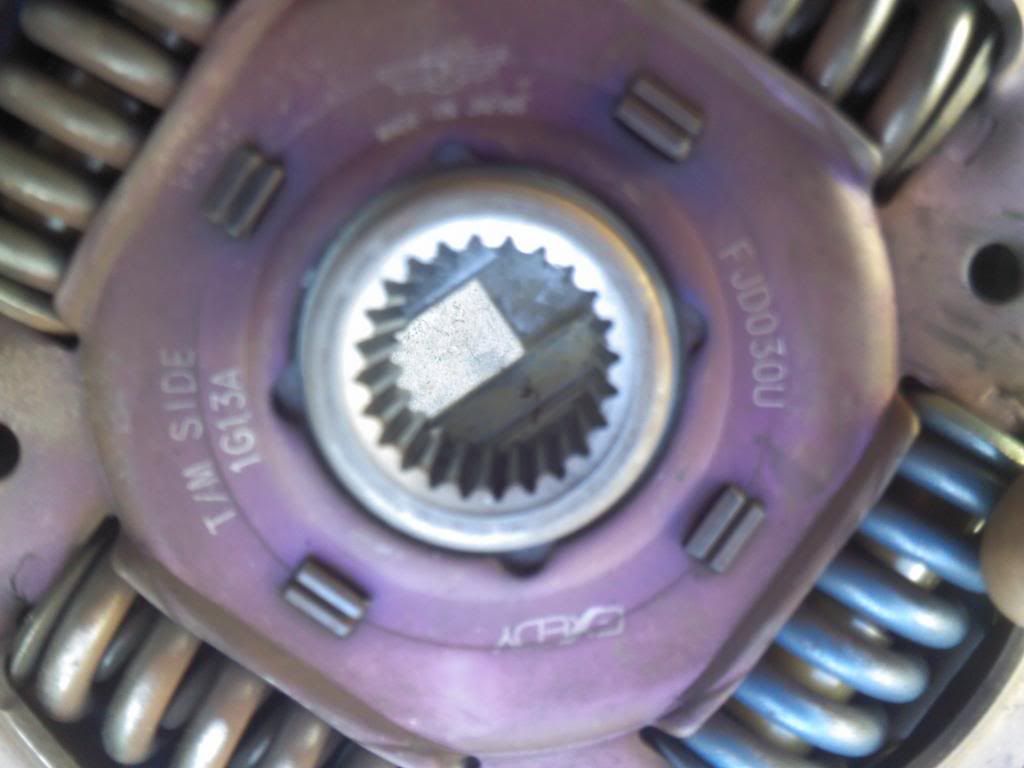 Thanks in advance. I know its an exedy but what type?
-paul