Finally getting around to finishing up my unbelievably 3 year long over stretched build and I ran into a problem at the timing belt.
A quick rundown..
ej20k heads
Ej22T block
Stroked out 2.35L
cosworth 272's
.40" Cosmetic HG
So I have the crank on TDC with the belt marks in the right place..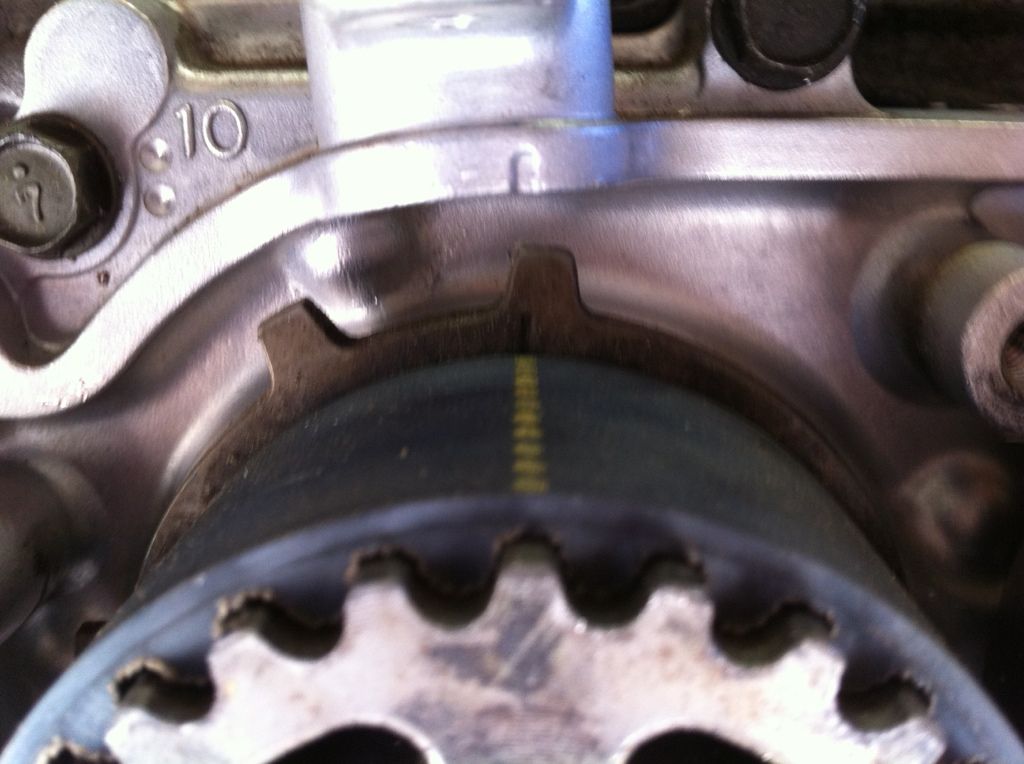 I've got the cams aligned in their correct place..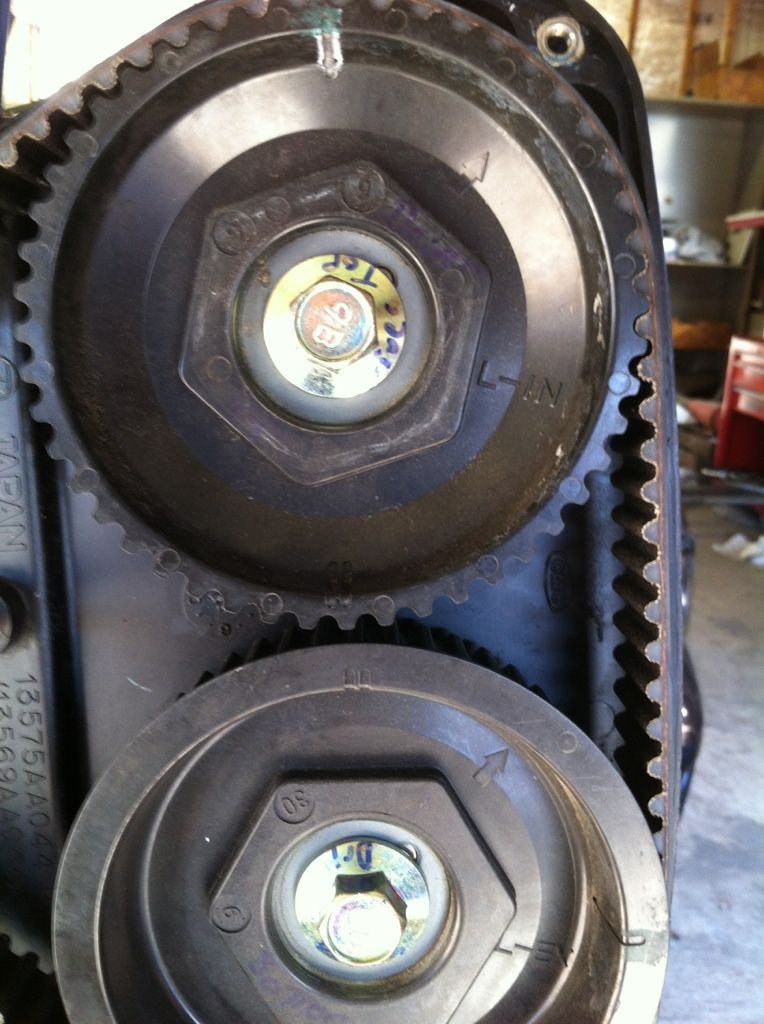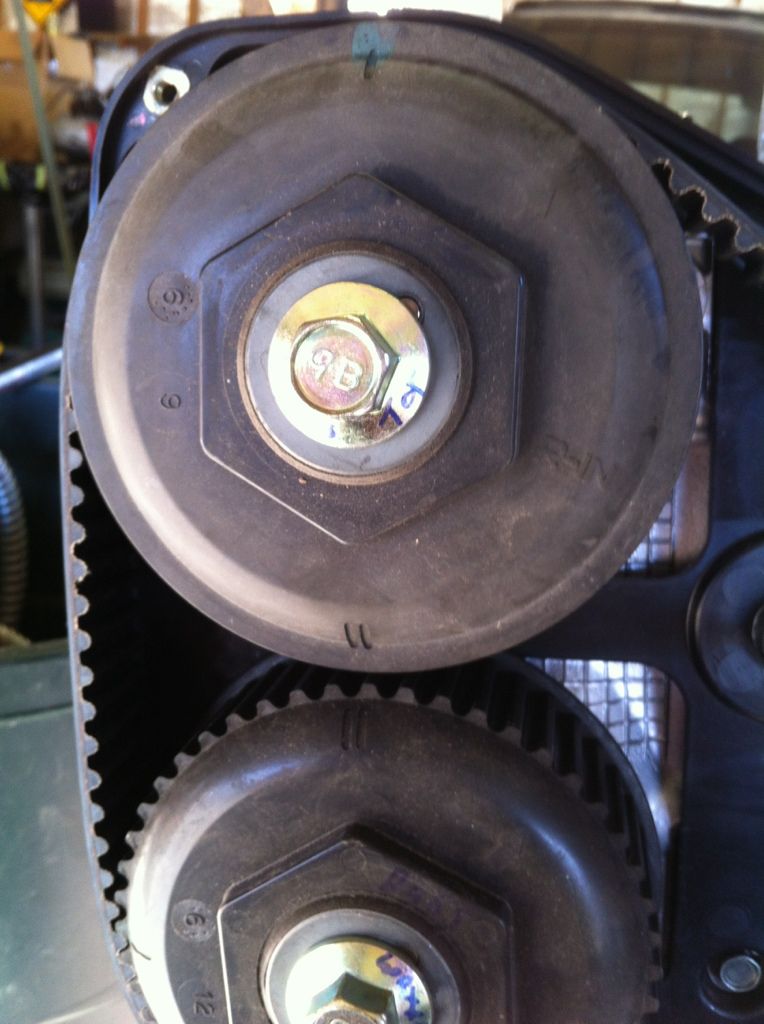 Why aren't my marks for the cams lining up on the belt?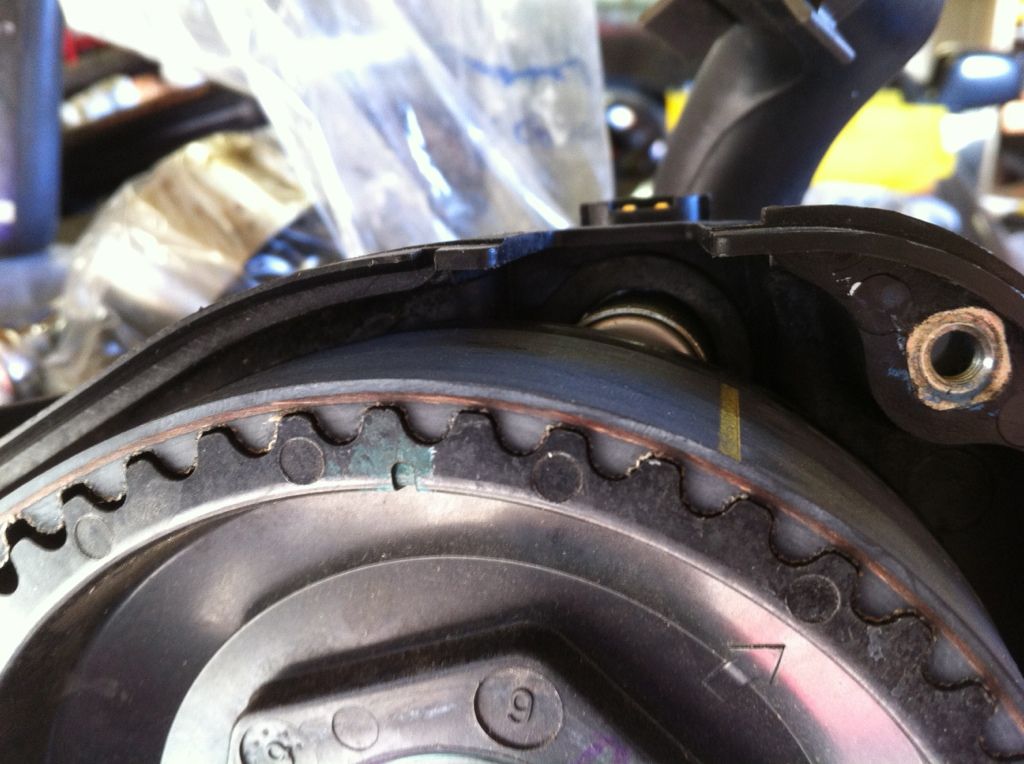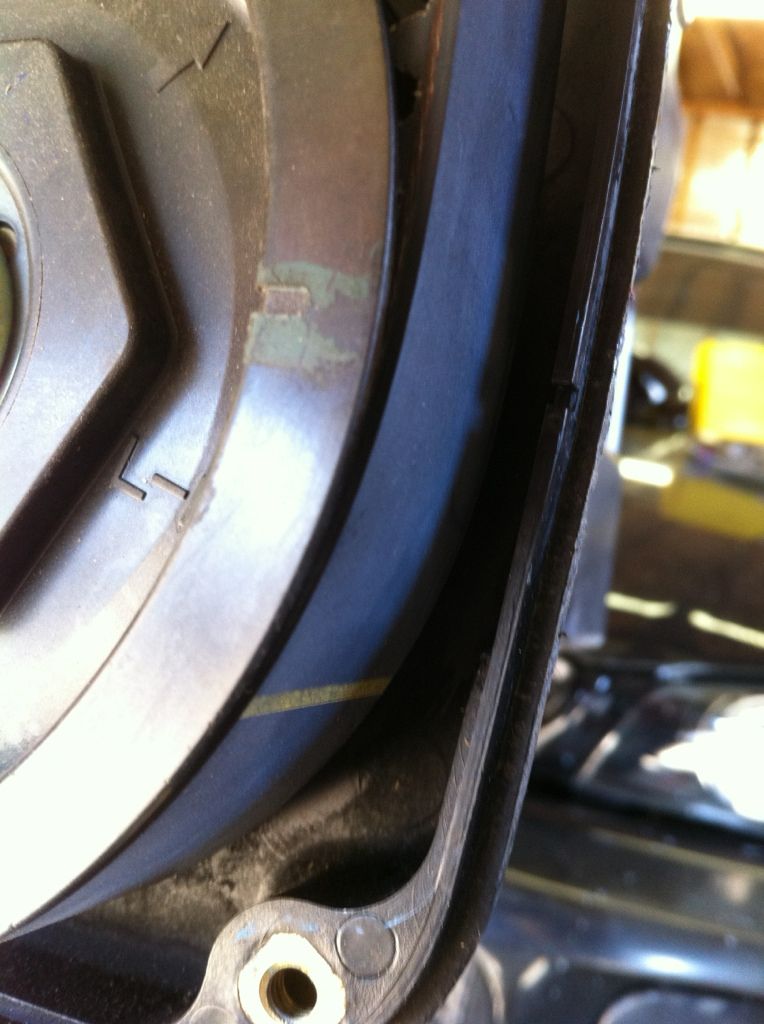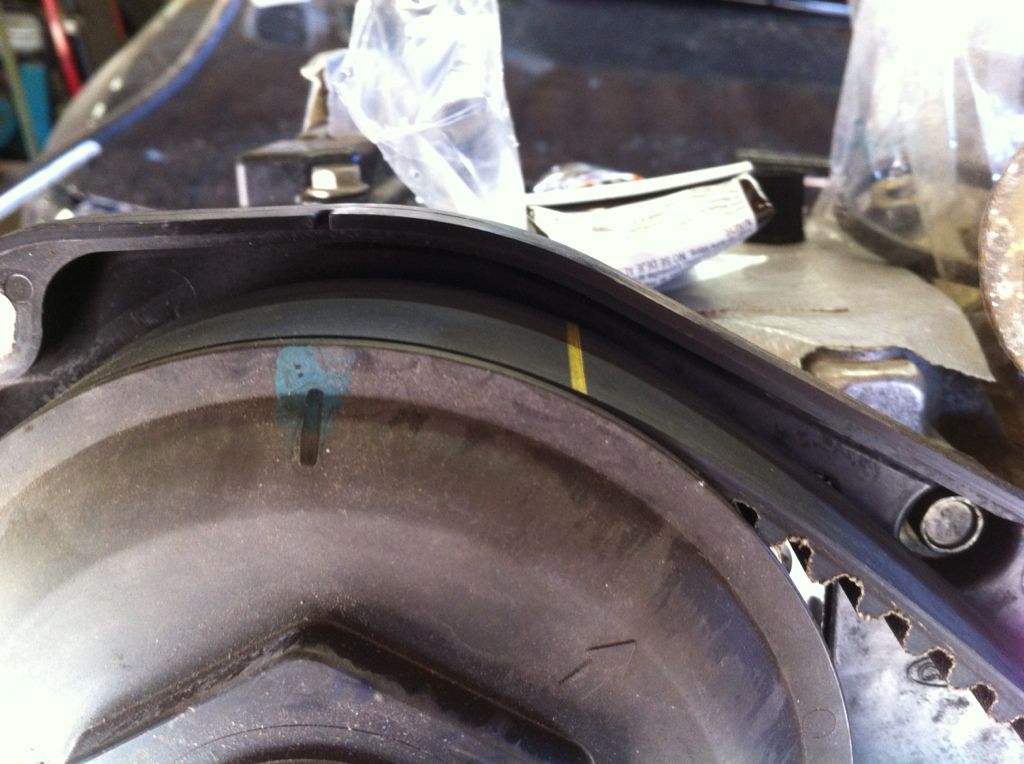 Would it have anything to do with my belt being for a USDM motor?
Does it matter if the marks aren't aligned if the crank and cams are?