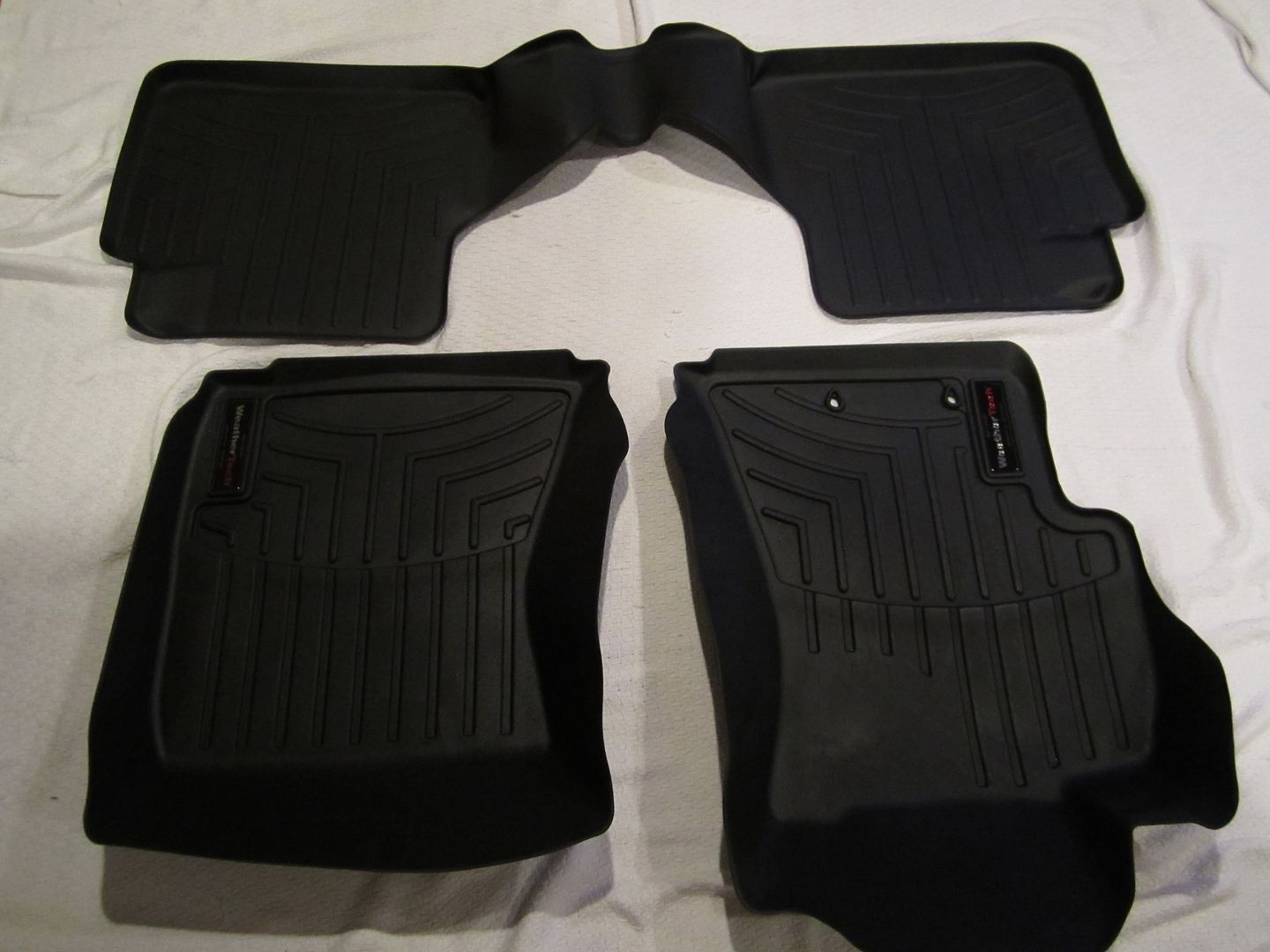 ***SOLD!!!SOLD!!!SOLD!!!***
I only had my 2012 STI for five months, 2k miles.
these are practically like new. black. front and rear set (will not split).
P/N: 44166-1-2
***MAKE SURE THESE FIT YOUR APPLICATION!!!***
general terms:
USPS money order is preferred. paypal is ok: +3%.
insurance
required
!
continental US only. no offense Canada but it's just too hard to ship/insure there sometimes for a reasonable price. otherwise, local pickup; I am located near Ocean City, NJ.
$140 shipped/insured for the entire set, FIRM
(boxing and shipping these is a PITA!)
PS: CHECK OUT MY OTHER FS THREADS!!!