No more bologna (b-a-l-O-n-y)...waaaaa?
Were setting you up for the winter, for the spring and for whatever you want to do!!! The winterize specials are here, and they'll only get bigger and better, but first, lets start with the NEW
Mild to Wild Detailing services!
Everything from the simple scuff to get wet sanded and polished out all the way to the swirl marks and mild scratches. This is the Mild, the simple, the things we do for FREE on clients that come through the door with rendered services and parts purchased through out facility. Yes, this is that little bit of "beyond" that you find here at
APM
.
WHY
? Well, if your coming to us to get your car service, your entrusting us with your very expensive investment, why not make it a bit prettier since the years have taken a toll? THAT is who we are, that's what we do to show our appreciation in choosing
APM
.
You can get simple Mild services as separate entities as well if all youd like is a paint clean up and exterior detail. Interior clean up and details are also offered for very basic and simple costs, enough to show off a "like" new car for your date or giving your parents a ride to dinner...or just for one's pleasure.
The Wild, that is something we've been working on with a great person in the industry, they bring a standard that is bar non, hands down disgustingly good. From a laser to measure clear coat thickness to ensure that proper paint corrections can be done all the way to removing molding and tedious pieces to make sure the nooks and crannies are taken care of. The Wild system is something you can only find at detailing facilities for the exclusive and expensive, we know that the normal Joe would like something to, that's where we come in!
At
APM
, we strive to make sure that you have one place to take your car for everything it needs. From the general repair on your DD Toyota to the full show car prep on you custom paint job multi thousand dollar investment.
Mild services start at 49.99
Wild services start at 159.99
NEXT!!!
Fender rolling, we had an issue of having our sub-contracted fender roller guy work with the time frame of our clients, so we've decided to do our own thing. We've safely performed over 2 dozen vehicles (IS350, Evo8-9 and X, GR and GR STI and WRX, S13 and S14 240's, 3 and 5 series BMW's, A Maxima, C Class Mercedes, and a couple American cars) all for the simple fact of making sure that we can get it down and do it right. Dealing with multiple styles of paint, sheetmetal and body types we've prepared ourselves to even repair any flaws that might come up with heavier pulls through wet sanding and paint correction services to ensure that our clientele is completely satisfied with our services.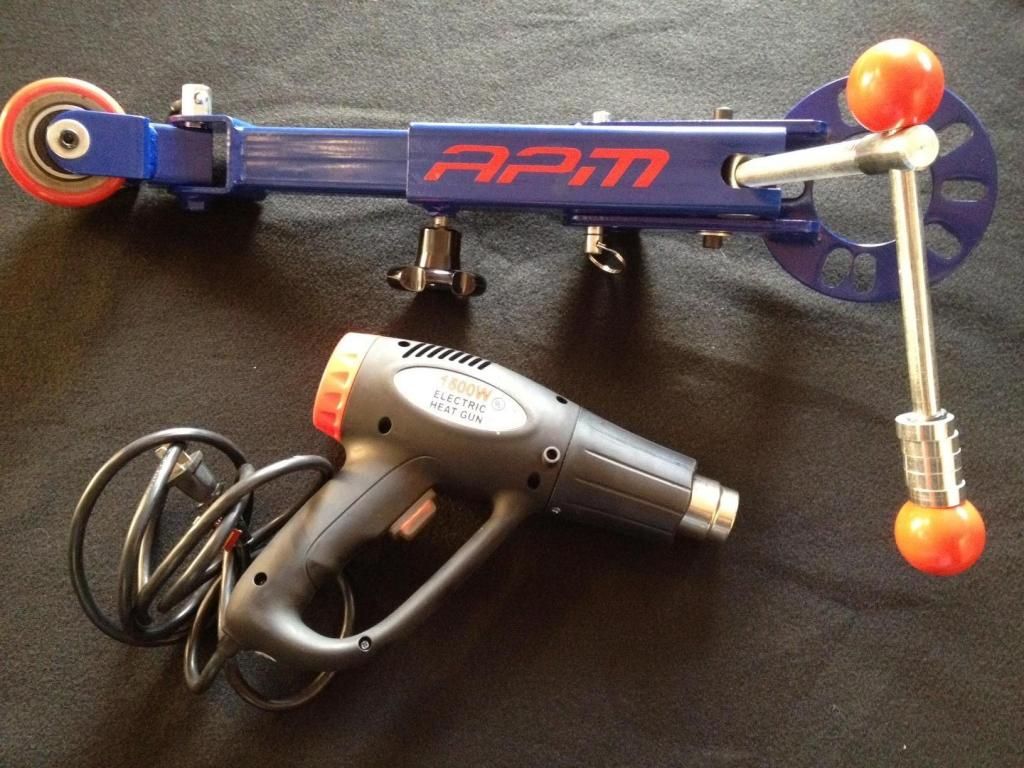 Fender Rolling service packages can even be free with certain APM suspension and setup work! PM for details!
Standard fender rolling services starting @ 50.00 a corner!
NEXT!!!
Tires, we've recently been able to work with a couple local facilities that offer not only a huge selection that is same day service but prices that are competitive and at times sooooo much lower than the internet's so called deals, it's a wonder why more people in the industry don't figure things out. No freight costs, same day services, a selection that is essentially the two largest internet tire sites combigned and a great deal of performance tires
IN STOCK!
For the opportunity to have this access, we've also finally updated and repaired the in house tire machine and wheel/tire balancer! So now not only are the offerings we have on tires going to be great, but the prices for packages with mounting and balancing will be cheaper than your surplus stores!
TPMS services coming soon! Don't pay for a flash from the dealer that'll cost an arm and a leg, it's simple, we're simply awaiting our technology to come in!
Remember, we're here to serve our clients because we understand that a car is not just for sitting around a garage and looking pretty, it's an investment that has to get you to the grocery store, or your weekly mass, or visit the sic friend at the hospital! That's why we offer complimentary multi-point inspection with any of our on-rack services. Even getting tires installed calls for our
APM Full Inspection
(60.00 value in itself) for FREE!
NEXT!!!
Window Tinting Services, like I said, when we mean one stop, we mean one stop! All packages include your choice of tint darkness, visor strip and limited or lifetime warranty*
NEXT!!!
Clear Bra Service, this is NOT done with 3M as 3M will fade and yellow overtime from the few times we've used it (and had to re-apply the right product). The material itself is a better quality and retains a lifetime no peel, bubble or chip warranty!
NEXT!!!
Winterize your car!
All OEM 30/60/90K service interval prices have dropped for the winter!
Brake jobs, simple gen. maint. and services packages are all being reduced as we know the winter can hit hard for anyone in the market and to help supplement the industry, all we can do is work with it!
Fluid top offs, vacuum, windsheild washed, lights checked, air pressure checked and filled as well as next maint. interval printouts standard with
APM
services!
As you guys see, I use the word investment a LOT, clients should be aware that there are still places that work with the market, and understand the industry, the rotated 6266 STI builds are getting less and less...that's why we're here to ensure that your satisfied and grinning about what you own and drive and to make sure it starts up every morning with out hesitation.
I'm not here just to sell parts but help people sustain the life and fun of their cars.
Thanks for the continued support
-Mark