VTR is now a Clifford Authorized dealer!
So we have a few Python alarms we are blowing out.
Python 991 2 way 1 mile range remote start alarm installed for only
$599.00
on any Subaru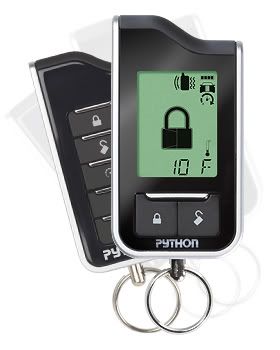 Python 323 two paging alarm now only
$299.00
installed!
All alarms are priced for install on Subaru cars, additional sensors and modules may be extra.