Here is what I've done with what I have to work with. It's by no means pretty behind the foglight surrounds, but they are functional and once the surrounds are on you can't tell. The picture above shows them set in a little bit, I have adjusted them so they sit more factory now. here's a few pictures of whats going on in there:
Here's what I had to work with. you can see one mounting point to the right of the blue hose (black L bracket), thats my only real usuable mounting point for the light. theres a plastic tab with a hole and rubber grommet in it at the top, and one more similar one top right, (with the zip tie going through it)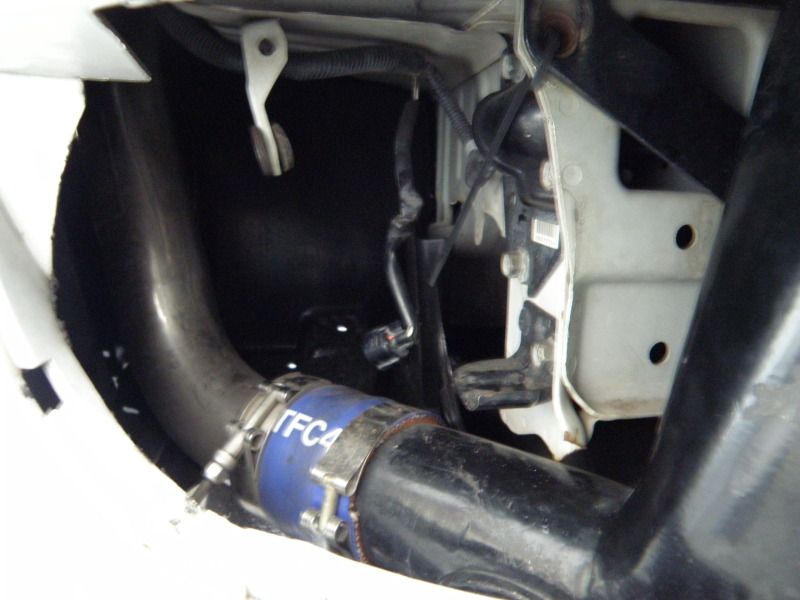 after trying a few configurations with sheetmetal sitting in there, i began cutting my mounting plate... you can see the solo larger hole, is what bolts to the one usable hole, the other 6 holes are for the back of the foglight, (2 mounting points) the 6 gives me the option to move forward or backward or side to side for adjustments. Excuse the electrical tape, didn't want to cut myself on the sheetmetal.
Put in place after it was cut.
Foglight mounted on mounting plate: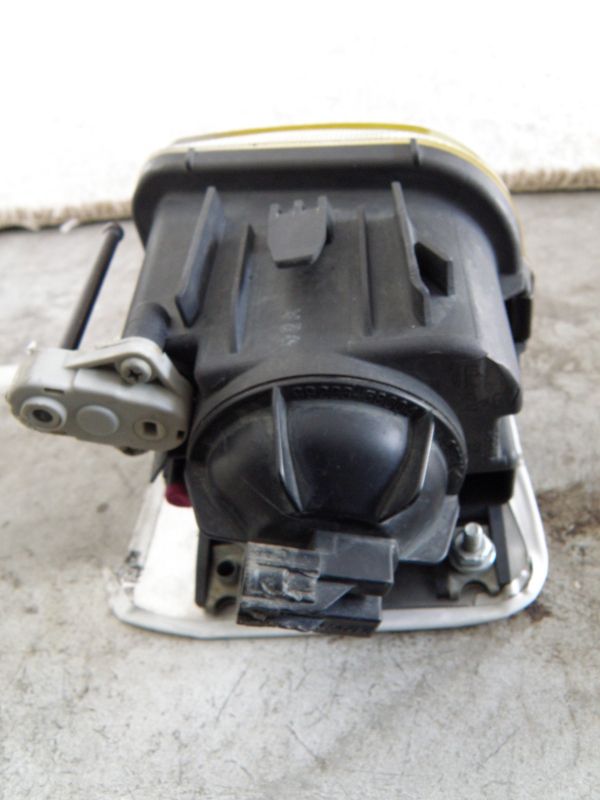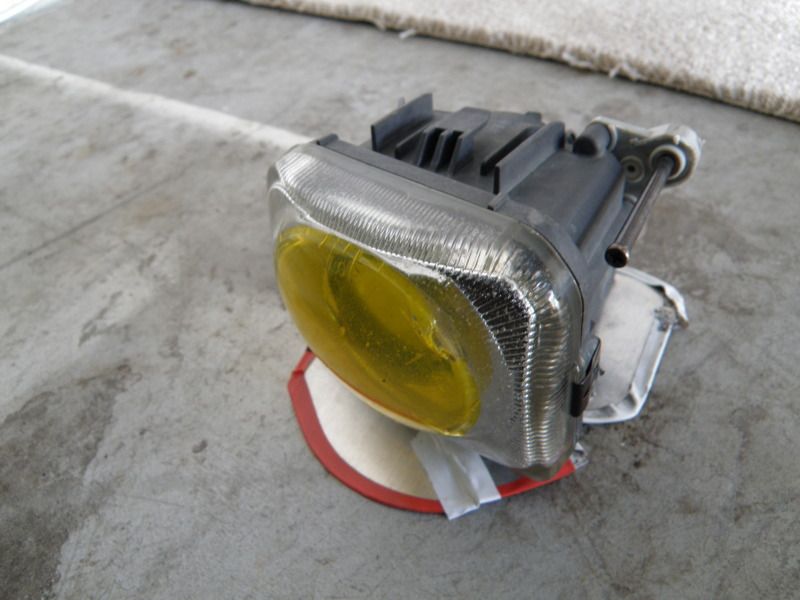 mounted up, ziptied to the other un usable tabs, just to help secure it from moving or vibrating
Yes I know it's super ghetto. I will make something else happen eventually. but they do light up the road a lot more than without them. and it cost next to nothing to fab these up.
once the covers are on, you can't even tell.