Boomba Racing would like to take all of our forum members on a tour of our shop located at 635 Wood Dale, IL.
Anybody who has been following us knows we have moved to a new larger facility.
In case anyone missed it, here's the link ------>
link
<------
Everything you see in this post is all under one roof, meaning if you would stop on by in person you would get this same exact tour.
We would like to take a moment of your time and go into more depth of exactly how we go about our cutting edge design process.
For this example we will be looking at our throttle body line, rest assured that you can expect the same attention to detail from all of our products.
1. Once we conceptualize what product to manufacture, we first start off by reverse engineering the OEM product.
In order to do this we use our ROMER INFINITE 2.0 which is a portable Coordinate-Measuring Machine (CMM).
It is not uncommon for us to use our CMM to not only obtain mounting locations, but also engine bay clearances.
Often times the intake manifold as well as any other obstructions will be modeled.
2. This is a Boomba Racing Engineer's natural habitat.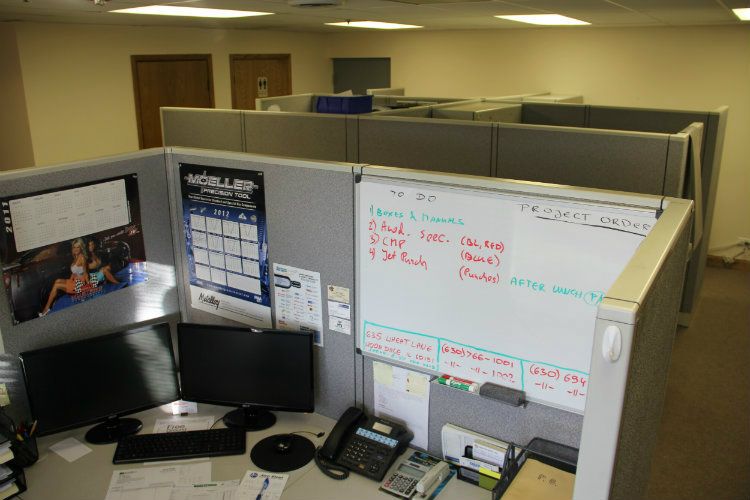 Their diet relies heavily on Red Bull and if they perform well they are rewarded with Oreos.
They do not like to be touched.
3. Boomba Racing uses Autodesk Inventor for all 3D Modeling.
SolidWorks may be the industry norm because it is cheaper and much easier to use, but it lacks all the features we need for our products.
We are not just simply a race shop, we also design and manufacture custom automation solutions.
I really wish I could share some of those projects, but non-disclosure agreements will not allow me to.
4. After a 3D model is designed, our certified programmers can upload it into GibbsCam to begin programming for the manufacturing runs.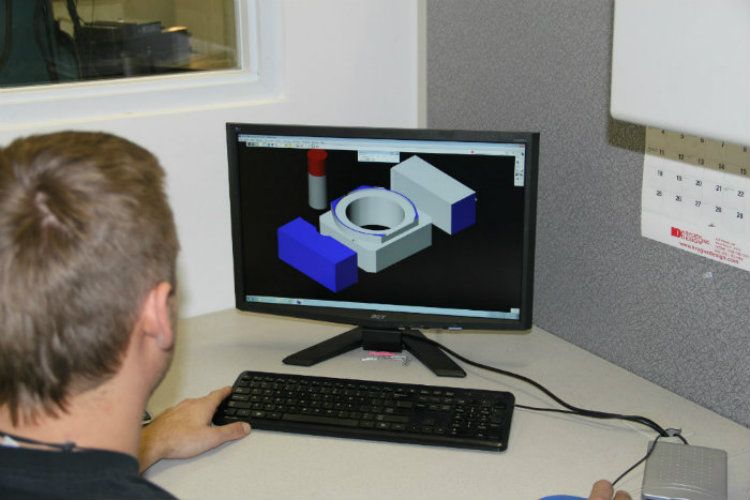 Again, Mastercam is also the industry norm, but we found GibbsCam to be much faster.
Machining costs are astronomical, so any time we save in this department transitions to lower pricing for the end user.
5. Behind Boomba Racing's doors you will find a plethora of Haas Computer Numerical Control (CNC) Mills and Lathe as well as Fanuc Wire EDMs.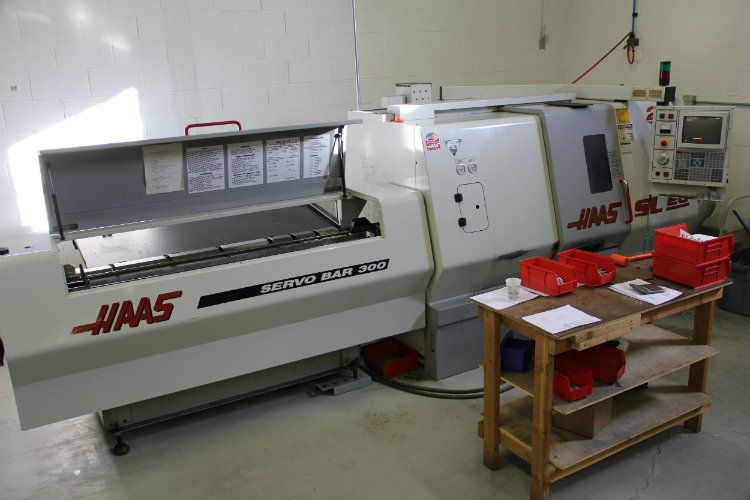 No machine shop is complete without manual mills, lathes, and grinders.