I searched and for the most part, the what i got for christmas threads were about clothes and video games...on this one, lets just put Subaru related stuff (ex...car parts, stickers, whole cars, etc)
and...if you got a pic of your car with a tree on top of it...share it!
(Hope this thread lasts lol
)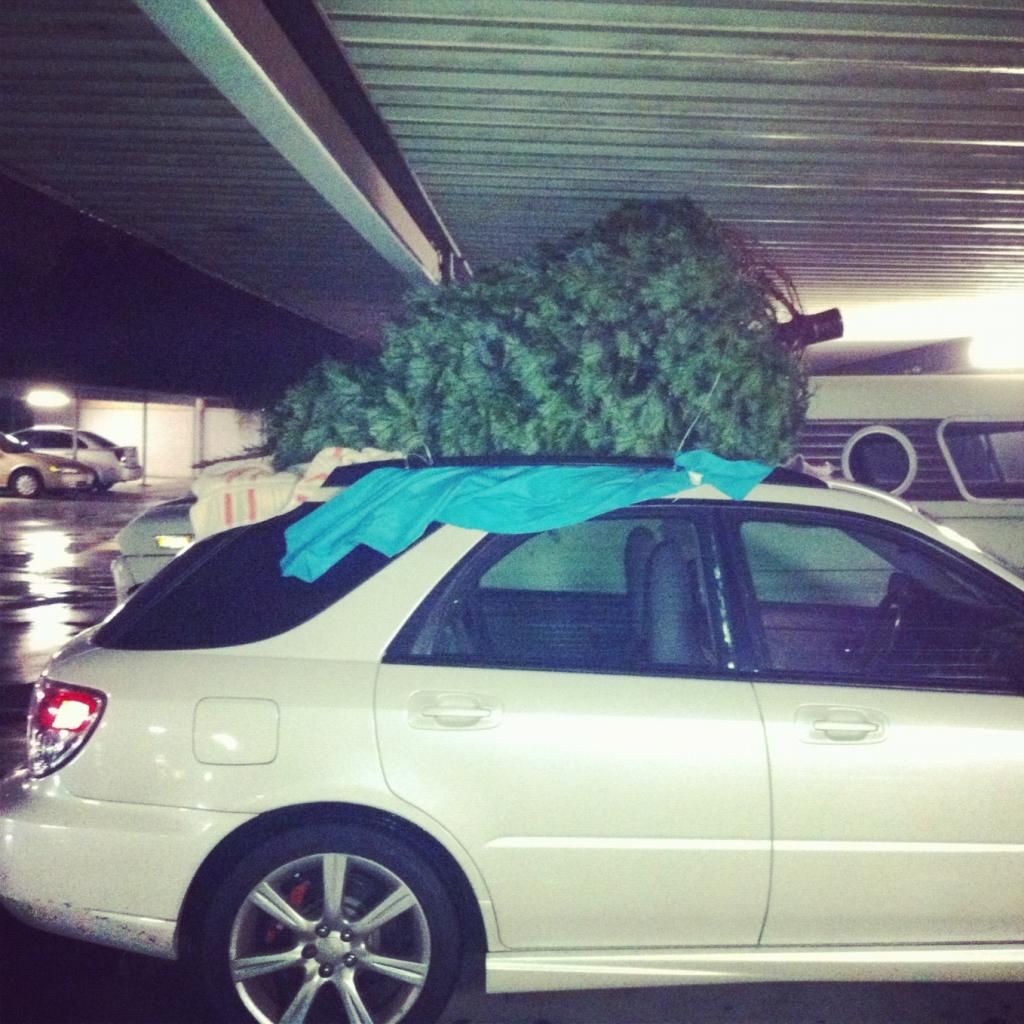 and Merry Christmas...!!!