We are now officially a Motul dealer!
We have some of the regular car stuff but our order was mainly to cover for our rally teams for the first couple of events this year.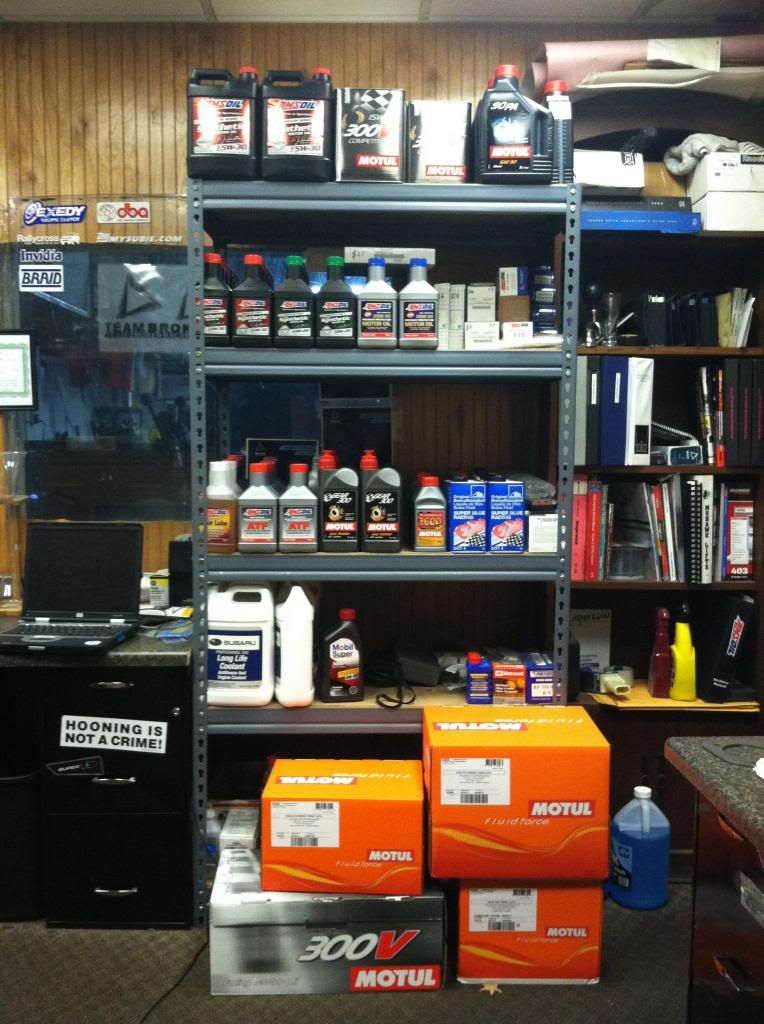 We have in stock:
Motor Oils
8100 Eco-nergy 5w30 in 5L jugs and 1L - $13/L
300V 15w50 in 2L cans - $40/can
Gear Oil
Gear 300 in 1L - $25/L
Brake Fluid
RBF600 in 500mL - $22/bottle
While our in stock stuff is limited we can get anything from the catalog that you would need. The full catalog can be found here:
http://www.motul.com/us/en-us/products
Shoot us a PM or give us a call with your needs!
201.442.0580
Happy New Year
Bill